Advertisement

Palestinian organisations petitioned Israel's top court against a law legalising thousands of settler homes built on private Palestinian lands, in a first challenge to the internationally condemned law….reports Asian Lite News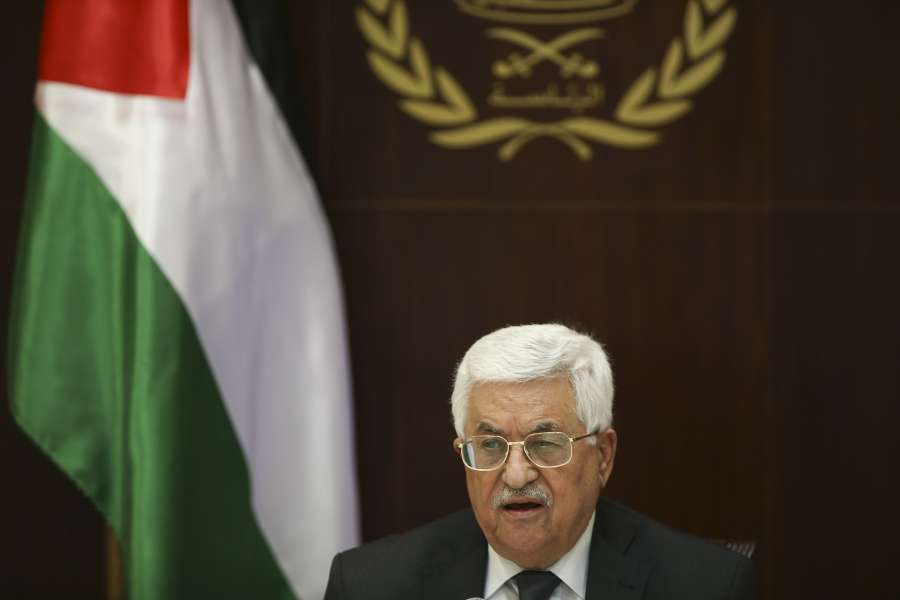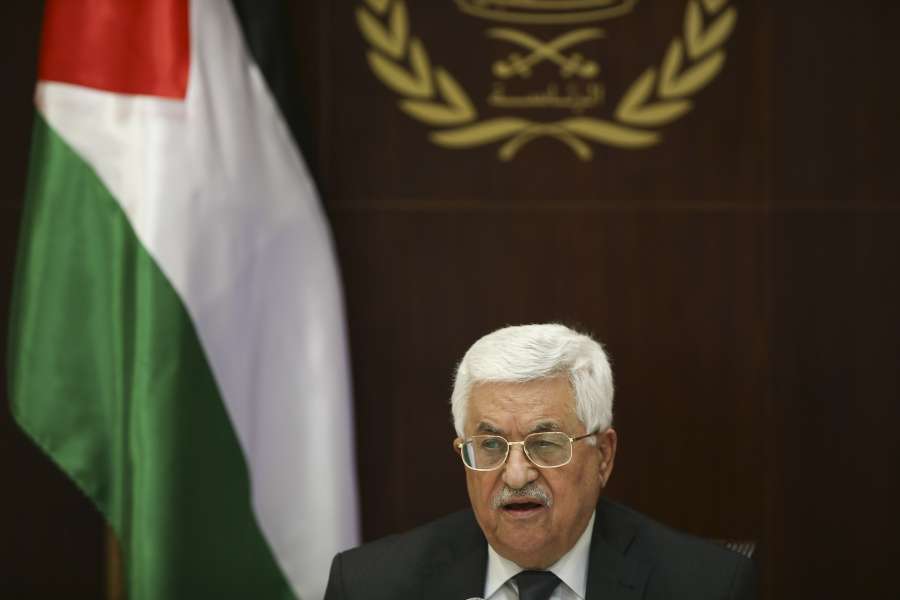 The coalition, composed of 17 organisations, including local Palestinian councils and civic organisations from the West Bank and the Gaza Strip, collaborated with Adalah, an Israel-based Arab legal rights group, and the Jerusalem Legal Aid and Human Rights Centre, submitted the petition.
According to Xinhua news agency, the petition asked the Supreme Court to block the law, which the parliament passed on Monday night.
Under the new legislation, about 3,850 housing units in dozens of outposts built illegally on privately owned Palestinian lands would be retroactively legalised.
The State of Israel would seize the lands, offering compensations or alternative land to the landowners, even if they do not agree to waive their property.
The outposts were erected by ultra-right settlers without permits from the Israeli authorities, but the government often turned a blind eye to their construction.
There are additional 120 settlements that Israel considered as legal.
Both outposts and settlements are illegal under international law as they were built on lands occupied by Israel in the 1967 Mideast War, where the Palestinians wish to build their future state.