Advertisement

Defence Minister Manohar Parrikar resigned to head a new Bharatiya Janata Party (BJP) government in Goa….reports Asian Lite News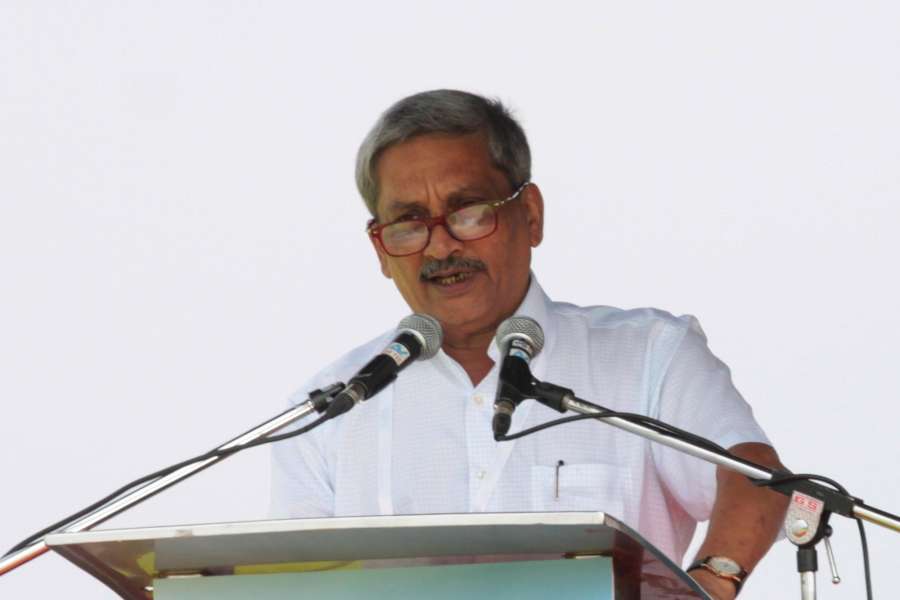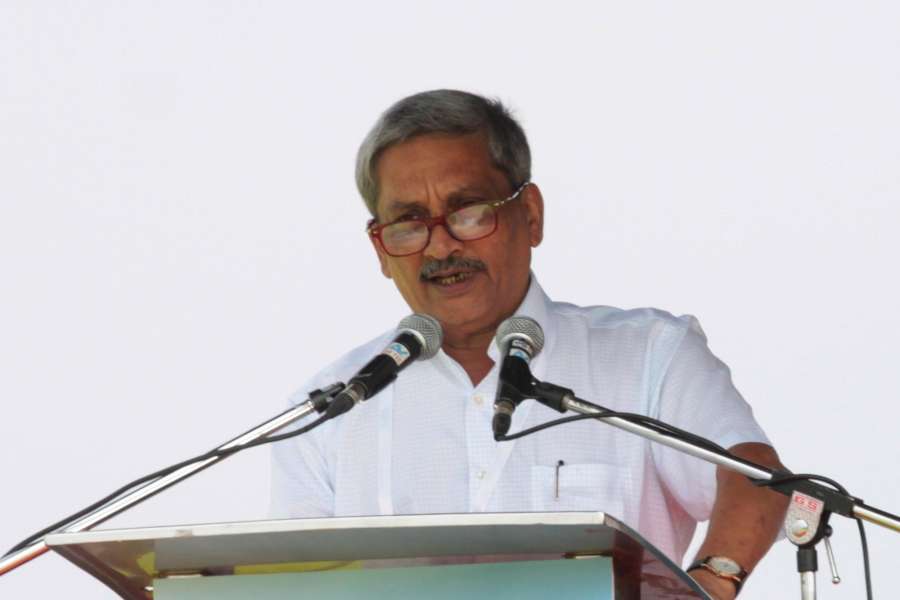 Official sources said that Parrikar sent a faxed letter of resignation to the Prime Minister's Office ahead of the oath taking ceremony on Tuesday.
Parrikar will be sworn in as Chief Minister at 5 p.m. on Tuesday at Raj Bhavan, government sources said.
According to sources, Union Home Minister Rajnath Singh and BJP President Amit Shah would be present at the swearing-in ceremony.
Parrikar, who was on Sunday appointed by the BJP to head the new government, along with members of his cabinet will be sworn-in by Goa Governor Mridula Sinha at Raj Bhavan. Sinha has asked Parrikar to prove majority on the floor of the Goa Legislative Assembly 15 days after taking oath.
He has claimed the support of 21 lawmakers in the 40-member Goa assembly. The BJP with 13 MLAs is supported by three legislators each of the Goa Forward Party and the Maharashtrawadi Gomantak Party and two independent legislators.
In the just concluded polls, the Congress emerged as the single largest party with 17 seats, but not enough to form government.
BJP sources said that a majority of the cabinet berths are expected to be offered to the party's coalition partners.
"The details are still being worked out. We will retain Finance and Home ministry. Preliminary talks about portfolio allocation with our partners were conducted by Nitin Gadkariji (Union Minister). The finer details are being worked out by Parrikar himself in consultation with other party leaders," the party source said.