Advertisement

A court here in Kochi sent prime accused Pulsar Sunil and his accomplice, arrested in the kidnapping of a popular Malayalam actress, to 14 days judicial custody….reports Asian Lite News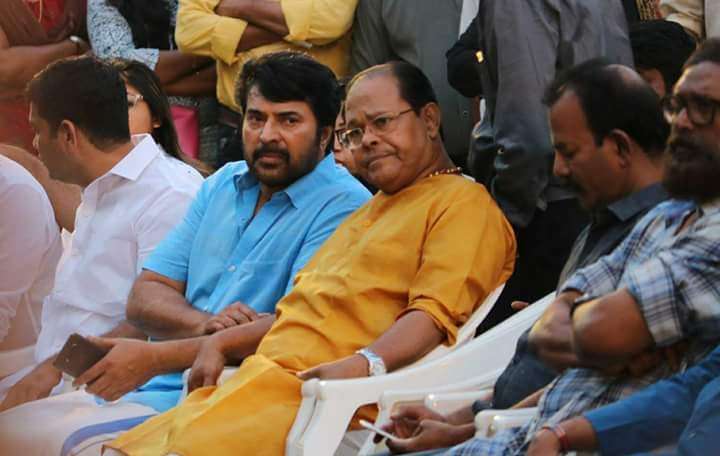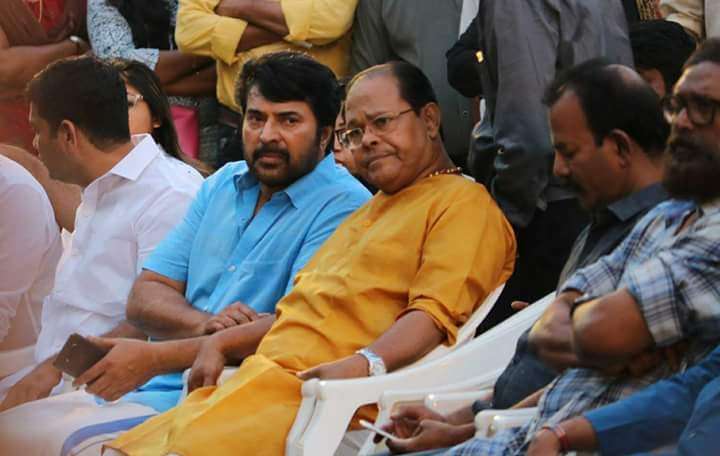 Sunil and an accomplice were arrested by police from inside a court room on Thursday and interrogated till they were produced before a magistrate here.
Later both were taken to a jail. Police will seek custody of the two on Saturday.
The probe team in the early hours of Friday took out Pulsar Sunil for two hours as part of the probe on the roads through which the actress was taken in the vehicle on that fateful night.
The arrest of the two came six days after the actress was abducted on February 17 while travelling from Thrissur to Kochi in a car.
Four others involved in the attempt to kidnap were arrested earlier.
The actress was dumped near the house of director-turned-actor Lal, who upon hearing her harrowing experience, informed the police.
Lal told the media he was now relieved as the accused had been caught.
"I was completely shaken ever since she came to my home on that night," said Lal.
Meanwhile, actor Dileep has got in touch with state police chief Loknath Behra to complain about the way his name was tossed about in the social media to malign him in the case.