Advertisement

Qatar has responded to the 13 demands presented before them by Saudi Arabia and three other countries to end the diplomatic rift prevailing in gulf region for one month….reports Asian Lite News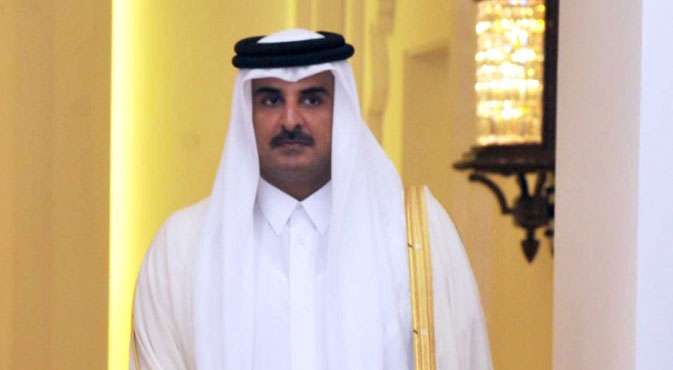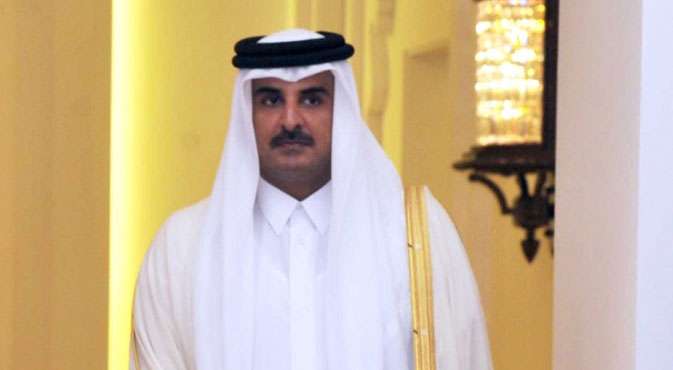 Qatar has responded to a list of demands from Saudi Arabia-led Arab alliance, which gave Doha an extra 48 hours to decide, officials confirmed on Tuesday.
The decision was made after Qatari Foreign Minister Sheikh Mohammed bin Abdulrahman Al Thani arrived in Kuwait late Monday, reports Xinhua news agency.
The minister was carrying a handwritten letter from Qatar's Emir Sheikh Tamim bin Hamad Al Thani to Kuwait's Emir Sheikh Sabah Al-Ahmad Al-Jaber Al-Sabah, Kuwait's official KUNA news agency said.
The details of Qatari response were unknown yet.
Saudi Arabia, the United Arab Emirates (UAE), Bahrain and Egypt, which accused Qatar of supporting terrorism, agreed on Monday to a proposal by Kuwait to extend the deadline for Qatar's response to the demand list by 48 hours.
On June 23, the four Arab states issued a list of 13 demands to end the rift with Doha, including closing of the Al-Jazeera news network and cutting diplomatic ties with Iran.
They severed ties with Qatar on June 5 over its alleged support for terrorism.
One day later, the four Arab countries imposed a partial land, sea and air embargo on Qatari-owned means of transport, including state-owned Qatar Airways.
It is reported that 59 individuals and 12 entities based in Qatar have been accused of extremism and terrorism, and these people were also listed as terrorists by the US, European Union and UN.