Advertisement

Qatar condemned Saudi Arabia's stance on negotiating the demands presented by Saudi and other three nations and said it was "unacceptable" for Qatar as it was against the principles of international relations. Meanwhile Saudi Arabia, UAE, Bahrain, Egypt are planning to impose fresh sanctions on Qatar and say 'Goodbye' to them….reports Asian Lite News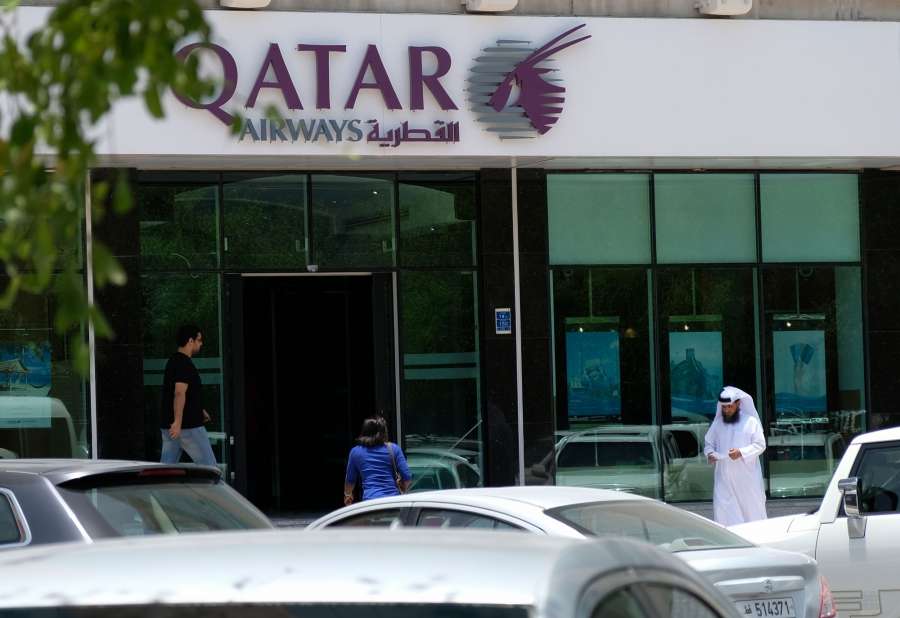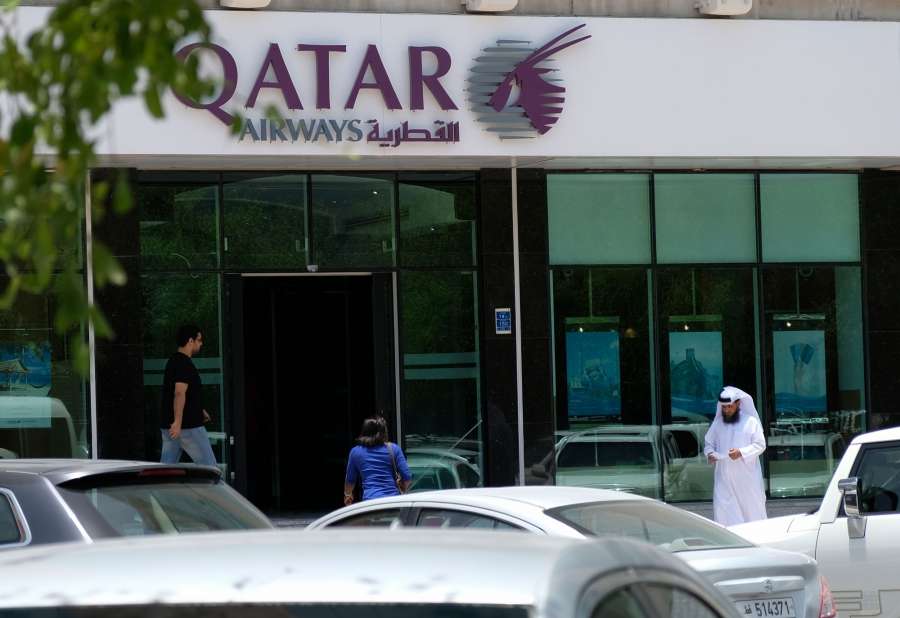 Qatar denounced Saudi Arabia for its refusal to negotiate the demands presented by Riyadh and three allies to end the diplomatic row with the emirate.
Qatar Foreign Minister Sheikh Mohammed Al Thani said the stance was "contrary to the principles" of international relations and said the Saudi position was "unacceptable", BBC reported.
He was speaking from Washington where he met US Secretary of State Rex Tillerson on Tuesday.
Saudi Arabia, the United Arab Emirates, Egypt and Bahrain all cut off diplomatic ties with Qatar on June 5, after officially accusing it of "sponsoring terrorism".
Later, Qatar was presented with a list of 13 demands that the Saudi Foreign Minister on Tuesday called "non-negotiable".
The restrictions have caused turmoil in Qatar, an oil and gas-rich nation that is dependent on imports to meet the basic needs of its population of 2.7 million.
The four nations asked Qatar to severe ties with Iran, close down Al Jazeera, a media network that has reportedly been critical of the monarchy in Saudi Arabia.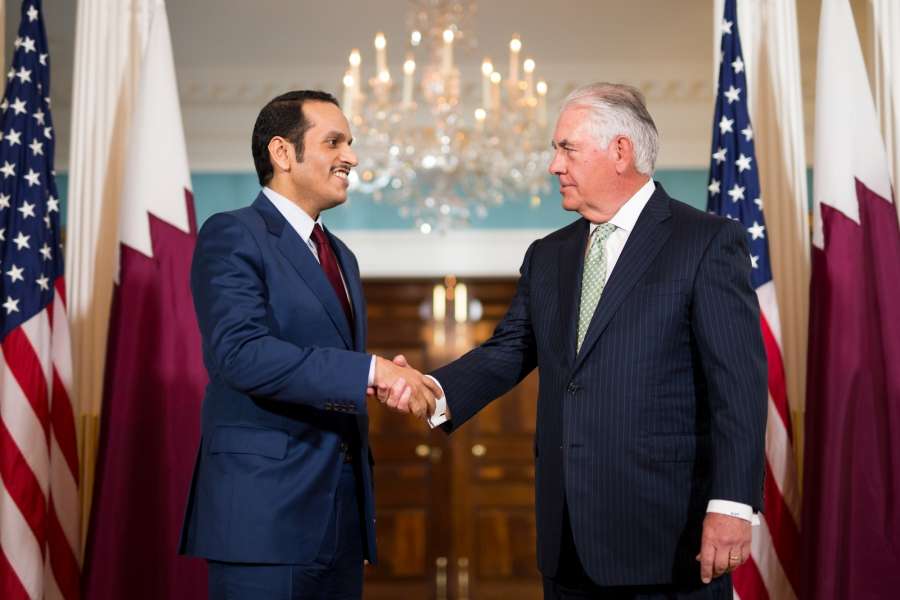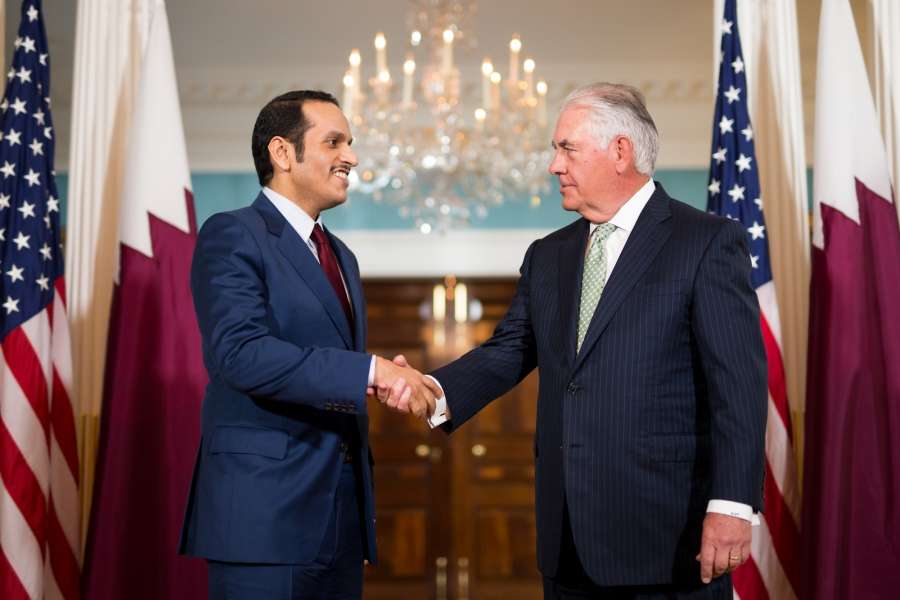 These countries also want Doha to shut a Turkish military base and pay up "compensation" for "damages" from purported terror sponsorship.
Qatar was given 10 days, as of June 23, to meet those demands.
The UAE Ambassador to Russia, meanwhile, told the Guardian newspaper that the Gulf states were considering fresh economic sanctions on Qatar.
"One possibility would be to impose conditions on our own trading partners and say you want to work with us then you have got to make a commercial choice," Omar Ghobash said.
"If Qatar was not willing to accept the demands, it is a case of 'Goodbye Qatar'. We do not need you in our tent any more."
The UAE said Qatar should take the demands of its neighbours seriously or face "divorce" from them.
"The hour of truth is near," UAE State Minister for Foreign Affairs Anwar Gargash said on his Twitter account.
"It's time for our brother (Qatar) to choose… honesty and transparency and to realise that media furore and ideological heroism are illusions."