Advertisement

In the face of the current crisis in the Gulf where four countries led by Saudi Arabia have snapped diplomatic ties with Qatar, Riyadh is of the view that Doha must immediately stop support for extremist organisations and interference in other countries internal affairs in the region's interest….A special report by Aroonim Bhuyan for Asian Lite News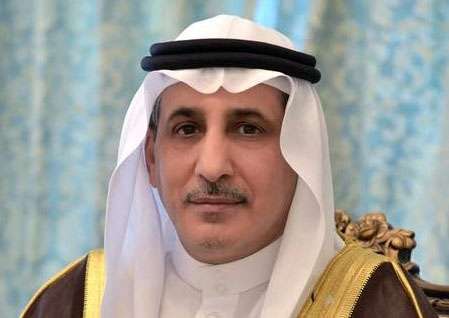 Saudi Arabia's Ambassador to India Saud bin Mohammad Al-Sati also stressed that there has been "no blockade of any sort" against Qatar.
"Unfortunately, Qatar did not honour the agreements it had signed in 2013 and 2014 and continued in its interventions in the internal affairs of Saudi Arabia, in the internal affairs of Bahrain, UAE and Egypt, and continued their support for extremist organisations and hosting leaders of extremist organisations and terrorist organisations," Al-Sati said.
He said that several years of negotiations ended with Qatar signing an agreement in 2013 followed by another agreement in 2014 in Riyadh in which Doha promised to "fulfill its obligations and end its policies and violations" about which the four countries had complained against.
Asked why the four countries cut off diplomatic ties soon after US President Donald Trump's visit to Saudi Arabia in May, he said the problem with Qatar has been going on for a long time now.
"We have been for the last two decades addressing these complaints and grievances with the Qatari government," the Saudi Ambassador said.
"There was a lengthy dialogue and talks with the Qataris over what we consider interventions of our internal affairs, violations of their commitments as member of the GCC (Gulf Cooperation Council) countries, and spreading hate and incitements in the Saudi society and so on."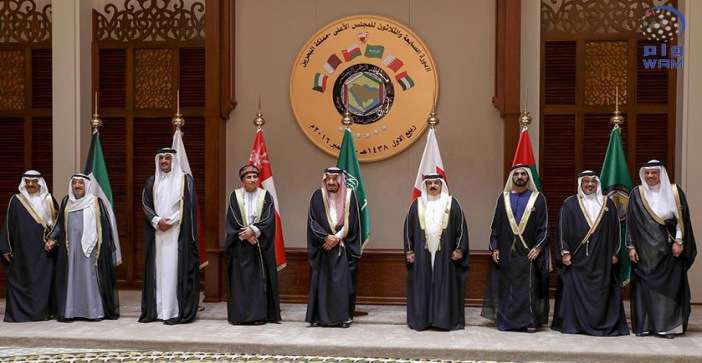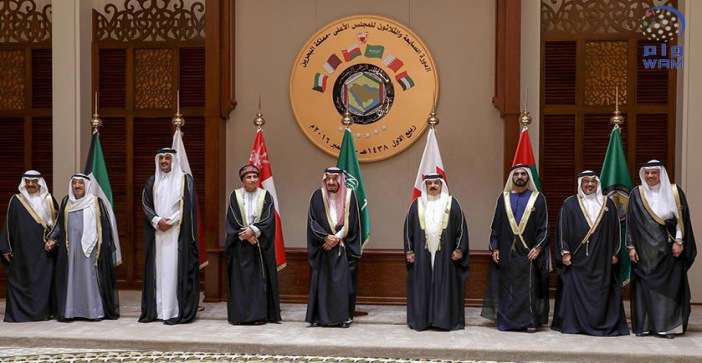 The GCC comprises Bahrain, Kuwait, Oman, Qatar, Saudi Arabia and the UAE.
"I would like to say here that the interests of the region will be better served if Qatar ends the crisis (by) getting rid of the leaders of the terrorist and extremist organisations that they have hosted," the envoy said.
After Saudi Arabia, along with Egypt, the United Arab Emirates and Bahrain cut of diplomatic ties with gas-rich Qatar on June 5, the four countries sent a list of 13 demands to Doha to end the impasse.
The demands include Qatar ending support for the Muslim Brotherhood, Hezbollah and the Houthis in Yemen, closing TV news channel Al-Jazeera, downgrading diplomatic ties with Iran and shutting down a Turkish military base it hosts.
Though Qatar initially said that the demands were meant to be rejected, it responded on Monday through Kuwait which has been acting as a mediator.
Al-Sati said that Kuwait has asked for a further 48 hours to give the details of the response, which the four countries have agreed to.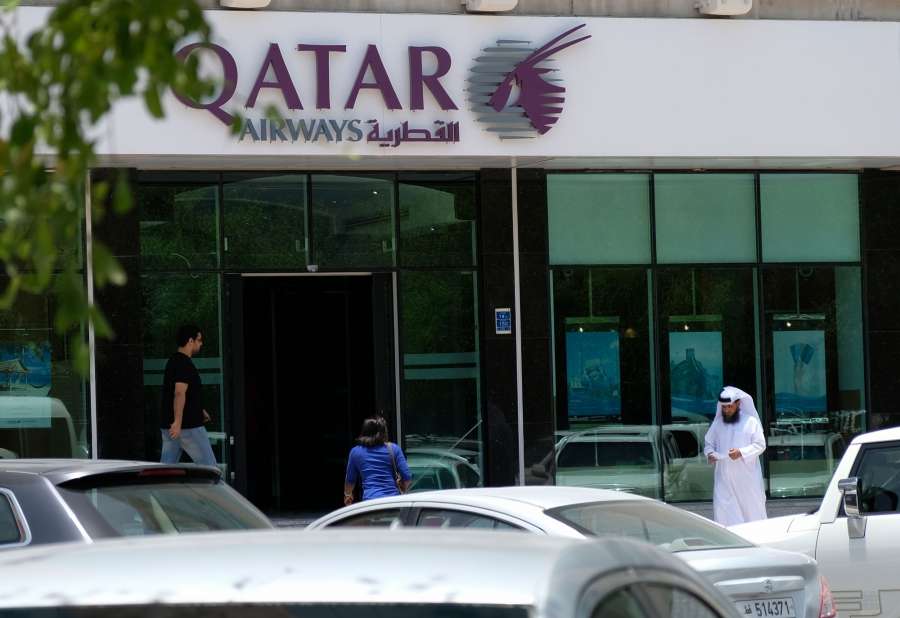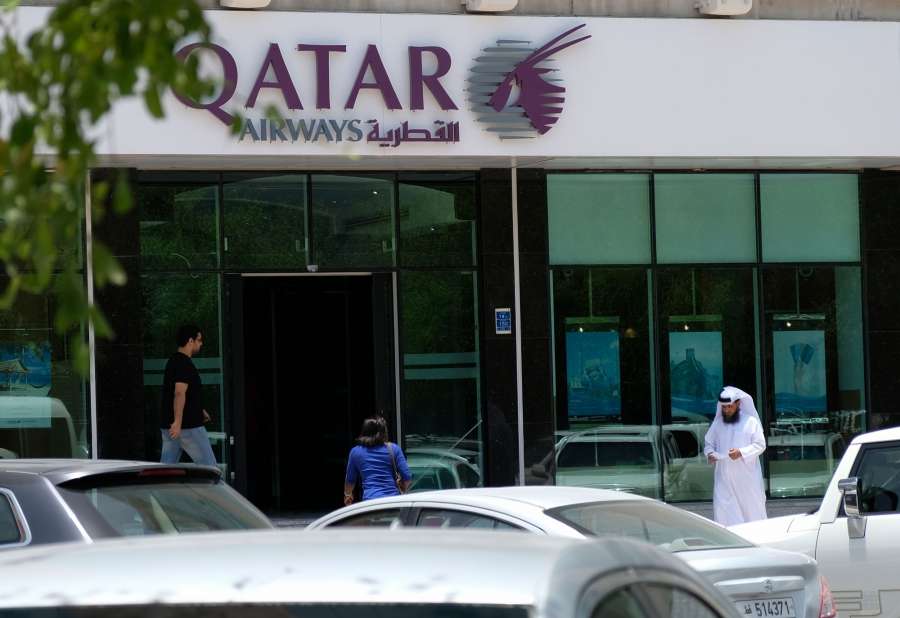 Asked whether the current impasse would affect expatriates, including 630,000 Indians in Qatar, he said that he did not see this directly affecting the general people in that country.
"A point I would like to highlight here is that there was no blockade of any sort. They have their airspace open. Their seaports and their access to seas is open," Al-Sati said.
Stating that Qatar's imports and exports were open, he, however, said that the only restriction has been put on Qatar Airways – using Saudi airspace – and banning Qatari ships "from using our seaports".
"This is very limited to the Qatar Airways and Qatari ships. Other airlines can fly as normal. Even if they land in Qatar they can fly over the Saudi (air) space. So, there was no embargo whatsoever."
Al-Sati also clarified that there were no restrictions whatsoever on Qatar's imports and exports, with the exception of Saudi Arabia, UAE, Bahrain and Egypt.
Asked whether the current impasse would affect Qatar's gas supplies to India, the Saudi Ambassador said: "I don't see any link here."