Advertisement

India looked forward to the first official visit by King Salman of Saudi Arabia to further deepen the strategic ties between both countries….reports Asian Lite News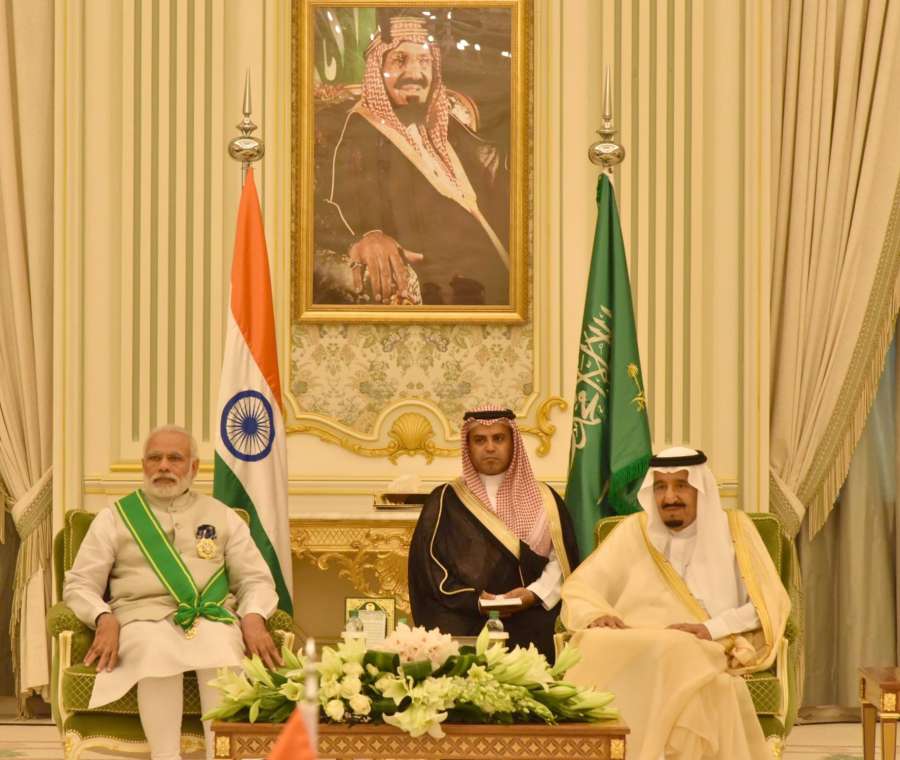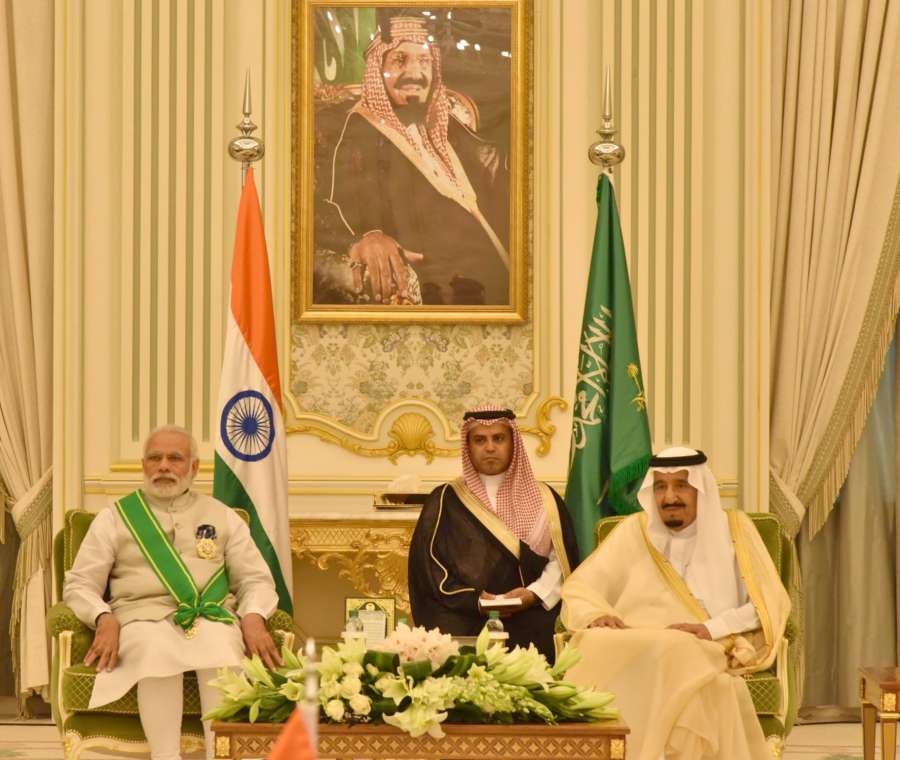 "We are looking forward to the visit of the King of Saudi Arabia later this year," External Affairs Secretary (Economic Relations) Amar Sinha, said at an organised by the Saudi petrochemicals giant SABIC.
"Our historical and deep relations have been growing rapidly over the last couple of years. Both countries have intensified joint production and investment and are looking at new investments in infrastructure, manufacturing and pooling of technical resources and skills," he added.
Salman was crowned the new king in January 2015, following the death of his half-brother, King Abdullah.
SABIC, which has a major presence in India, including an advanced R&D facility in Bengaluru, announced its CSR activity to test the eyesight of over 100,000 government-aided school children in Delhi, Gurugram, Bengaluru, Vadodara, Chennai and Mumbai.
In his address, Saudi Ambassador Saud Al-Sati invited India to play a key role in the kingdom's economic transformation as it seeks to reduce its dependence on oil exports following a long period of decline in crude prices and emergence of new fuels by diversifying its sources of income and attracting foreign investment.
Al-Sati said the Kingdom's Vision 2030 plan aims to free the Saudi economy from dependence on oil by diversifying its sources of income, attract foreign investment and make Saudi Arabia a manufacturing hub.
Bilateral trade in 2015 was worth nearly $40 billion, with India importing a fifth of its oil needs from Saudi Arabia.
Meanwhile, King Salman began a four-day visit to Japan on Sunday, marking the first trip to the country by a Saudi king in 46 years. Saudi Arabia is Japan's largest supplier of crude oil.
Last month, the Saudi monarch went to Indonesia on his first trip outside the Middle East and North Africa since he visited the US in 2015.
Asian banks and companies are expected to play a major role in Saudi Arabia's plans to develop its non-oil sectors and expand its international investments.