Advertisement

Congress President Sonia Gandhi, who has not campaigned in the ongoing Uttar Pradesh elections, didn't figure in the party's campaign schedule for Tuesday — the last day to seek votes for the fourth phase of balloting on Thursday….reports Asian Lite News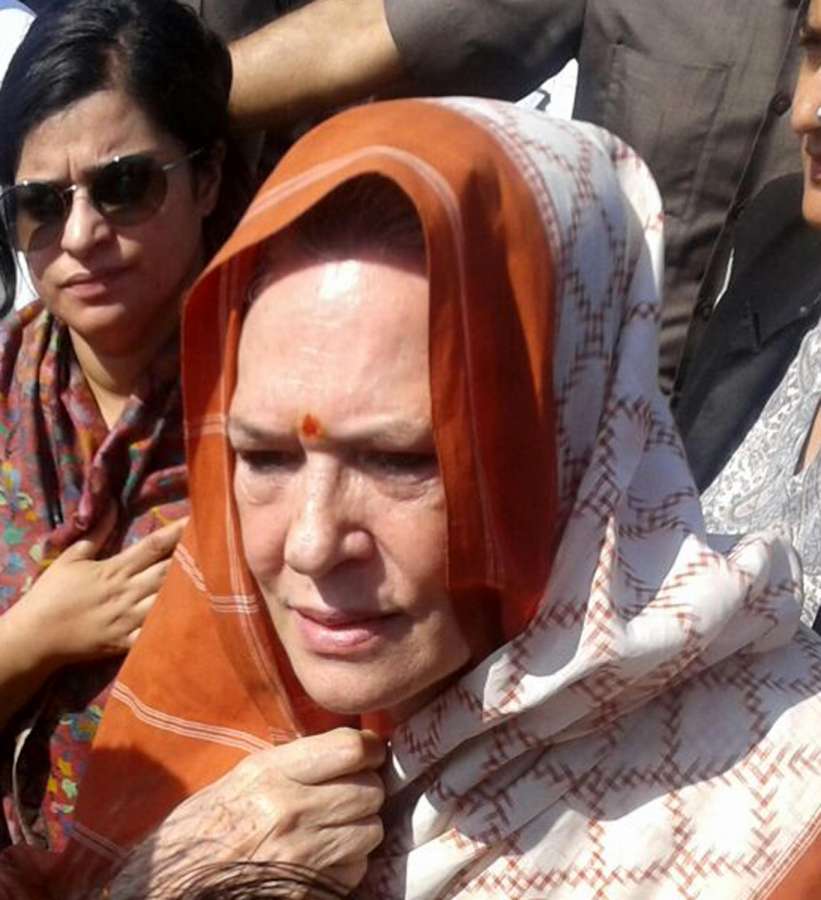 The party released its schedule late Monday for rallies to be addressed by Sonia Gandhi's son and Congress Vice President Rahul Gandhi in Rae Bareli — the Congress bastion and its President's Lok Sabha constituency.
According to the schedule, Rahul Gandhi would address a road show in Allahabad along with Uttar Pradesh Chief Minister Akhilesh Yadav as the Congress and Samajwadi Party are contesting the polls together.
Sonia Gandhi has not attended a single rally in Punjab, Uttar Pradesh, Uttarakhand, Manipur and Goa — the five states where elections began early this month.
Goa, Punjab and Uttarakhand have voted while staggered polling in Uttar Pradesh that began on February 11 will end on March 8.
Manipur votes on March 4 and 8. Results of all the elections will be known on March 11.
This is for the first time in Sonia Gandhi's political career that she has skipped election campaign for the party she has headed since 1998.
The Congress President was listed one of the star campaigners for the party. She was expected to canvass for Congress candidates in Rae Bareli — spread over five assembly constituencies.
But she had not been keeping well since August last year when she was taken ill at a public meeting in Varanasi. She also skipped much of the budget session of Parliament this month.
A Congress leader told IANS on condition of anonymity that Sonia Gandhi won't attend any public rally in Uttar Pradesh and Manipur.