Advertisement

US Secretary of State Rex Tillerson met Kuwait's Foreign Minister Sabah Khaled al-Sabah and discussed the current situation of the diplomatic impasse between Qatar and four Arab countries….reports Asian Lite News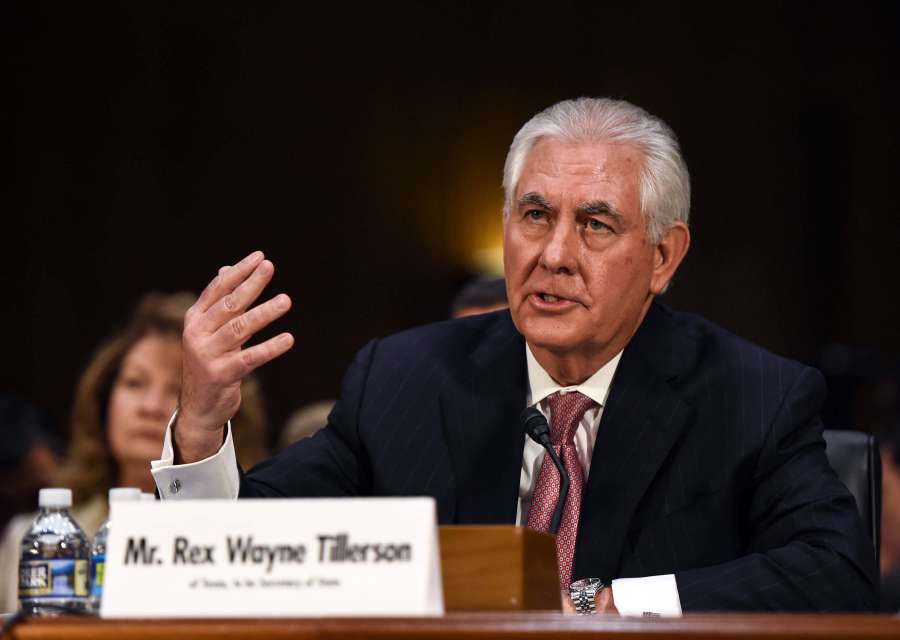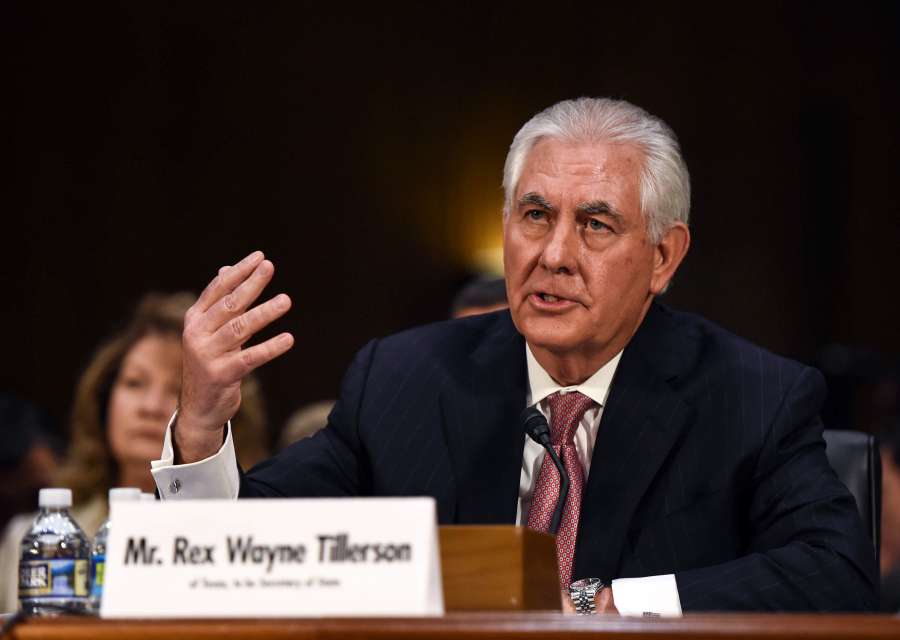 US Secretary of State Rex Tillerson visited Kuwait, a mediator in the diplomatic crisis between Qatar and four Arab countries, and met the country's Foreign Minister.
Tillerson and Sabah Khaled al-Sabah reviewed efforts to resolve the diplomatic crisis during the meeting held at Bayan Palace, the official KUNA news agency reported.
The top US diplomat plans to return to Doha, which he visited on Tuesday, to have a working lunch with Qatar's Emir Tamim bin Hamad Al Thani, said a report in Efe news.
On Wednesday, Tillerson in Jeddah met his counterparts from Saudi Arabia, the United Arab Emirates (UAE), Egypt and Bahrain, the four countries that in June broke diplomatic relations with Doha and implemented an economic and commercial blockade against the country.
During Tillerson's visit to Doha earlier this week, the Qatari government signed a memorandum of understanding in which it pledged to fight the financing of terrorism, the main claim against Qatar by the four Arab countries.
However, these countries considered that this pact was not enough to solve the crisis.