Advertisement

A second bombing rocked the Syrian capital, just an hour after a suicide bombing targeted the Justice Palace in central Damascus which killed over 30 persons, according to a state TV….reports Asian Lite News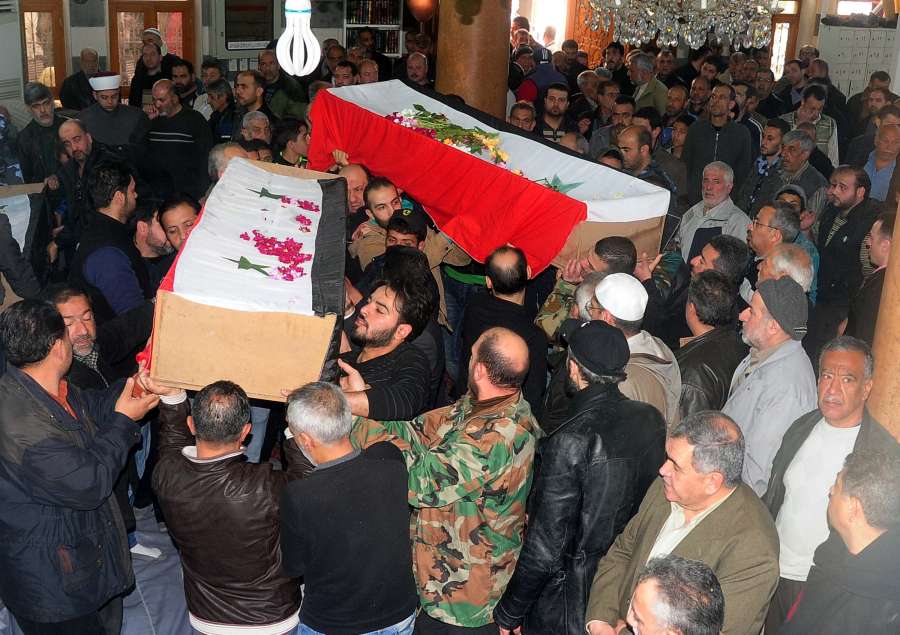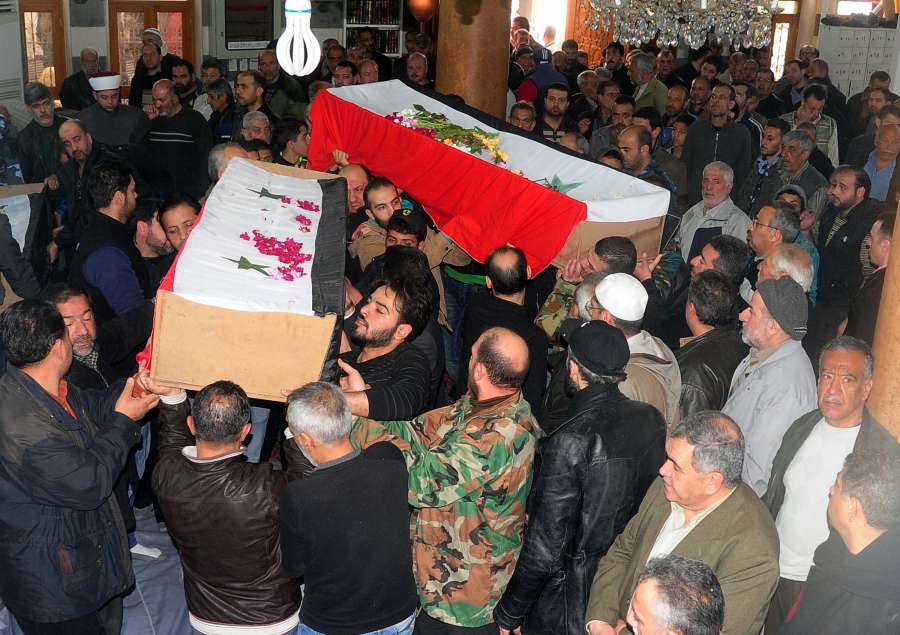 Preliminary information indicates that the second bombing in Rabweh, a restaurant-rich resort area in western Damascus, was carried out by either a suicide bomber or an explosive device, with the target still unknown.
A suicide bomber killed 30 persons in the earlier attack when he detonated his bomb vest inside the old Justice Palace building. At least 45 persons were injured in the courthouse bombing.
The bomber was among the people who were waiting for checking to enter the building at noon time on Wednesday, reported Xinhua news agency.
He was in camouflaged uniform, holding a rifle and a hand grenade, said the report, adding that once he handed over his weapons to the checkpoint police, he was asked for further inspection.
The suicide bomber later entered the main hall of the Justice Palace, detonating a bomb vest he was wearing.
The blast happened during rush hour in the courthouse.
The attacks come on the sixth anniversary of the start of the uprising against President Bashar al-Assad.
Wednesday's attacks follow twin suicide bombings in the capital last week, which killed at least 74 people.