Advertisement

Adani to invest Rs 49,000 cr in Gujarat, Ambani unveils Jio's digital plans….reports Asian Lite News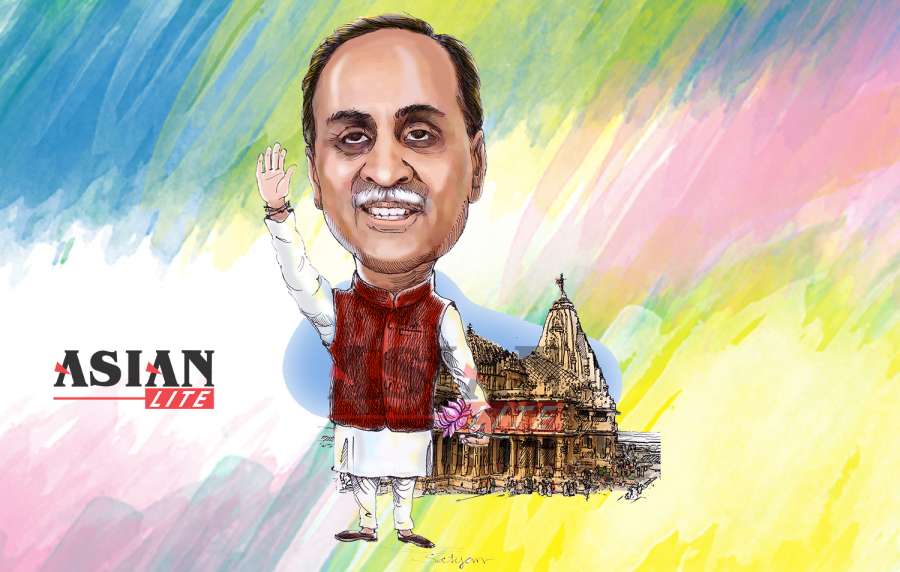 Adani Group Chairman Gautam Adani on Tuesday that the group has planned investment of Rs 49,000 crore in Gujarat, distributed between expansion of port activities and renewable energy, in the next five years.
"We will invest Rs 16,700 crore to expand our ports at all our Gujarat locations — Mundra, Hazira, Dahej and Tuna," Adani said in Vibrant Gujarat Global Summit at Ahmedabad.
"In the year 2021, our new investments in solar as well as wind development and manufacturing will exceed Rs 23,000 crore."
The group commissioned 1,648 MW plants keeping with Prime Minister Narendra Modi's vision to make India global leader in renewable energy, said Adani.
"We will be investing Rs 2,000 crore in setting up series of desalination plants across the state and also 10 million grassroots cement plants of Rs 5,000 crore."
"In next five years, we will be investing Rs 49,000 crore in Gujarat, and we will create 25,000 direct and indirect job opportunities for local people," he added.
Adani also said that he was going to make significant investment in agri footprint, cement and planning to foray into water.
Reliance Industry Limited Chairman and Managing Director Mukesh Ambani said that Jio plans to connect merchants and shops to create "commerce and payment network to support cashless economy plan.
"In the coming year, Jio will connect lakhs of merchants and shops to create commerce and payment network to support the Prime Minister's cashless digital vision," said Ambani.
He also added that Gujarat was the first state to cross mark of 50 lakh Jio subscribers.
"In 2014-15, only 35 percent of Gujarat's population had access to 3G network. But today, over 90 percent of population is covered by Jio 4G LTE network and by Diwali, the entire state will be covered," Ambani said.
Ambani said that Jio would connect all schools and colleges in Gujarat in order to provide access to information to the future generation students in coming year.
"Jio will also connect all hospital and medical facilities to create next generation health infrastructure in our state," he said.
He also said that the Reliance Foundation was committed to give Rs 150 crore for Pandit Deen Dayal University and to make it the top institute in India.