Advertisement

The new 175-acre Apple Park will be open to employees from April, while the construction of buildings and parklands is scheduled to continue through the year, the US tech giant announced….reports Asian Lite News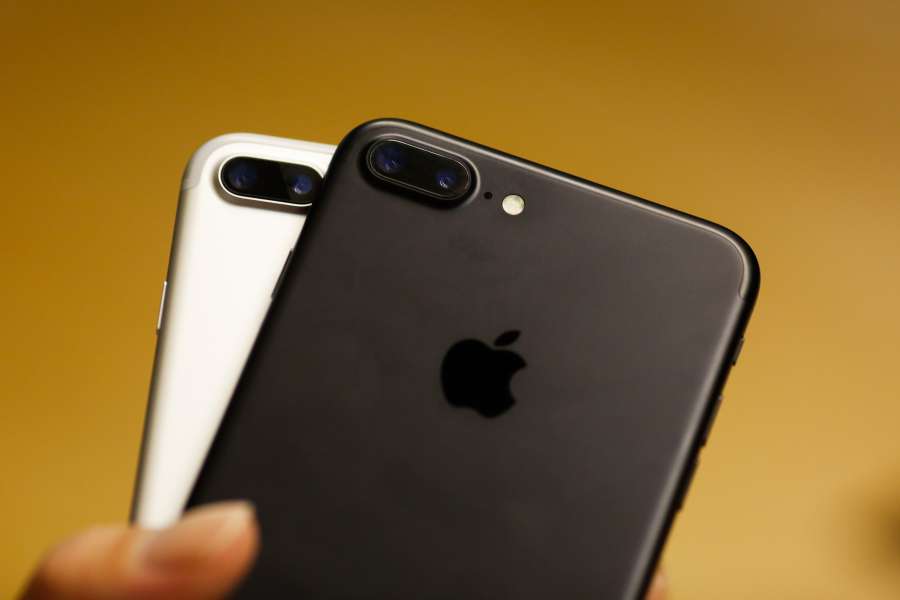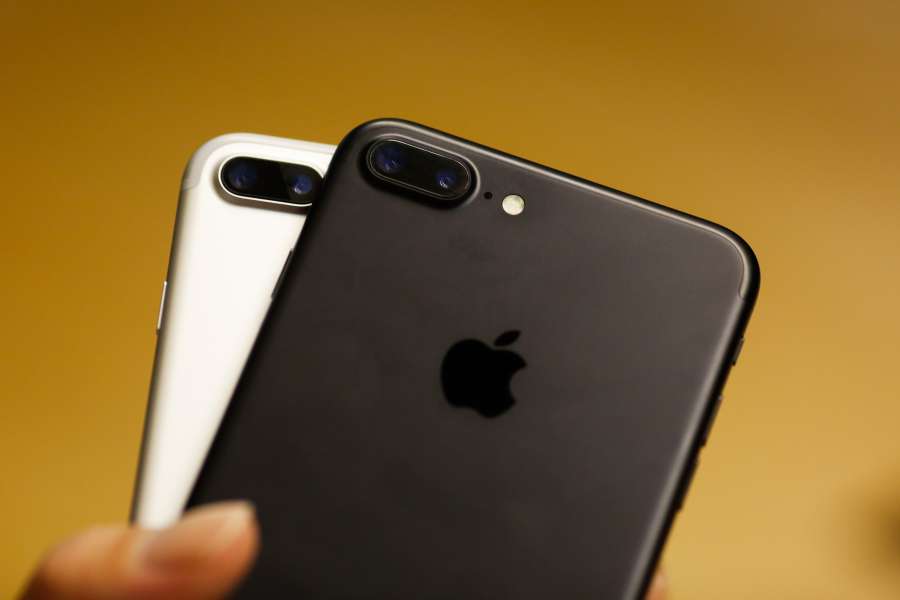 In a press statement on its official website, Apple said that the process of moving more than 12,000 people will take over six months.
In honour of Apple co-founder Steve Jobs' memory and his contribution to Apple, and his vision to make Apple Park a centre for creativity and collaboration, the theatre at the campus will be named the Steve Jobs Theatre.
"Steve's vision for Apple stretched far beyond his time with us. He intended Apple Park to be the home of innovation for generations to come," said Tim Cook, CEO Apple.
The campus' ring-shaped, 2.8 million-square-foot main building is clad entirely in the world's largest panels of curved glass.
"Steve invested so much of his energy creating and supporting vital, creative environments. We have approached the design, engineering and making of our new campus with the same enthusiasm and design principles that characterize our products," said Jonathan Ive, Chief Design Officer, Apple.
Apple Park will include a visitors centre with an Apple Store and cafe open to the public, a 100,000-square-foot fitness centre for Apple employees and development facilities and the Steve Jobs Theatre.
The Park has been designed in collaboration with "Foster + Partners" and it replaces five million-square-feet of asphalt and concrete with grassy fields and over 9,000 native and drought-resistant trees, and is powered by 100 per cent renewable energy.