Advertisement

With the positive market sentiment created by the sweeping BJP win in the UP state election and a global sell-off in the US dollar, rupee bulls have managed to take the USD/INR close to the 65 level. Many currency traders are expecting this trend to continue, although at a slower momentum, which may take the exchange rate further down to around 62-63 levels in the coming months. But being bullish on the rupee is not supported by fundamentals at current levels….writes Vatsal Srivastava
 

in his Column: Currency Corner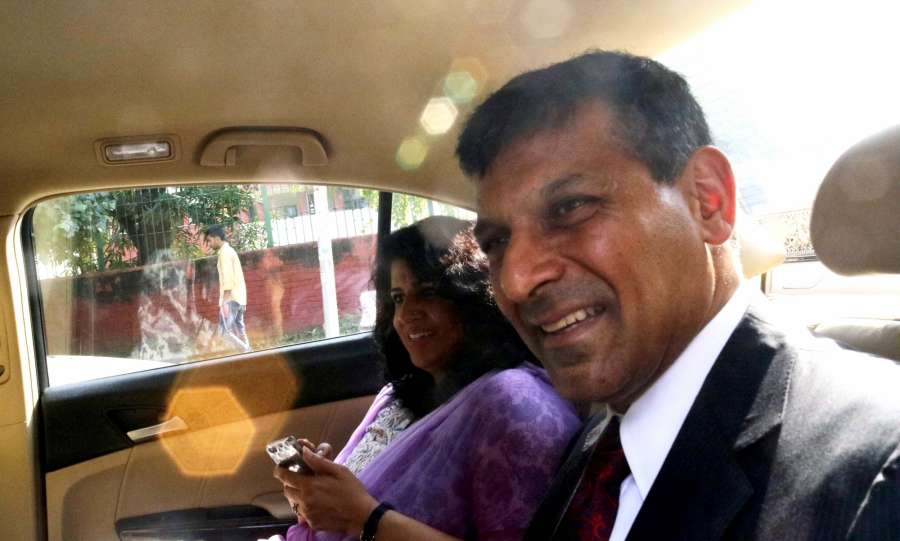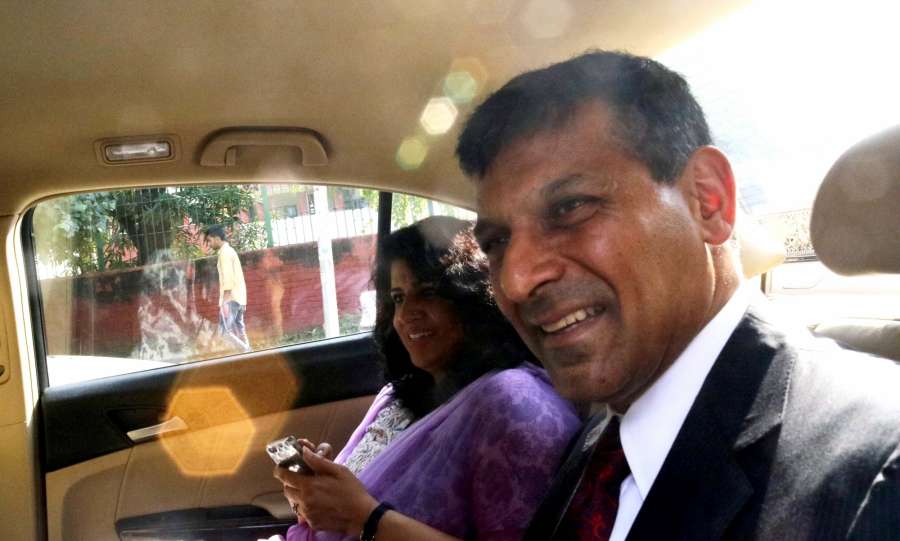 In fact, one can make a strong case for a trend reversal at these levels. Firstly, the rupee has been supported by the seasonality factor. The INR typically strengthens in February to mid-April.
Secondly, there is no doubt that the RBI is going to shore up FX reserves. We can expect the RBI to recoup FX reserves at every opportunity it gets below the 65 level. After all, the Foreign Portfolio Investment (FPI) portfolio has jumped to 120 per cent of FX reserves from 80 per cent in 2007-08. Further, the FPI debt portfolio has risen to 15 per cent of FX reserves after the hike in FPI debt investment limits, according to BofA Merrill Lynch research.
The import cover looks comfortable at about 10 months on 1-year forward basis, well above the 8 months deemed required for INR stability. However, this largely reflects lower oil prices and weak import demand rather than any fundamental improvement in FX reserves. Import demand can turn up very quickly with a recovery in 2018-19.
Thirdly, it is very likely that the BJP will want to smoothen out INR-related volatility and be conservative towards the currency before going into the 2019 polls. This supports the argument that FX reserves will be recouped at every dip in the USD/INR. We saw Governor Bimal Jalan amassing reserves in the 1999-2004 period as well as Governor Raghuran Rajan doing the same after Modi's win in 2014. It can be argued that the decision to let the INR appreciate to fight higher oil prices at the cost of buying FX in 2009-12 ultimately boomeranged on the UPA-II government in a massive depreciation just before the 2014 polls.
Another factor which would lead us to believe that one should fade the strength in the rupee is that 'imported' inflation is all set to peak off. International oil prices should settle in the $55-$60 per barrel range and it is highly unlikely that with inflation averaging around 4 per cent, the RBI would want to hurt growth with a stronger rupee.
Lastly, and most importantly, one has to remember that the US Federal Reserve is all set to raise interest rate three more times this year. Monetary tightening in the US is being overlooked by many analysts as the news about tax reform under President Donald Trump's administration is driving the dollar at the moment. However, US yields and the greenback should resume their upside journey in the coming months closer to the US dates of the Fed's decision and this would naturally mean a depreciation in the rupee going forward.
The theme for the Indian rupee is gradual depreciation going forward from current levels. Risk reward does not warrant further upside from hereon.