Advertisement

Upcoming macro-economic data points, along with global trends, are expected to determine the trajectory of the Indian equities markets during the week starting February 27….writes Rohit Vaid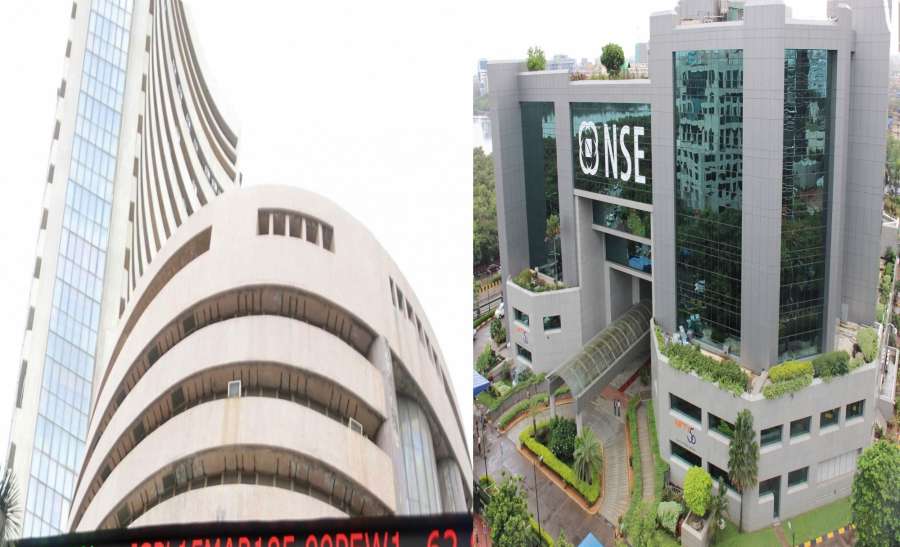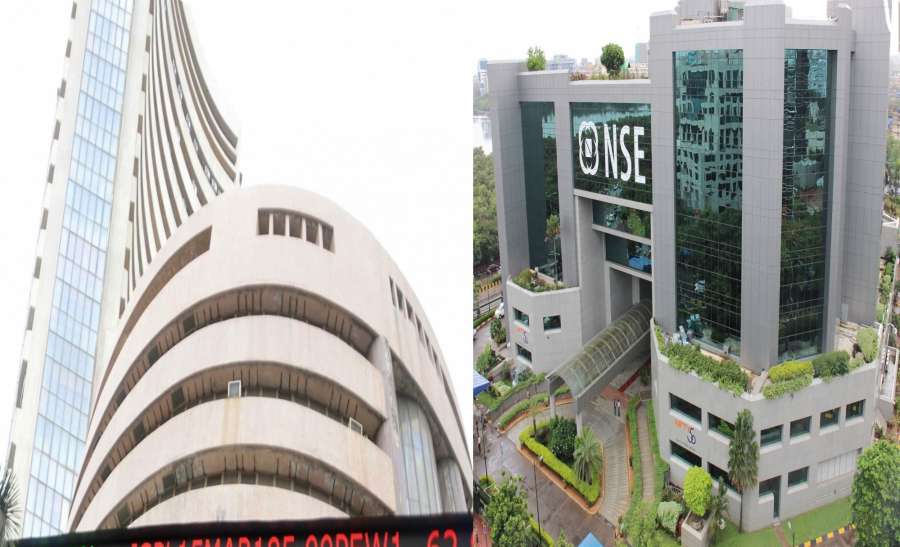 "The first half of the upcoming week will be heavily influenced by domestic macro-economic data points. The important quarterly GDP (Gross Domestic Product), monthly auto sales and ECI (eight core industries) figures will be released early next week," Anand James, Chief Market Strategist, Geojit BNP Paribas Financial Services, said.
India's Central Statistics Office (CSO) will release the macro-economic data points of the second advance estimates of national income, 2016-17, along with the quarterly estimates of GDP for the third quarter of 2016-17 on Tuesday.
The Ministry of Commerce and Industry will release the Index of ECI figures for January, 2017 on February 28, which will be followed by the release of monthly automobile sales figures, petrol price revision and the PMI (Purchasing Managers' Index) data.
"In the latter part of the week, investors will look forward to the US non-farm payroll data and a couple of US Fed speeches to gauge the possibility of an upcoming US rate hike," James elaborated.
The US Bureau of Labor Statistics will report the latest US macro-statistic on non-farm payrolls which is a key data to gauge the likelihood of next US rate hike.
A hike in the US interest rates can potentially drive away Foreign Portfolio Investors (FPIs) from emerging markets such as India.
The payroll data assumes significance, especially given the impending rate hike scenario in March. The US Fed's recently released FOMC (Federal Open Market Committee) minutes had indicated chances of an early rate hike in March.
Besides, stock markets are expected to remain under the influence of further announcements on share buy-back and mergers.
"Event driven moves such as mergers, (stock) buy-back announcements or sector specific news would drive the markets," Devendra Nevgi, Chief Executive of Zyfin Advisors, said.
"The GST implementation and its impact on growth will be another hurdle for the markets."
According to Vijay Singhania, Founder-Director of brokerage firm Trade Smart Online, BJP's recent success in Maharashtra's municipal election has promoted investors to keep a close watch on the going Uttar Pradesh assembly elections.
"We believe markets are waiting to take fresh cues from UP polling trends. If any news of BJP getting a majority in UP (emerges), then we can see a new rally," Singhania said.
The election results of the five states namely UP, Goa, Manipur, Uttarakhand and Punjab will be declared on March 11, 2017.
On technical levels, the NSE Nifty is expected to rise, even as the immediate resistance bar is seen at 9,016 points.
"Technically, with the Nifty closing in on 9,000 mark, selling pressure emerged from the highs. The underlying trend nevertheless remains up and further upsides are likely in the coming week once the immediate resistance of 9,016 is taken out," Deepak Jasani, Head – Retail Research, HDFC Securities explained.
"Weakness could emerge if the support at 8,809 is broken."
Last week, the domestic equities markets surged to their new five-month highs on the back of corporate news which included Tata Consultancy Services' (TCS) announcement of a share buy-back, along with Reliance Jio's move to introduce tariff plans and the proposal by Bharti Airtel to acquire Telenor India.
Consequently, the barometer 30-scrip Sensitive Index (Sensex) of the BSE gained 424.22 points or 1.49 per cent to close at 28,892.97 points.
The wider 51-scrip Nifty of the National Stock Exchange (NSE) rose by 117.8 points or 1.32 per cent to 8,939.50 points, its new 52-week high.