Advertisement

Formerly owned by disgraced liquor baron Vijay Mallya, the iconic Kingfisher villa in North Goa's upscale Candolim beach village may undergo a name change….reports Asian Lite News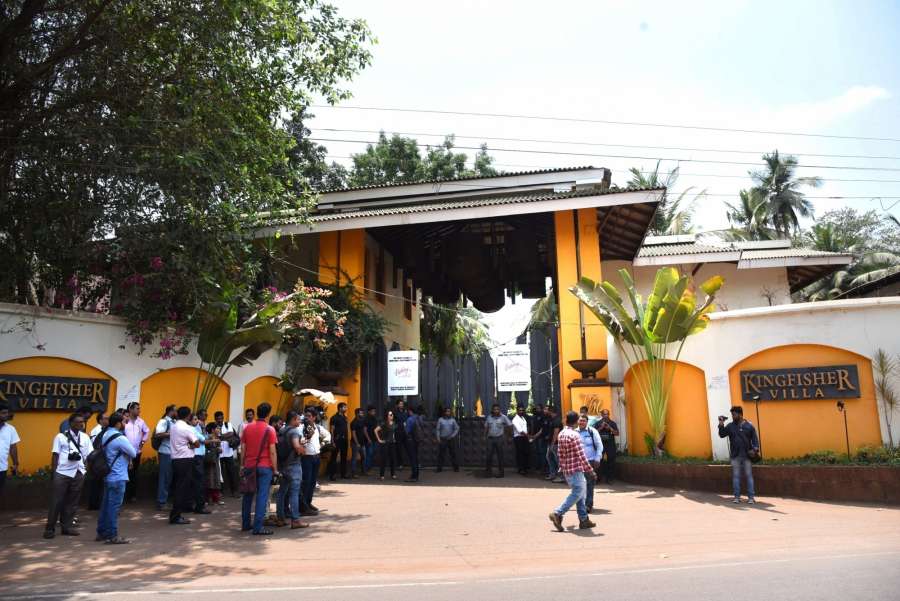 Speaking during the unveiling of the three-acre property, its new owner, actor-businessman Sachiin Joshi, who is the promoter of Viiking Ventures Pvt. Ltd., said that a change of name was an eventuality, but he also hinted that no name has been finalised for the palatial villa and its adjoining grounds yet.
"Eventually it should, but there is no plan as such as of now. I have not yet finalised any name as such," Joshi said.
The villa, when owned by Mallya, hosted some of the most extravagant parties, before the flambouyant baron who owes banks thousands of crores of rupees fled the country.
Joshi bought the Kingfisher Villa for Rs. 73 crore in an auction conducted by the consortium of banks led by the State Bank of India, to whom Mallya owed money.
"I am very happy to be here and I am feeling nice coming here for the first time… It's a good feeling. It's a very positive feeling and I guess its a mixed bag at this moment. Whatever it is in the future, I will definitely let you know," Joshi told the media.
The property sale comprises a part of the recoveries of the Rs 9,000-crore plus amount including loan and interest outstanding from Mallya, who is living in the UK since over a year.
The Pune-based JMJ Group of Industries belongs to Jagdish Mohanlal Joshi, while his son Sachiin owns the Viiking Ventures Pvt. Ltd., headquartered in Andheri, Mumbai.
It is a media and entertainment conglomerate which has varied business interests in beverages, including mineral waters and Goa strong beer, media, spas, hospitality and healthcare.
The Kingfisher Villa, reportedly worth around Rs 100 crore, is built on a three acre plot and comprises of magnificent bedrooms, artificial ponds and private swimming pools, open air dance floors, lush green gardens, etc.