Advertisement

The members of Parliament in Britain's House of Commons have debated the proposed state visit by US President Donald Trump….reports Asian Lite News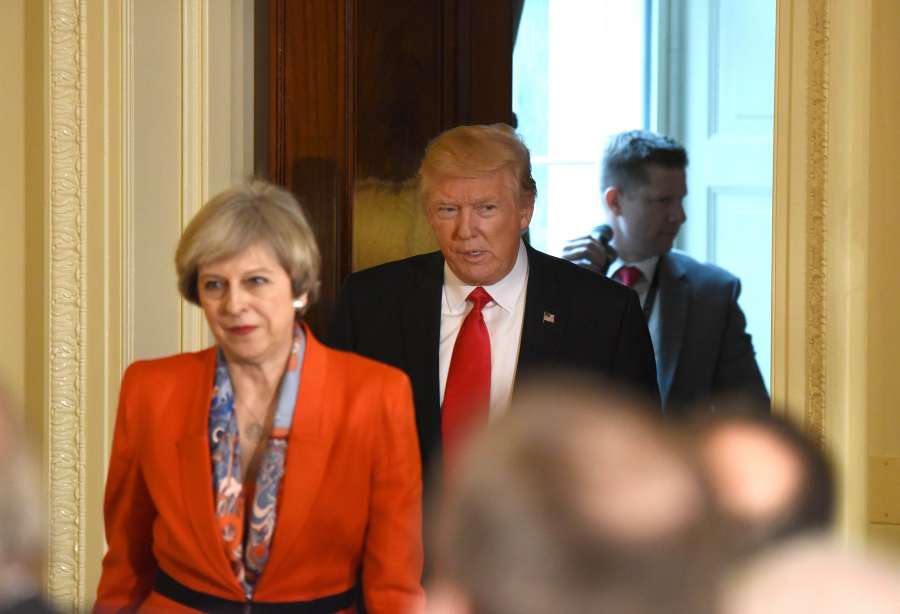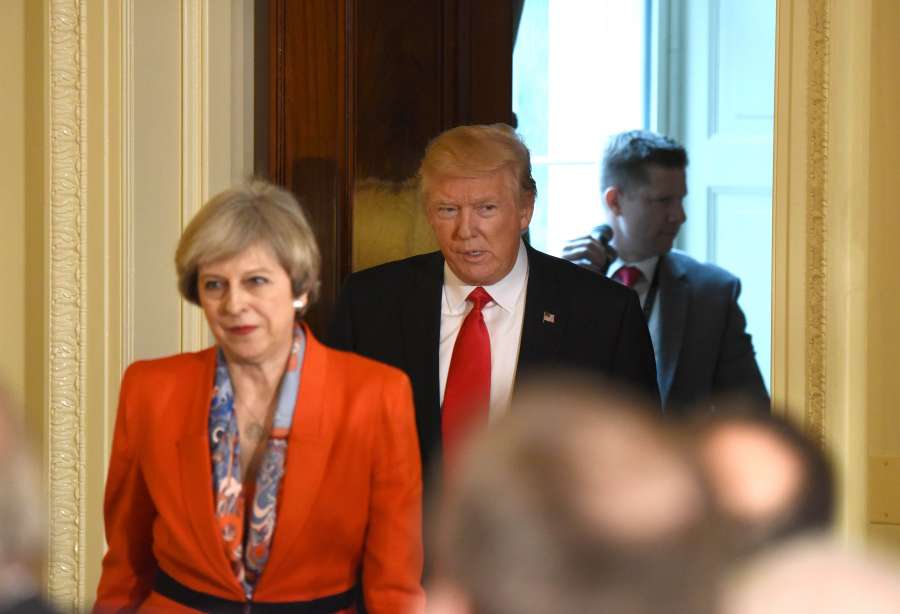 As the politicians on Monday discussed the proposed state visit, shouts and noise from a "Stop Trump" rally taking place in London's in Parliament Square could be heard inside the Houses of Parliament, Xinhua news agency reported.
It followed a petition to parliament signed by 1.85 million people calling for Prime Minister Theresa May's invitation to Trump to be withdrawn. A second petition, signed by more than 300,000 people supported a state visit to Trump during which Queen Elizabeth would host a state banquet.
MP Paul Flynn said only two US presidents have been granted a state visit since 1952, but within seven days of Trump becoming president he had been invited to a state visit. Flynn described this as extraordinary and completely unprecedented.
Emotions ran high among MPs who supported the visit and those backing opposition to the red carpet being rolled out for Trump.
A number of MPs said Trump should have been invited to an official visit, a step down from a state visit.
Conservative James Cartlidge said removing the invitation for a state visit will make Britain a "laughing stock" and would damage Britain's national interests.
Labour MP Liam Byrne predicted that the level of protests "taking place in Parliament Square tonight" will look like a tea-party compared to the likely protests when Trump arrives in London.
But the Foreign Office Minister Sir Alan Duncan said a state visit was part of plans for strengthening bilateral relations with the United States.
Despite the petition, the second biggest since parliamentary petitions were introduced, there is no obligation on the government to act.