Advertisement

The Finance Ministry said that over Rs 1 lakh crore worth of the new Rs 500 notes have already been printed with the presses churning out approximately 22 million pieces of it everyday….reports Asian Lite News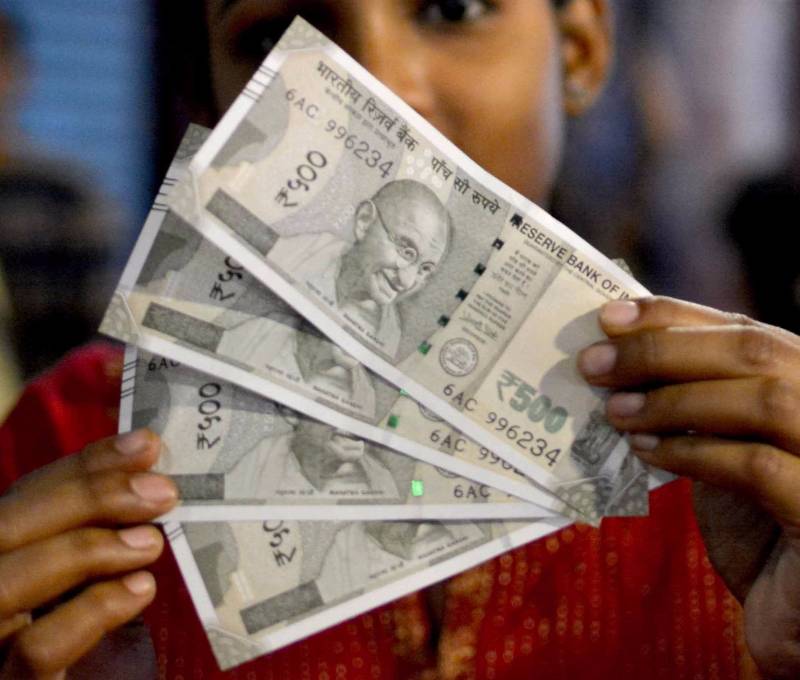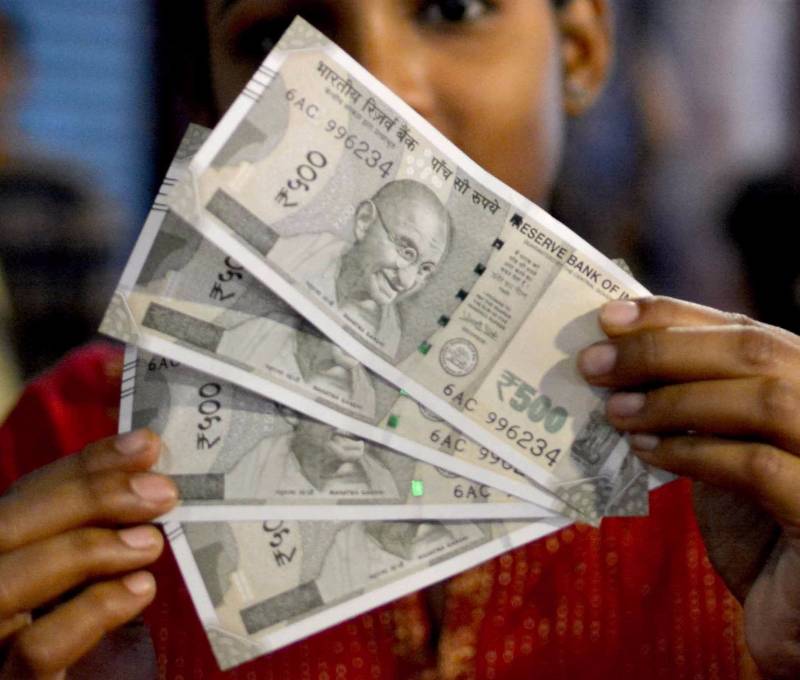 "More than Rs 1 lakh crore worth new Rs 500 notes have been printed. 22 million pieces of Rs 500 being printed per day," Security Printing Minting Corporation of India Limited (SPMCIL) CMD and Joint Secretary in the department of Economic Affairs Praveen Garg said.
He was speaking on the sidelines of the 11th Foundation Day function of SPMCIL, which has nine units, including four mints, four presses and one paper mill under it.
An RTI query revealed that the Reserve Bank of India had a stock of only around Rs 4.95 lakh crore in the new Rs 2,000 denomination notes when demonetisation was announced on November 8.
The RBI did not have a single new note of the Rs 500 currency, which were introduced into the system only later.
Garg, however, refused to give the exact date when the printing of Rs 500 notes commenced.
There were 17,165 million pieces of Rs 500 notes and 6,858 million pieces of Rs 1,000 notes in circulation on November 8, 2016, the day Prime Minister Narendra Modi announced demonetising the two high denomination notes.
The total amount of high denomination currency circulating in the system on that day was, thus, Rs 15.44 lakh crore (Rs 8.58 lakh crore in Rs 500 notes and Rs 6.86 lakh crore in Rs 1,000).
The Rs 500 notes are being printed by SPMCIL and the two presses of the RBI in the 40-60 ratio while the Rs 2,000 notes are being printed only by the RBI.
"We are printing Rs 500 and other notes, but not Rs 2,000 notes. What is remarkable is that where we used to take three days to print a certain amount of notes, now we are doing it in a few hours," Garg said.
SPMCIL is a government-owned company formed in 2006 that fulfills a sovereign function of printing notes, minting coins, printing non-judicial stamps, etc.
"The company (SPMCIL) has always printed whatever the indent given by the RBI, because we supply to the RBI," he added.
Economic Affairs Secretary Shaktikanta Das at the same function said that SPMCIL has been running 24×7 — 3 shifts a day — post-demonetisation to meet the currency requirements.
"Initially SPMCIL was running for about two shifts, but as we went into remonetisation, SMPCIL was able to run 24×7, 3 shifts a day, as a result of which total quantum of notes rose exponentially," Das said.
As a process of remonetisation, to meet emergency requirements, the logistics department of the company also organised air-lift of the notes to various cities, including, Kolkata, Chandigarh, Delhi, Guwahati, Lucknow, directly from the note presses at Nashik and Dewas, he said.
Das also asked SPMCIL, which has become a debt-free company, to look at modernisation of old equipment in its units to increase productivity.