Advertisement

After launches in Sri Lanka and the Maldives, Tata Housing said it has planned expansion in the African region with investments of more than Rs 1,000 crore over the next 3-4 years….reports Asian Lite News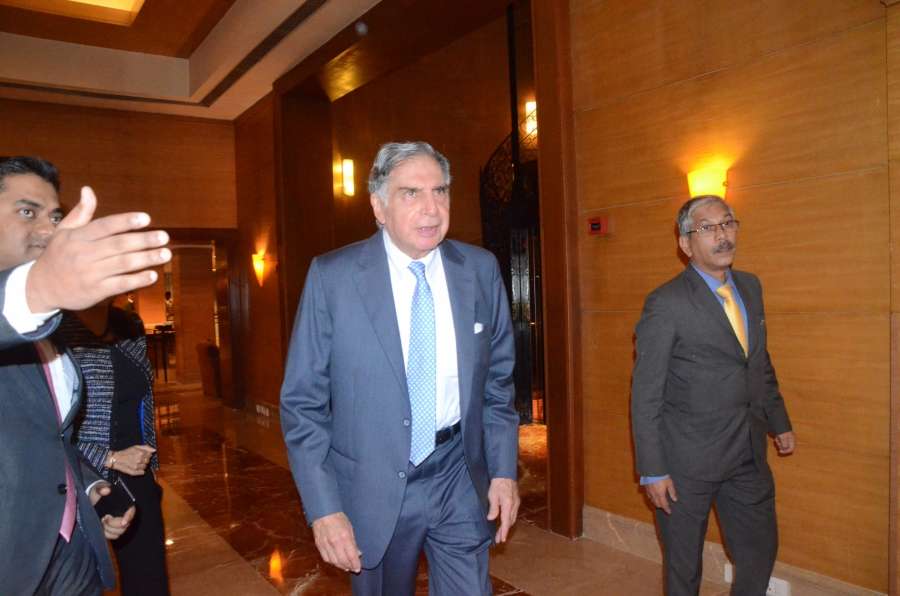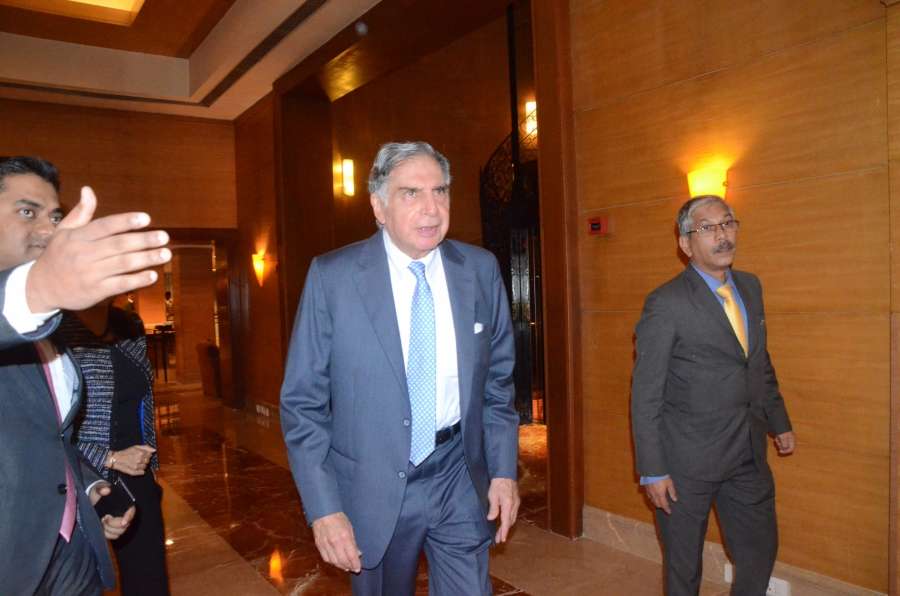 The company signed an MoU with the National Housing Corporation (NHC) and a private real estate firm to develop more than 4.5 million sq. ft. of mixed-use township across Kenya and Tanzania.
The two mixed-use development projects are expected to be launched by January 2018.
"Starting with Kenya and Tanzania, we will cater to the mid-income segments and fulfil their demand for superior quality housing," said company's CEO and MD Brotin Banerjee.
"Developed in two phases, the projects will be priced in the range of US $75,000-100,000 per unit catering to the mid-income segment. The investment in both projects is expected to be more than Rs 1,000 crore across both the phases over the next 3-4 years," the company said in a statement.
The company also planned to raise US $200 million via private equity participation, it added.
Banerjee said there was consistent growth in demand for housing across both Kenya and Tanzania as 60 per cent of urban population lived in informal housing.
"Only 15,000 units are released yearly against an approximate demand of 200,000 housing units in Nairobi alone," he added.