Advertisement

Apple Inc.s Chief Executive Tim Cook defended globalisation in a rare public speech in China, as his company faces political pressure in the US to bring back factories….reports Asian Lite News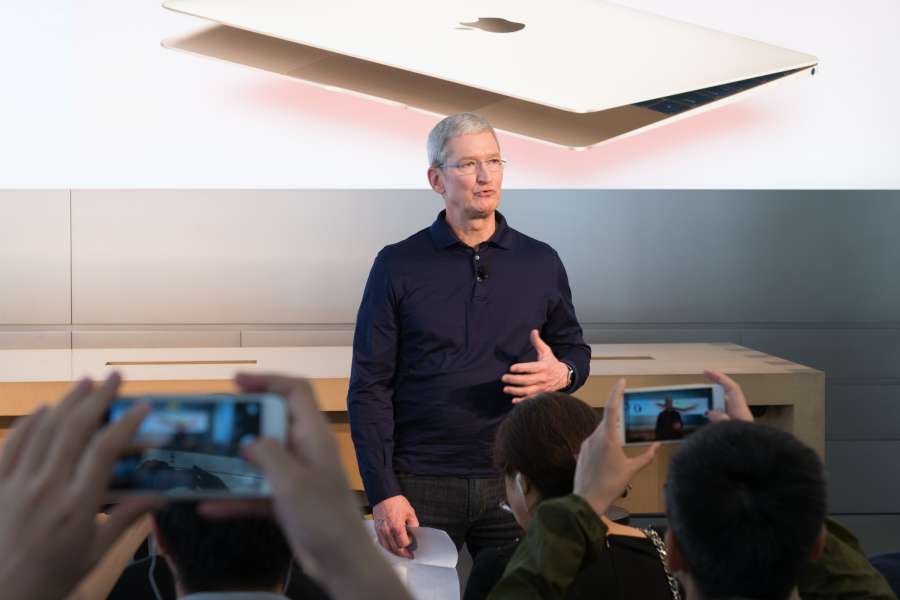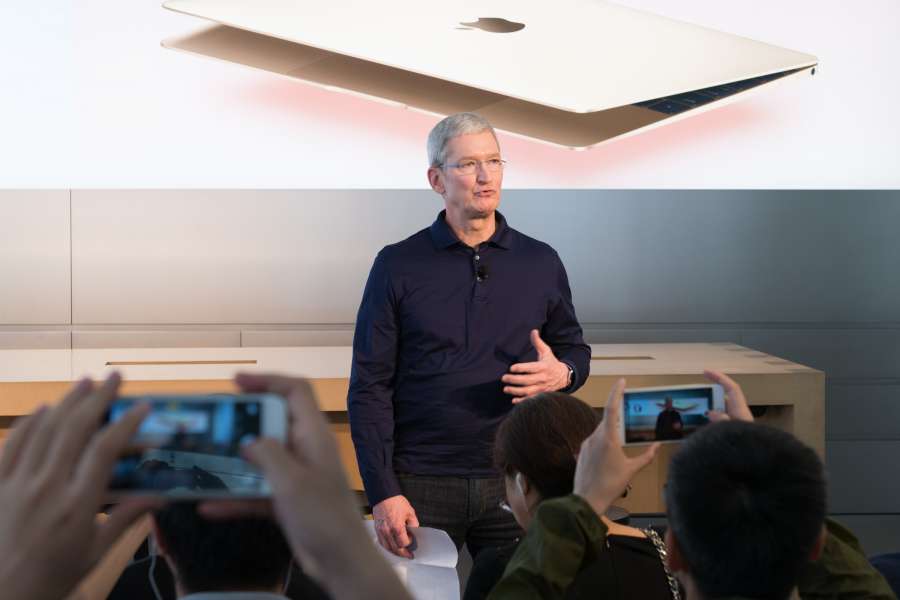 Cook also said data privacy was one of the company's values, although he stopped short on Saturday of criticising decryption demands from governments as Apple has previously in the US, reported the Wall Street Journal.
It was his first time speaking at the China Development Forum, an annual conference sponsored by the Chinese government.
During his speech, Cook said globalisation "in general is great for the world," but noted socio-economic gains may not be evenly distributed within or between countries. Despite globalisation's shortcomings, countries should not shy away from such development, he said.
"I think the worst thing would be to, because it didn't help everyone, is to say it's bad and do less of that," Cook said. "I think the reality is you can see that countries in the world…that isolate themselves, it's not good for their people."
The subject is a contentious one for Apple, a US company that farms out a bulk of its manufacturing operations to China.
President Donald Trump recently called for Apple to bring iPhone production to America, a move that would stimulate the domestic economy. Trump has asked the same of many US multinationals in attempts to repatriate overseas jobs, said the report.
Cook also touched on cybersecurity and user privacy, both highly sensitive subjects in China.
Parroting past statements on the matter, Cook said Apple employs end-to-end encryption to protect its customers from nefarious actors.
He fell short of taking a stand against Chinese cybersecurity policy that requires companies to furnish authorities with technical assistance in investigations and data gathering operations, reported the Journal.
Cook tiptoed around the subject of data privacy, saying, "We think that an individual should own their data and should be able to control their data."
He is in China to bolster relations with the country's central government. Apple's top executive is slated to speak with Xu Lin, director of the Cyberspace Administration of China, in a private meeting on Monday.
Cook also said that Apple Inc will be setting up two more research and development (R&D) centres in Shanghai and Suzhou, following Beijing and Shenzhen.