Advertisement

Macro data, earning results to determine equities' movement….'Market Outlook' by Rohit Vaid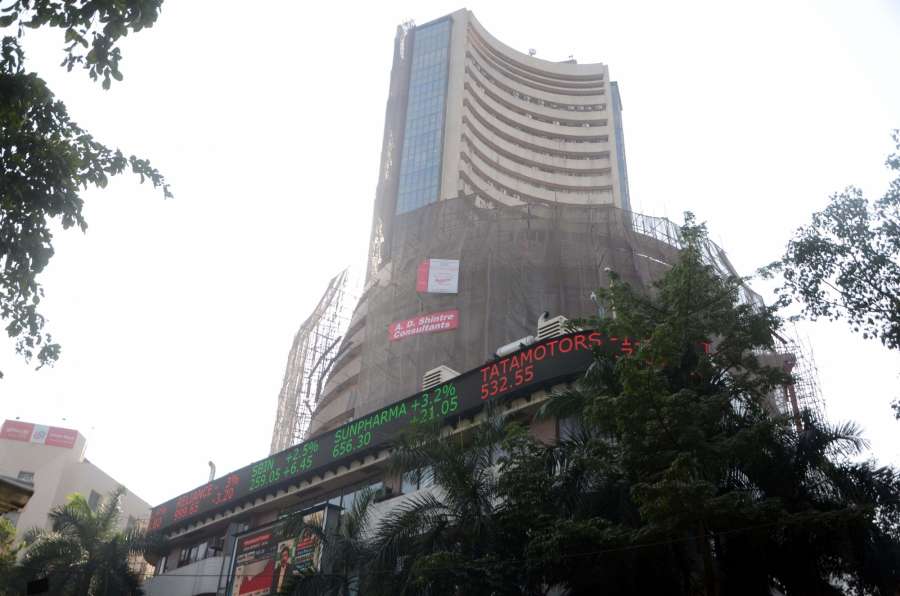 Upcoming macro-economic data points, along with the third quarter earning results and global crude oil price movements are expected to determine the trajectory of the Indian equities markets during the week starting January 9.
"Equities markets will focus on the upcoming macro-economic data points such as the inflation and the IIP (Index of Industrial Production) figures which are due to be released next week," Anand James, Chief Market Strategist, Geojit BNP Paribas Financial Services, told IANS.
India's Central Statistics Office (CSO) will release the macro-economic data points — IIP and Consumer Price Index (CPI) — for December during the upcoming week.
The CPI data will be followed by the release of Wholesale Price Index (WPI) by the Ministry of Commerce and Industry.
"Apart from the key macro-economic data points, investors will also be looking forward to the third quarter (Q3) earning results," James elaborated.
IT major TCS (Tata Consultancy Services) is expected to be the first blue chip firm to come out with its Q3 results on January 12, followed a day later by Infosys.
On the global front, crude oil price movements will be in focus due to the production quota limits being adhered to by the OPEC (Organisation of Petroleum Exporting Countries) members.
Besides, the recently released US non-farm payroll employment data might provide some support to the key indices.
Last Friday, the US Bureau of Labor Statistics reported that total non-farm payroll employment increased by 156,000 in December, while the unemployment rate remained little changed at 4.7 per cent.
The data assumes significance as it acts like a gauge for the likelihood of a rate hike by the US Federal Reserve.
A rate hike can potentially lead FPIs (Foreign Portfolio Investors) away from emerging markets such as India, and also dent business margins — as access to capital from the US becomes expensive.
According to Dhruv Desai, Director and Chief Operating Officer of Tradebulls, the Indian equities markets are likely to be volatile due to expected profit-booking at higher levels.
"Stock specific price movement may be seen in the equity markets during the next week," Desai pointed out.
"Investors will closely follow important cues such as the FIIs (foreign institutional investors) fund inflow into Indian equities and stock markets' strength to sustain at higher levels."
The provisional figures from stock exchanges for last week showed a massive outflow of foreign funds worth Rs 1,903.93 crore.
Figures from the National Securities Depository (NSDL) disclosed that FPIs were mainly net sellers. They sold total instruments worth Rs 880.43 crore, or $128.73 million, from January 2 to 6.
On technical levels, the NSE Nifty last week managed to break out of a narrow three-day range on Thursday.
"The Nifty has also failed to close above the previous intermediate high of 8,275 points. Downside supports to watch for any weakness are now at 8,222 points," said Deepak Jasani, Head – Retail Research, HDFC Securities.
Last week, the Indian equities markets inched up on the back of positive global cues, along with rupee appreciation and attractive value propositions.
However, gains were capped due to the continuous outflow of foreign funds and lower production by eight core industries (ECI) in November.
Consequently, the trade week saw the barometer 30-scrip Sensitive Index (Sensex) of the BSE gain a mere 132.77 points or 0.5 per cent to 26,759.23 points.
The wider 51-scrip Nifty of the National Stock Exchange (NSE) rose by 58 points or 0.7 per cent to 8,243.80 points.