Advertisement

Pregnant women should not expose themselves to temperatures averaging 24 degrees Celsius or above as they would run the risk of developing gestational diabetes, researchers said….reports Asian Lite News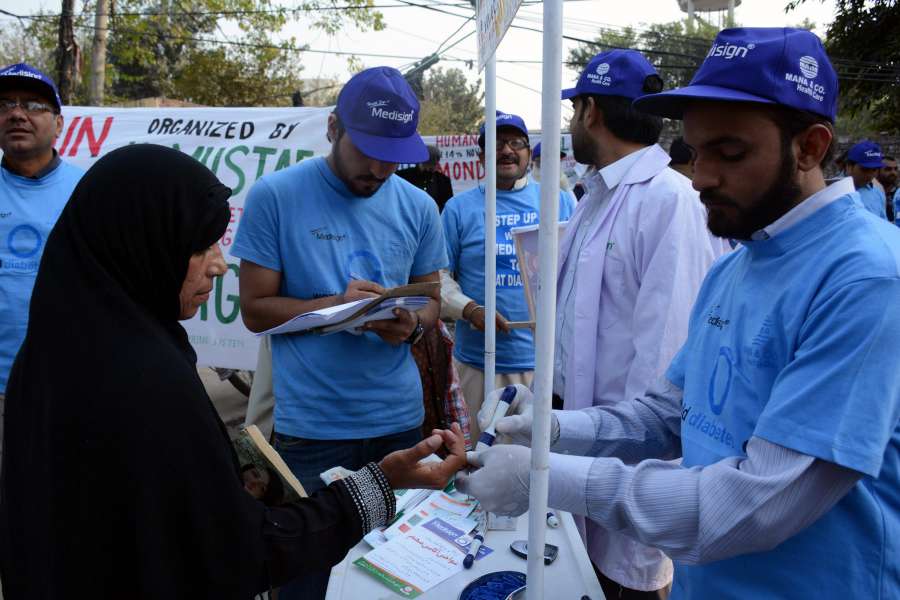 In comparison, women who remained in colder climates with temperatures averaging minus 10 degrees or colder, stood less chances of developing the disease, a study found.
The results of the study that tried to find out outdoor temperature exposure on pregnant women showed women in warmer climates had 7.7 per cent higher risk of developing gestational diabetes as compared to a 4.6 per cent risk of those staying in colder climates.
Further, for every 10 degrees Celsius increase in temperature, there was a six to nine per cent relative increase in the risk, showed the finding which is based on the theory of how brown fat in humans becomes active in cold climate to generate heat and metabolism throughout our bodies.
"Many would think that in warmer temperatures, women are outside and more active, which would help limit the weight gain in pregnancy that predisposes a woman to gestational diabetes," said lead author Gillian Booth, a researcher at St Michael Hospital in Ontario, Canada.
"However, cold exposure can improve your sensitivity to insulin, by turning on a protective type of fat called brown adipose tissue," Booth added.
For the study, published in Canadian Medical Association Journal, the team looked at 555,911 births among 396,828 women living in Canada over a 12-year period (2002 to 2014).
In addition, women born in cooler climates, including Canada and the US, who were exposed to cold temperatures during pregnancy had a gestational diabetes rate of 3.6 per cent, while those exposed to hot temperatures had a rate of gestational diabetes of 6.3 per cent.