Advertisement

President Donald Trump's daughter and White House advisor Ivanka Trump will be in Hyderabad for two days to attend the Global Entrepreneurship Summit (GES) next month….reports Asian Lite News
Ivanka will speak at the inaugural session along with Prime Minister Narendra Modi on the evening of November 28 and will also remain at the event for part of the next day.
However, it is yet to be decided if she will also visit some other Indian city.
Jennifer Arangio, Senior Director for International Organizations and Alliances at the US National Security Council, told reporters that Ivanka will arrive in Hyderabad on November 28 to attend the GES but it is yet to be decided if she will fly back straight to the US from here.
Asked about Ivanka's other engagements in Hyderabad, Arangio said the visit would only be focussed on the summit.
The official said Ivanka would be an active participant at the GES. "Women's economic empowerment and entrepreneurship are two signature issues she knows quite well. As you know she was instrumental in the We-Fi initiative launched by the World Bank," she said referring to the Women Entrepreneurs Finance Initiative (We-Fi) launched in July.
To be held at the Hyderabad International Convention Centre (HICC) here, the GES will bring together 1,200 entrepreneurs, investors and ecosystem supporters for two-and-half days of training and mentoring sessions, networking and investment matchmaking.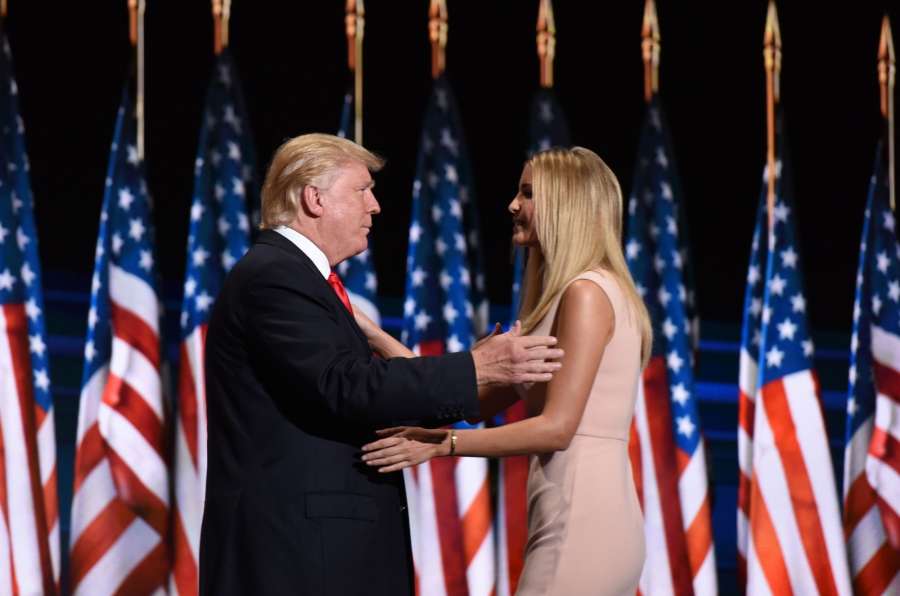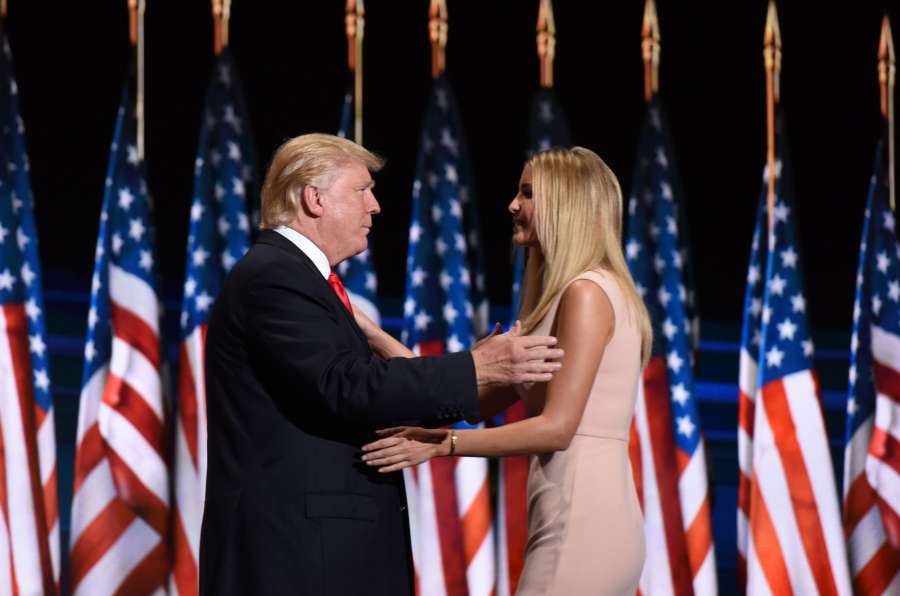 The summit with the theme 'Women first, prosperity for all' will be attended by 400 entrepreneurs from the US, 400 from India and 400 from rest of the world, Arangio said.
She said while traditionally GES was an education and networking summit, the real objective is to bring dynamic entrepreneurs, investors and ecosystem drivers together so that they get inspired, matchup with potential investment opportunities and after going back home drive their ideas to the next level
"GES is an opportunity to showcase the United State's world-renowned entrepreneurial acumen, underscore women's economic empowerment, and foster economic growth and prosperity for our partners. When America's partners are growing and prospering our world is more secure," the US official said.
Senior Advisor at NITI Aayog, C. Muralikrishna Kumar said the event would focus on four sectors – healthcare and life sciences, digital economy and financial technology, energy and infrastructure, media and entertainment.
He said the entrepreneurs, investors and industry experts would use the global platform to sign agreements and make announcements.
He said an app would be launched 15 days before the summit so that the registered delegates could identify the partners for networking.
US Consul General in Hyderabad, Katherine Hadda, noted that Hyderabad has 130 American companies. She said they would be able to introduce more American entrepreneurs and investors to this region.