Advertisement

A six member bench of the Supreme Court, headed by Chief Justice J.S. Khehar dismissed a curative petition filed by the Kerala government seeking death for a rapist, leading to dismay from her family….reports Asian Lite News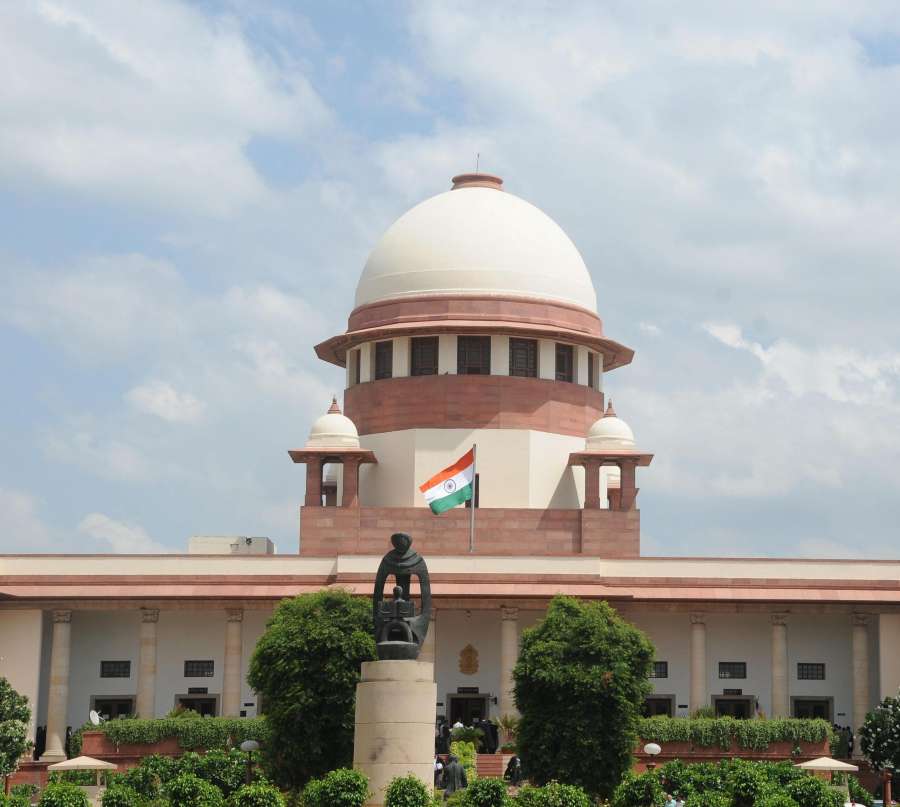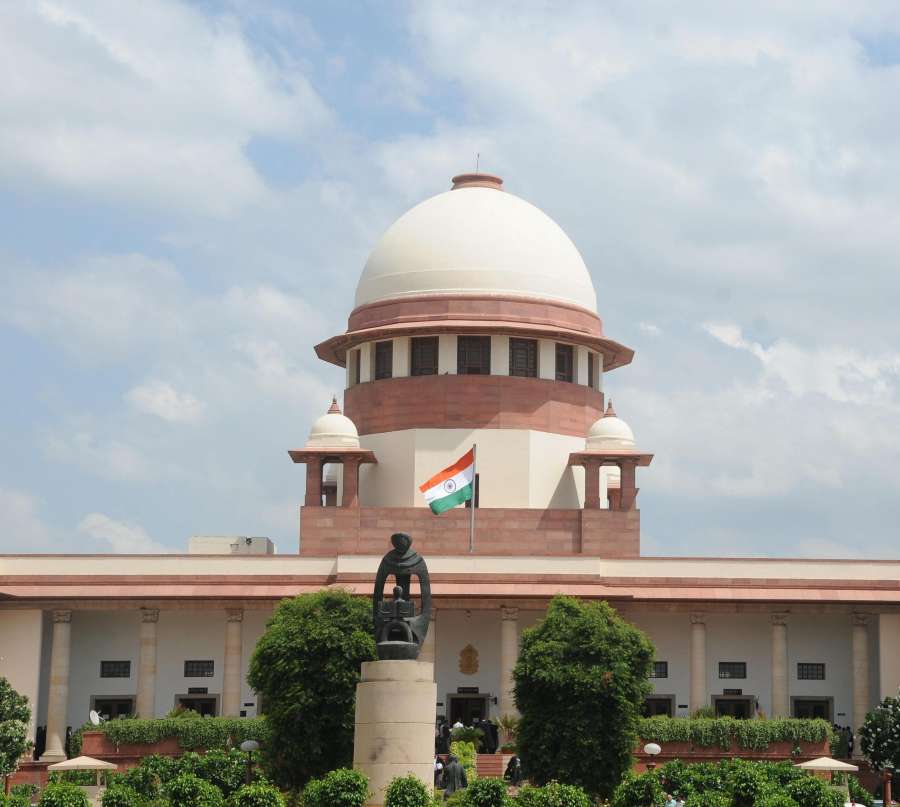 The case pertains to 23-year-old Soumya who was brutally raped by Govind Chamiya in a train and then thrown out near Thrissur in 2011, leading to her death.
A trial court in Thrissur sentenced Chamiya to death in November 2011, but he challenged it in the Kerala High Court and then the Supreme Court.
In September 2015, the apex court acquitted Chamiya of the charge of murder, but upheld his conviction under Section 376 of the Indian Penal Code for rape and other offences.
Following this judgment, both Soumya's mother and the Kerala government approached the Supreme Court with a review petition, which was refused by the apex court in November last year. The Kerala government had subsequently filed a curative petition, which has now been dismissed to, ensuring the rapist escapes capital punishment.
Soumya's wailing mother reacted sharply, saying that she does not know why the Supreme Court is against them.
"While I got full support from everywhere, the Supreme Court failed to deliver justice. I want the accused to be hanged to death and I want to hear that news," she said.
Kerala Law Minister A.K.Balan told the media that everything humanely possible was done by the state government.
"We entrusted the case to the Attorney General to see justice is delivered. The Supreme Court has not given any death sentence in recent times," he said.
But criticising the Pinarayi Vijayan government for "laxity" in approaching the Supreme Court in right earnestness, Mahila Congress president Bindhu Krishna said if there is anyone to be blamed for this outcome, it is them only.
"The state government failed to do a clean job when the review petition was filed and hence this verdict has come. Had it approached the review petition properly, the outcome would have been different," she said.