Advertisement

A 54-year-old godman who was bobbitised by a young woman here in Thiruvananthapuram remained in hospital even as police registered a case against him….reports Asian Lite News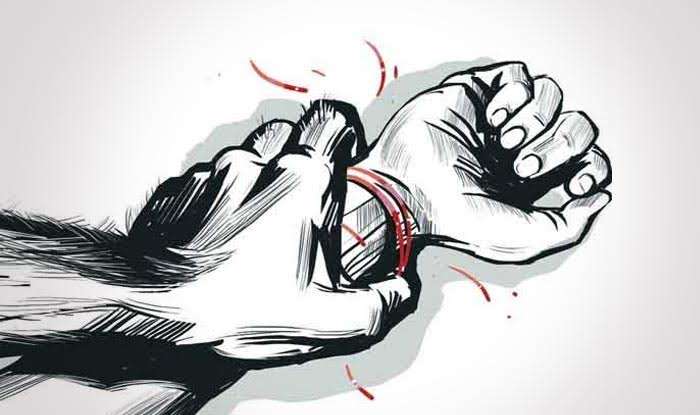 A police officer said they were yet to decide what course of action needed to be taken vis-a-vis the 23-year-old woman, who cut off the man's genitals a day earlier after accusing him of sexual harassment.
"Due process of law will be followed after taking the statement of the accused," a police officer who did not want to be named said.
Hari Swami, as the accused is known, remained warded at the Thiruvananthapuram Medical College Hospital after the woman severed almost 90 per cent of his genitals.
The woman has reportedly told police that she was subjected to sexual harassment at the hands of the godman for the past five years.
On Saturday, Chief Minister Pinarayi Vijayan came out in support of the woman.
Asked if "strong action" would be taken against the accused, he shot back: "Strong action has already taken place. All we need is to extend our support to her."
The hospital said a team of medical professional conducted plastic surgery on Hari Swami, who is from a Hindu ashram near Kollam, and he was now out of danger.
According to the woman, the Swami was a frequent visitor to their home here and used to conduct rituals right from the time when she was a Class 12 student.
Her father was apparently keeping unwell for a long time. On Friday, the woman grabbed a knife and attacked the Swami.
Prameela Devi, a member of the Kerala State Women's Commission, said she felt proud of the woman.
"Such acts by anyone, especially when it comes under the guise of a religious tag, irrespective of the religion, is not acceptable," she said.
The Swami, however, is in a denial mode and has told the doctors that it was he who slashed his own genitals "as I do not need it".
But with journalists trying to reach out to him, the Swami has reportedly turned rebellious and was abusing visitors, a doctor said.
BJP leader K. Rajashekharan also demanded action against the godman. "Anyone who does a crime needs to face consequences," he said.