Advertisement

Rising pop star Ananya Birla's new single 'Hold On' has officially released. The official music video premiered on Ananya's VEVO/YouTube channel on 9th March….reports Asian Lite News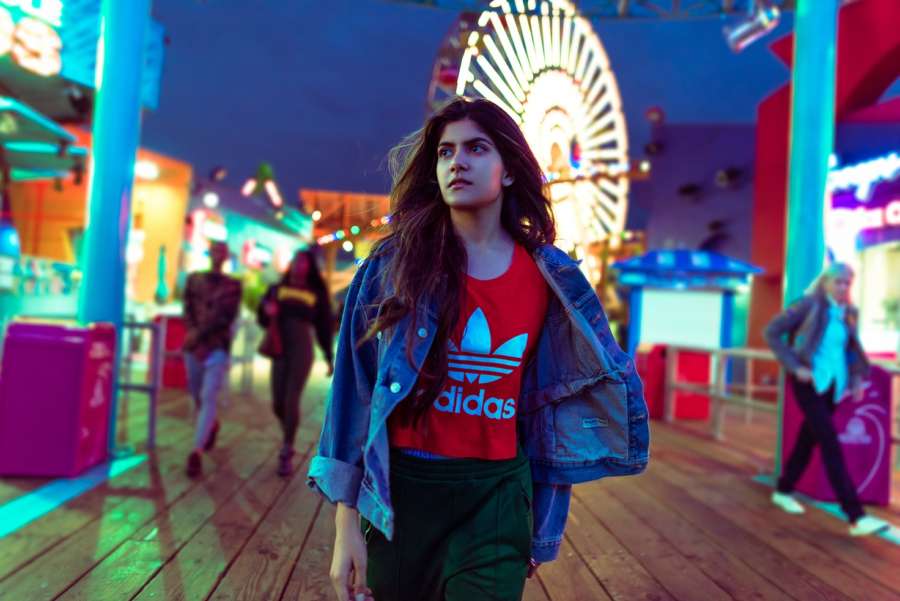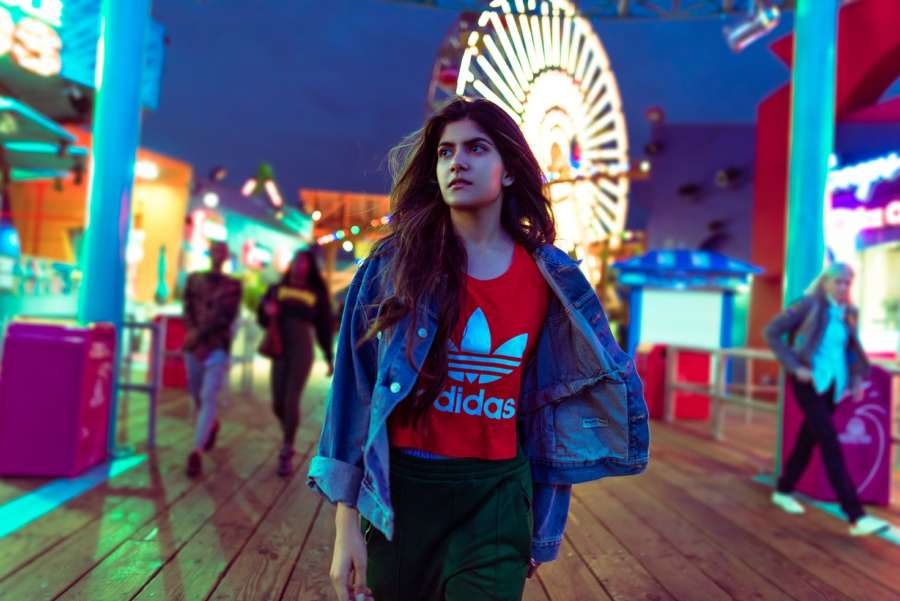 The singer-songwriter from Mumbai, who went platinum in India at the end of last year with her second song "Meant To Be", explores the pitfalls of love and relationships with this electro-pop track. Produced by Norwegian hitmaker Mood Melodies (Alan Walker, Alessia Cara, Zedd, Sia and Jessie J), the highly-anticipated single is Ananya's third release since signing with Universal Music India.
Ananya, who has so far reached over 20 million views with her songs on YouTube/Vevo to date, said: "Hold On is inspired by all the people who have gone through a difficult relationship and kept their faith that things will turn out well, even if that faith can sometimes be misplaced. As with all my music, it is based on personal experience."
Ananya's first single 'Livin' the Life' was produced by Jim Beanz (Nelly Furtado, Cheryl Cole, Demi Lovato) and later remixed by superstar Dutch DJ Afrojack. Both 'Livin The Life' and 'Meant To Be' topped charts in India, and featured on prominent playlists and radio stations in the US, UK, UAE, South America and SE Asia.
Devraj Sanyal, Managing Director and CEO, Universal Music Group, South Asia said: "Though Hold On is only her third single, it's safe to say Ananya is a talent to watch out for. With an exciting delivery and lyrics to match, there's no reason she can't become a household name."
The official music video premiered on Ananya's VEVO / YouTube channel on 9th March.