Advertisement

Dheeraj Dhoopar was born in Delhi and has lived all across the world in regards with his father's business. But his inner desire always made him want to be a model.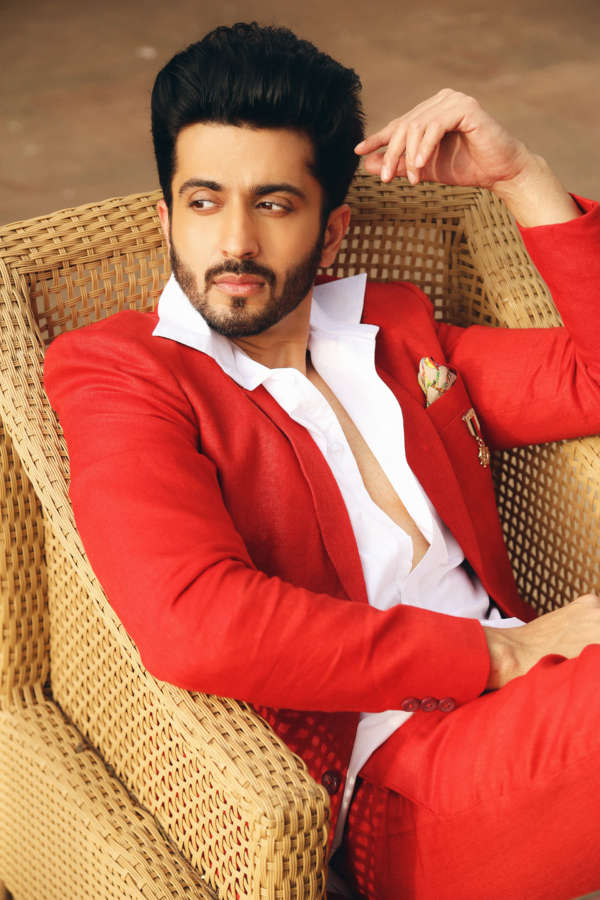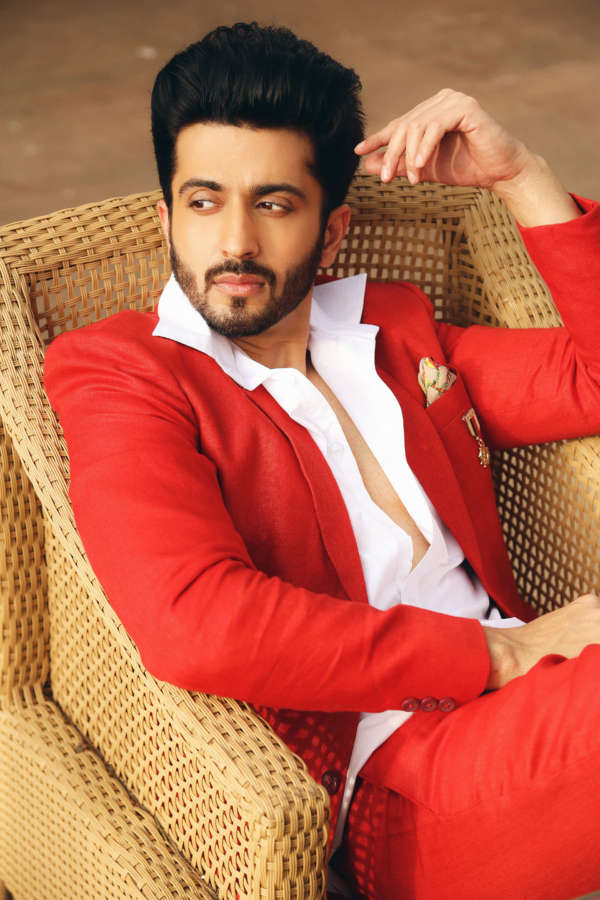 SDheeraj Dhoopar is one of the most recognisable faces on Indian television today. Born into an affluent Delhi family Dheeraj was always cut out to do bigger things with his life. Soon after having completed his education Dheeraj joined his father in the family business which required him to travel far and wide. However, the creatively inclined Dheeraj always had an innate feeling that he was meant to do something bigger which would leave a lasting impression on people's minds, and so his journey began…. His relentless endeavour to find that missing piece to his puzzle led him to Bangalore. Dheeraj always had a very keen sense of style, fashion and design. This interest in fashion enticed him into trying his hands at modelling. Ever since he was very young, the world of fashion and modelling always fascinated Dheeraj. The good-humoured Dhoopar always addresses himself as a 'living encyclopaedia on modelling.' He knew everything about the modelling fraternity way before pursuing it as a profession.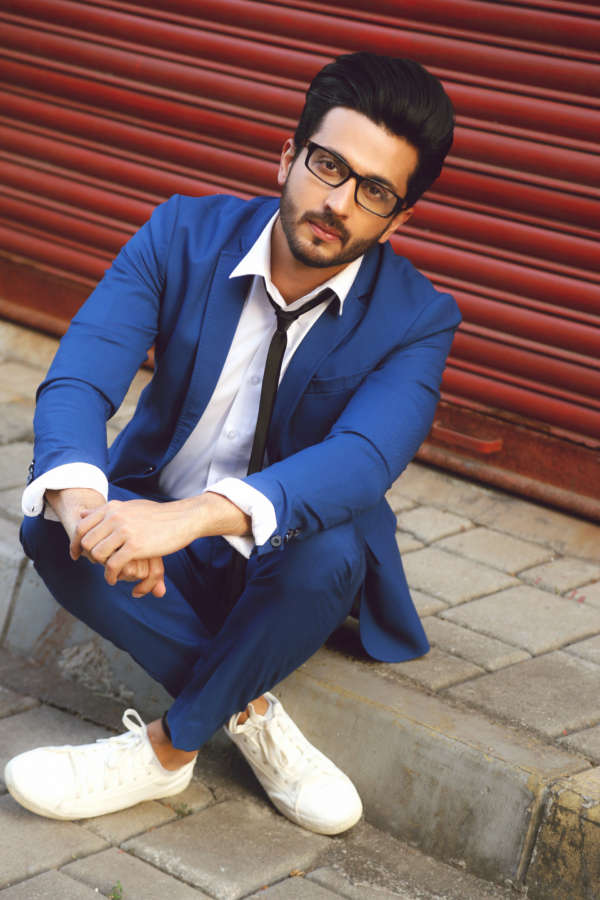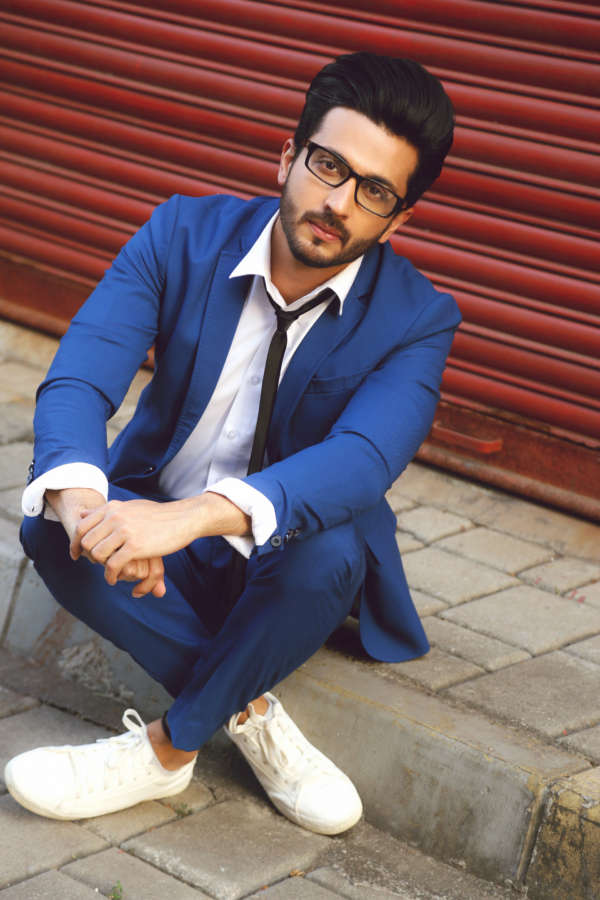 After moving to Bangalore Dheeraj did a few modelling assignments following which he was called in for an audition to Mumbai. This helped Dheeraj bag his first show on Indian television, 'Maat Pitaah Charno Mein Swarg'. His debut into the industry attracted all the right attention towards his looks and his acting skills. Dheeraj subsequently worked on a lot of shows playing the male protagonist in commercially acclaimed productions such as 'Sasural Simar Ka', 'Kundali Bhagya' and many more. With his girt, talent and hard work a lot of his shows reached the number one spot on Indian television. Today, he is considered as one of the top most actors on Indian TV which includes a deep association with Ekta Kapoor's production house which is considered the most prestigious within the industry. His popularity on Kundli Bhagya has resulted in the show being ranked amongst the top two shows not just in India but also in the United Kingdom. Dheeraj has always been a man who wears many hats, not only is he a great actor with amazing screen presence, but he is also a certified fashion stylist from IIFT, New Delhi.
Deeraj has gone on record to state that he always styles his own outfits and hair for all his shows and public appearances. He dedicates a lot of time and effort into styling his look. Today he has managed to set up a fan base for himself not just for his popularity on TV but also for his impeccable fashion sensibilities and expertise. He has always been very forth coming and helpful with sharing fashion tips and ideas with anybody who requires styling help and advice. As far as projects in the pipeline are concerned Dheeraj Dhoopar soon plans to come up with his own Men's Style and Fashion blog.