Advertisement

In 2015, Aditya Kriplani explored the lives of two Mumbai prostitutes in his third book Tikli and Laxmi Bomb. The book revolves around two sex workers, who decide to attain autonomy in their profession by running a small part of the sex trade by women and for women. Aditya has a dynamic, dramatic, love-hate relationship with Mumbai and thus city forms as a backdrop in the book. An interview by Asian Lite's Rafeek Ravuther.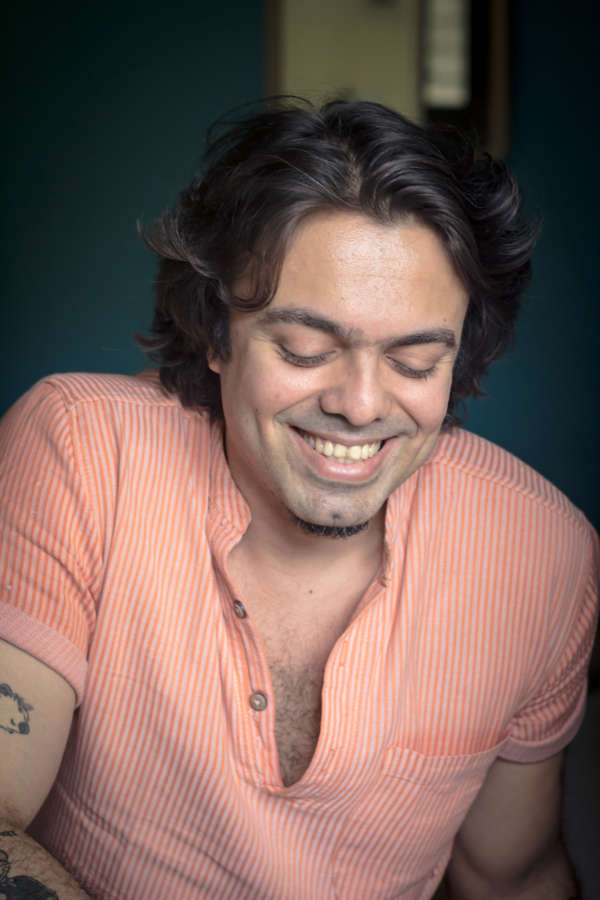 Over the next few months after the release of the book,
Tikli and Laxmi Bomb
received honorable mentions in reputed book festivals around the world like the London book festival, Paris book festival, Amsterdam book festival and Great south-east book festival.
By January 2016, Aditya decided to make a film on his third book because he believed that story should reach a wider audience and turning the book into a film was a way to do that.
"We had to edit out certain sections of the book, as we realised the audience for a book and a film are different.  A lot of portions in the film turned out to be better than what I had imagined," says Aditya. "The theme may be on the darker side, but the pace of the film is fast and engaging despite its three-hour duration," he added.
Filmmakers have often typecast the portrayal of sex workers and Aditya was particular to focus on the happy side of their lives. "They are still leading a revolution against men, the film is intense. Yet, the characters here are on Instagram and social networks, are also worried by the number of likes they get, wear T-shirts featuring their favourite pop stars and want the latest mobiles from the market." The effort was to show there's normalcy in their lives like any other woman. "I read many books on similar themes, the amount of time I spent talking to sex-workers helped me bring it to life," he states.
Tikli and Laxmi Bomb won awards at the Berlin Independent Film Festival as the Best Feature and won an Award at the UK Asian Film Festival for Best Film in gender equality.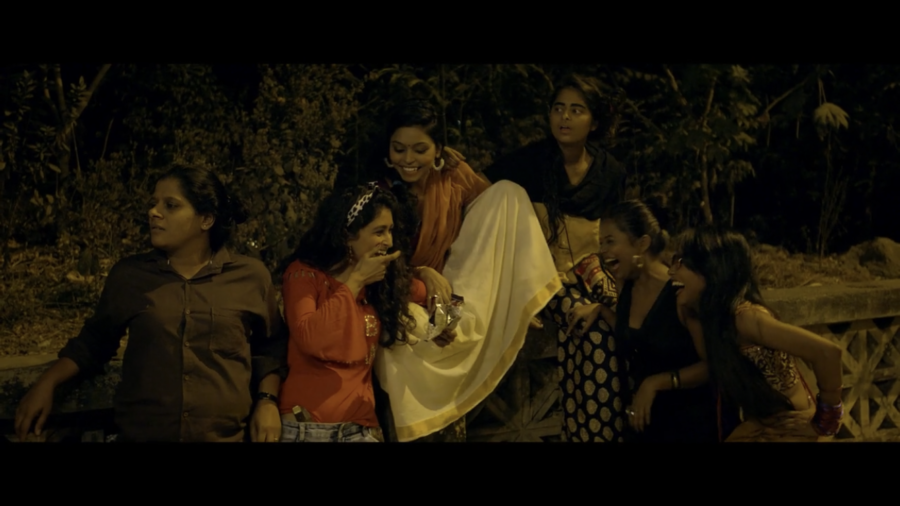 Which are the projects you are involved in?
I've just finished a feature film called Tottaa Pataaka Item Maal with Shalini Vatsa, Chitrangada Chakraborty, Sonal Joshi and Kritika Pande and we'll probably end up with Tikli and Laxmi Bomb on Netflix in the next 2-3 months. Currently I'm writing my third script called Kaali and Saraswati. A modern day personification of the two goddesses.
You seem to be keen on gender equality and women's rights issues. What is your take on the state of affairs in India and the world?
I think the state of affairs in India is terrible from one angle. And yet, as compared to lets say a decade ago, so many people are more aware of even something as simple as a bad touch. Awareness and education is key to ending rape culture. And I think there has been a significant beginning. In fact a lot of the whiplash of hate crimes are because women aren't taking it anymore. So even though things seem very bleak often, I'd like to be optimistic. For instance, Bollywood, normally not very quick to react to the social situation, it does react but like a heavy giant, slowly, this time it has reacted and so strongly. A slew of films have come up around gender. I'm so happy about that. Across the board, gender is being spoken about, from art house to mainstream films.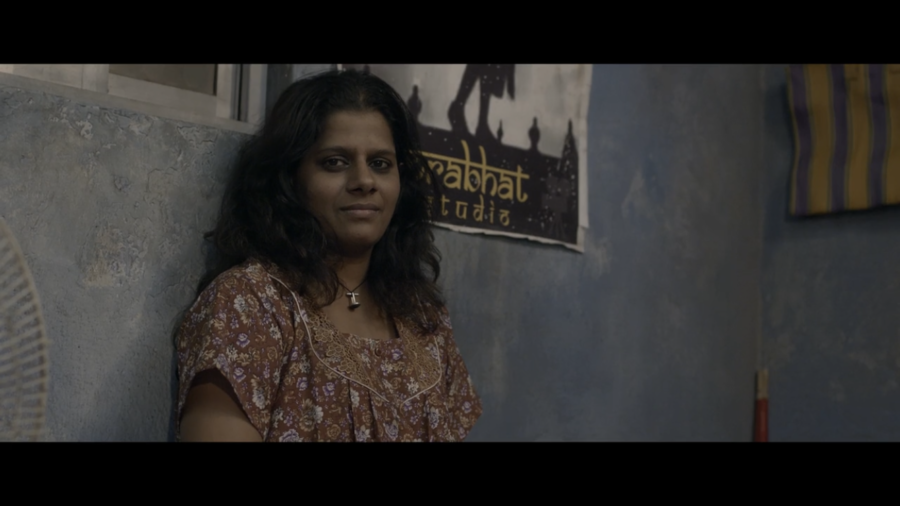 What do you want to achieve through your books and films?
Engagement, and through deep emotional engagement, evocation of disturbance, solutions, killing apathy and the beginning of discussions.
Who is your role model?
I have many Satyajit Ray, Majid Majidi, Kiarostami, Kieslowski, for their earlier work, Scorcese for his unending barrage of good work and his incessant love for cinema, Anurag Kashyap for his choices of films and actors and subjects, and treatment, Dibakar for his stories, Zoya, Aparna Sen, the list is endless.
My wife is also quite something to be inspired by. And my parents, which isn't two people, but a family.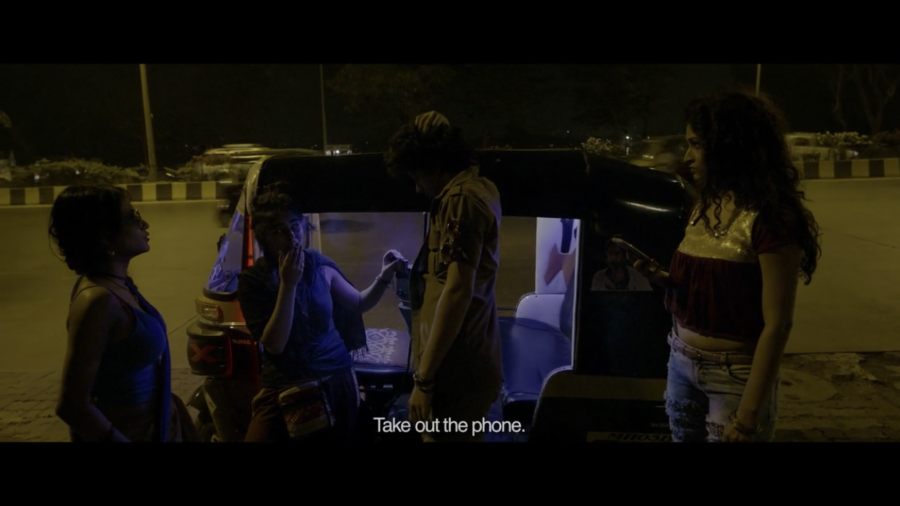 The turning point in life?
Clearly, deciding to make Tikli and Laxmi Bomb into a film. And When I met my wife Sweta.
A short description about family
It's where your deepest joys and wounds both come from. And it's also where you learn how to deal with those wounds.  A family could also be an entire community. My film set is run like a family unit. Each person knows each others flaws and strengths and choses to enhance the strengths and avoid the flaws.
Education and career
FTII is a great source of education for me. Karate under Pervez Mistry is a great source of education for me. And my counsellors Pallavi Ulal, Malathi Arunachalam and Gouri Dange are a great source of education for me. These have been with me over time in various stages and cities.