Advertisement

An exclusive interview by columnist Richa Grover with Soha Ali Khan about her 

debut book "The Perils of Being Moderately Famous" for Asian Lite UK.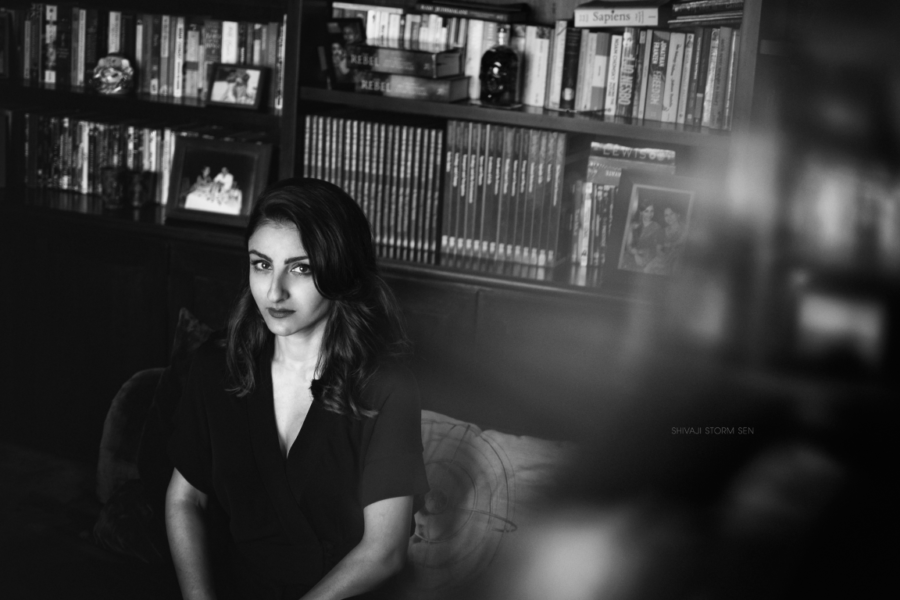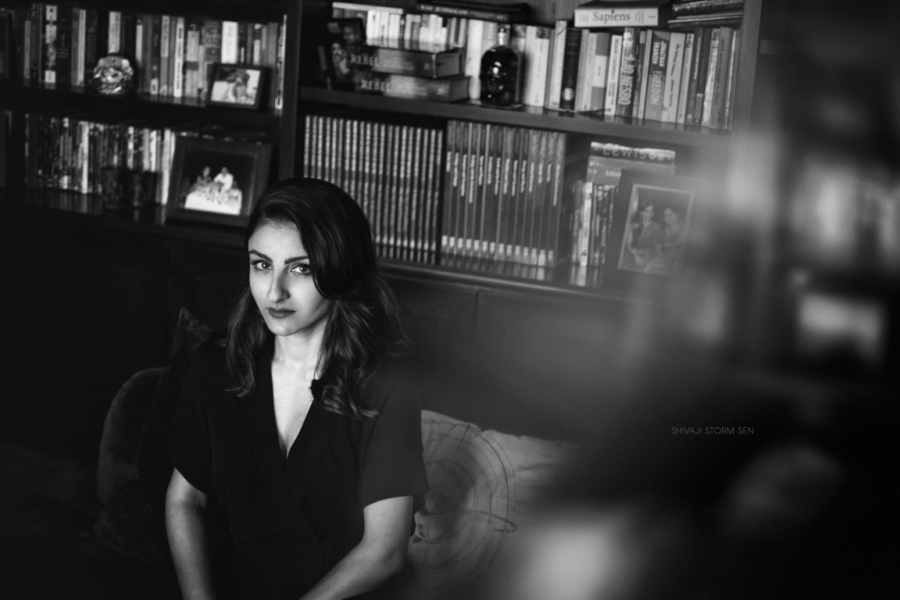 This hot off the press book, published by Penguin Randomhouse India, is a collection of Soha's personal essays where she recounts, with self-deprecating humour, what it was like growing up in one of the most illustrious families of the country. The book carries unreleased images of her family and childhood, along with a few of her adorable baby daughter Inaaya. From endearing characteristics of her father to her mother's illustrious family tree, her relationships and her struggle with writing, Soha's debut novel is a breezy and riveting read, full of insights and humour. 
Why and when did you think of writing this book? What motivated you to embark on this book project and how did it all pan out?
It was actually Penguin, my publishers, who first came to me with the idea of writing a book. I found (the idea of reaching) 50,000 words a daunting challenge, and I don't work well with timelines. So I wasn't sure, but the folks at Penguin asked me to write an introductory chapter and see, which I eventually did. I sent the draft to a few of my friends and the reactions were positive. That's how the book happened. Writing a personal memoir like this was very interesting for me as I've talked about things like working in an industry like this (Bollywood), being compared to my mother or my brother, why I chose to get into films, what it's like to be me, to belong to a family of superstars, not really be in that league but not to be entirely anonymous… How people know who you are but they really know who you are because of who you are related to.
What does it mean to be moderately famous in a family full of stars? 
There was really never any pressure to try and meet up to that level of success. Also, I think that within the family, everyone has their own strengths and weaknesses. For example, one strength that everyone in my family turns to me for is my diplomacy and ability to bridge the gap between lots of people. So, I think everyone has their corner in the family which makes them feel secure and gives them a sense of self.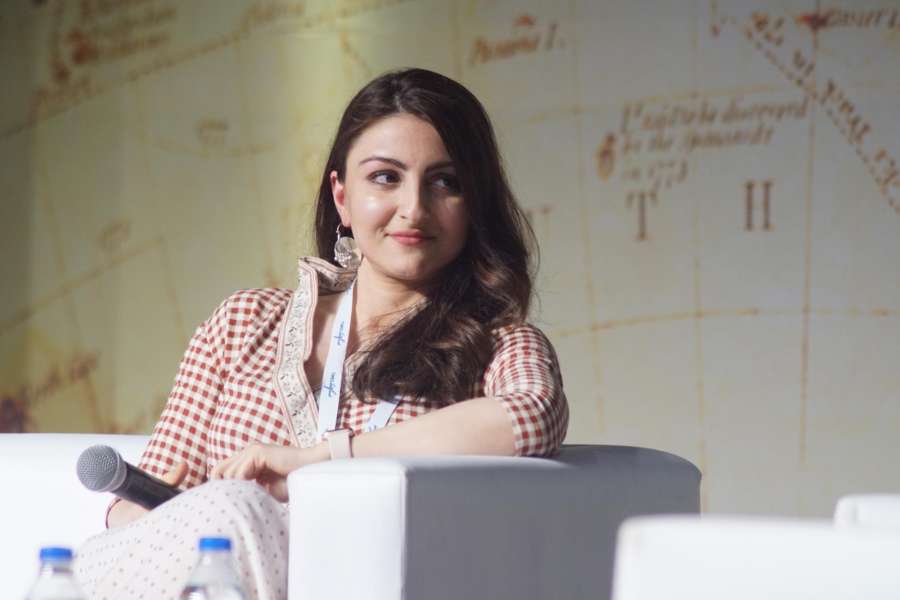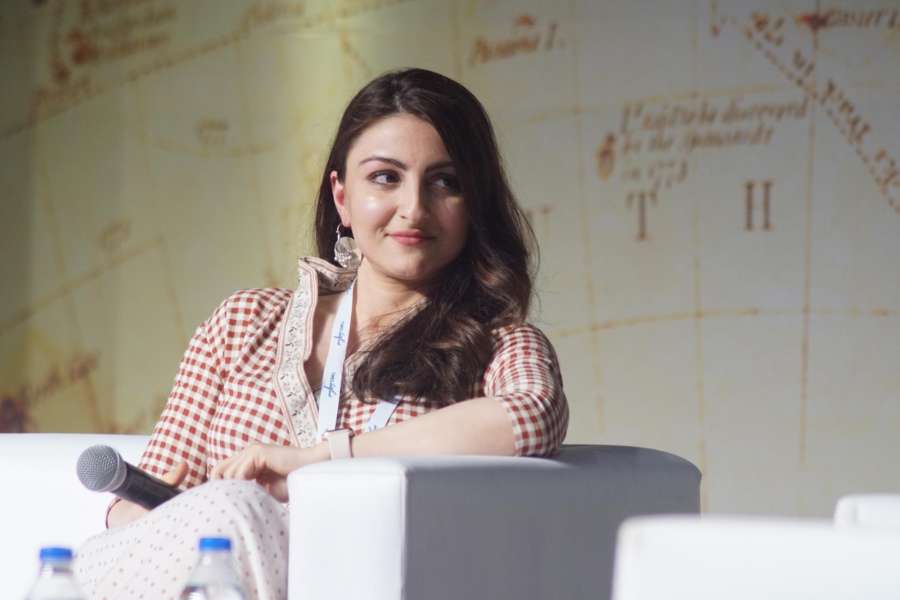 Why do you rank yourself as moderately famous? 
I come from a family where everyone is a star. Belonging to this family and industry where there is a ranking for fame, I am someone who is not a top ranker, but someone in the middle. Often, I have been recognised as Saif Ali Khan's sister or Sharmila Tagore and Mansoor Ali Khan Pataudi's daughter. I don't think I've ever felt overshadowed. I've understood that they are hugely successful in their chosen professions. 
Why did you think of self-deprecating humour on talking about yourself in your book about what it was like growing up in one of the most illustrious families of the country considering in today's day and age most people would rather self-praise and be defensive infact about their claim to fame? 
My mother, who has read the book at least six times from cover to cover, thought I was being too harsh on myself and had exposed myself too much. She was concerned about me, and the fact that many people perhaps wouldn't get my brand of humour. I think, and I don't want to sound arrogant about it, that the ability to laugh at yourself comes from a place of strength. It is a sign of security. The best way to deal with the world is to laugh at yourself before anyone else does. You can say it is kind of self-defence.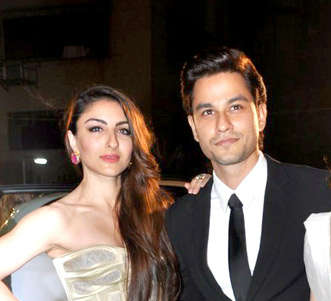 How has the book been received so far by readers, reviewers and critics? Are there any more book projects of yours in the pipeline? 
I think the book has been received quite well and I'm really glad people have bought the book and liked it. It went into a reprint about a month after launching, which is a great motivator for me. There's nothing in the pipeline yet but if I had to write a book, I'd probably be writing about parenting, since that's what is taking up most of my time these days. 
Did you have to discuss the idea, content and the extent to which you could anecdote from your family as it would be sharing a lot of collective information too from the family archives?
Writing about someone else, or a relationship is always difficult because you feel more responsible. This book is my tribute to my family. And they had to be okay with it. I did read out the relevant parts to Kunal and some chapters to my brother, who gave me some critical feedback. It was important for me to have all their opinions, my mother being in her seventies, my brother in his forties, Kunal in his thirties.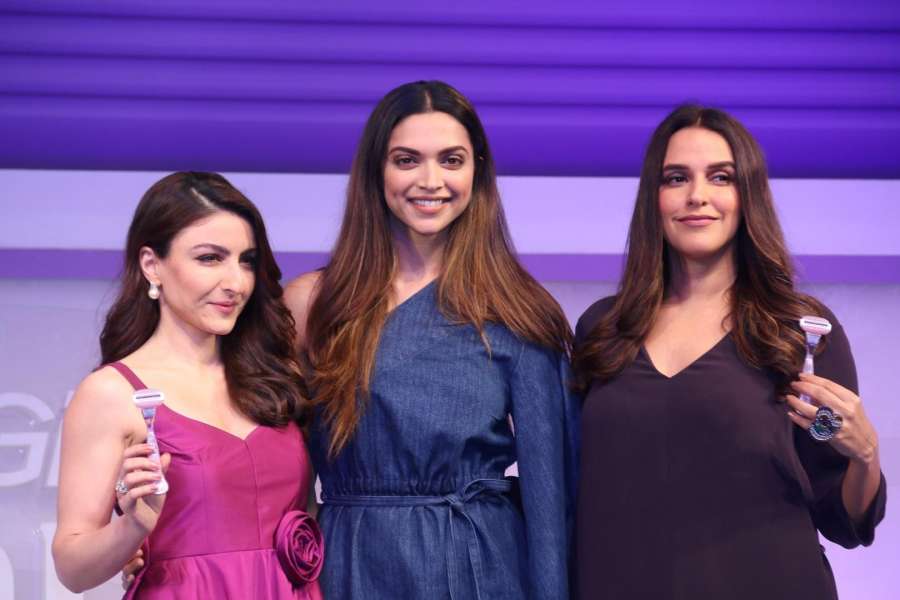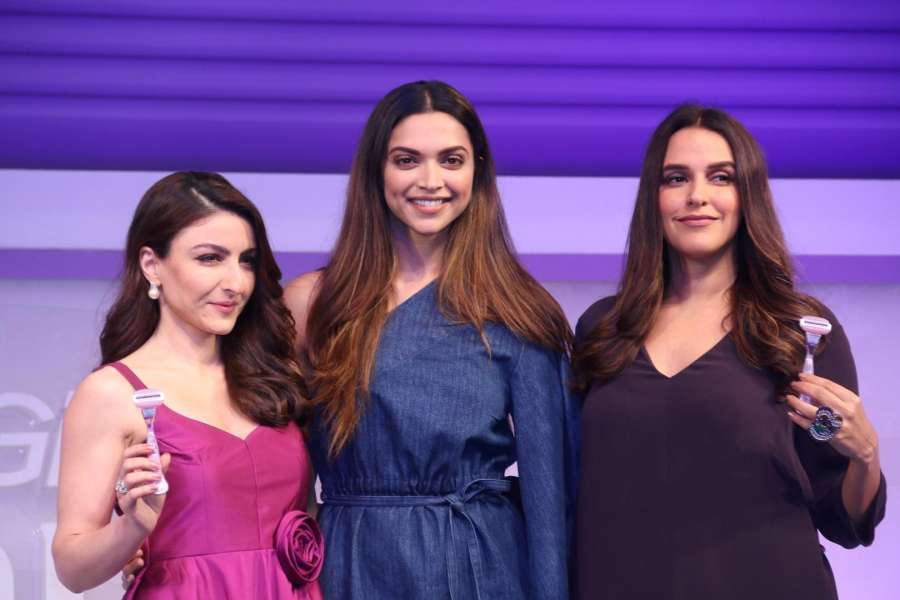 What does it mean to you to be a modern day princess? Do you think the title brings more responsibilities and adds pressure of people's expectations? Was this something to had to factor in and deal with before deciding to write this book ?Did you worry ever am I giving away too much and how will people react? 
When most people meet me, they are surprised by who I am. I think people have a lot of pre-conceptions about what it's like to belong to a family like mine and how it's like to have a royal tag and be a princess, to be an actress… I thought maybe when I write the book in a funny way, one could clear up those misconceptions. The first thing to clear up would be that I m actually not a princess given that princely titles and privy purses were abolished in 1971! But yes I am aware I have been brought up in relative luxury and have enjoyed beautiful clothes ancestral jewellery and the societal perks of being a modern day princess – but we were brought up to value money and not take things for granted. My father for eg. would leave yellow posted it notes on all available surfaces reminding us to turn the lights off!
I was aware that when I write the book I have a family name and prominent family members to represent and it was not my place to share their secrets but I have taken advantage of the fact that they all have a robust sense of humour and have made a few jokes at their expense!
Who's been most supportive in the family in your journey as an author to help you get it off the ground at times that you may have felt stuck? 
My mother has definitely been my pillar of strength. She would read every chapter multiple times, write notes in the margins with her feedback and helped me out whenever I needed any motivation. 
Any advice to budding writers?
Advice to budding writers – hire a good PR team  I'm kidding … don't just wait for inspiration to kick in create a favourable enabling environment to write in and spend time in that space for a few hours every day – some days you may get something written someday you may not but still it's important to try.