Advertisement

In response to Sanjay Dutt's plan for legal action against the writer and publisher, the publisher has decided not to put out any "extracts" from the book in short-form media….reports Asian Lite News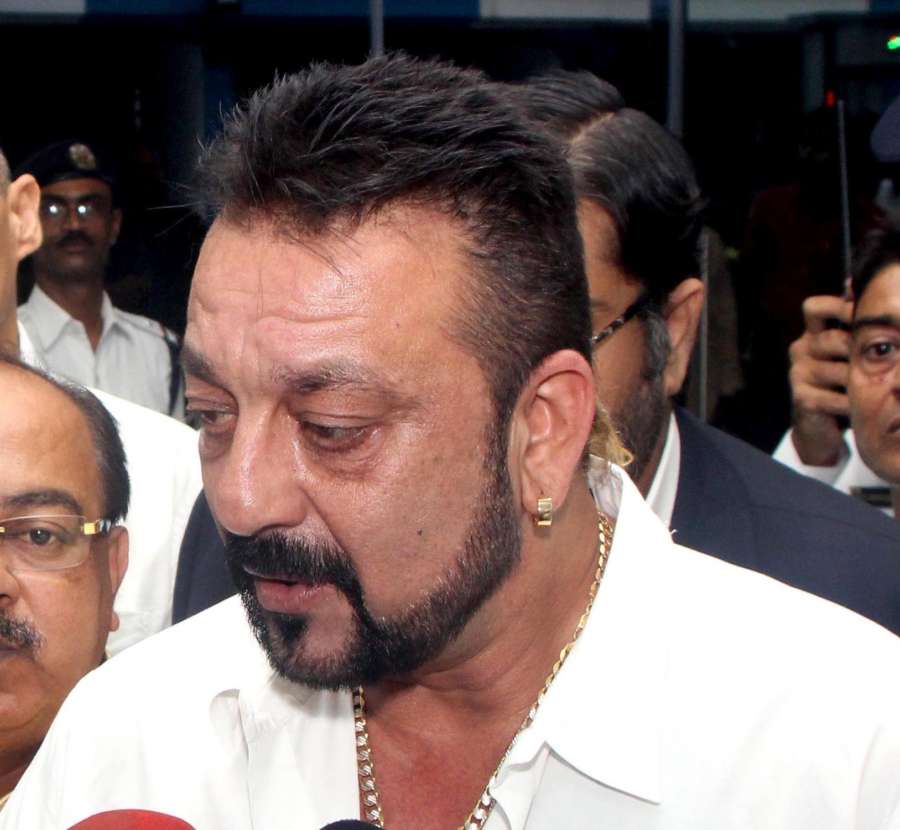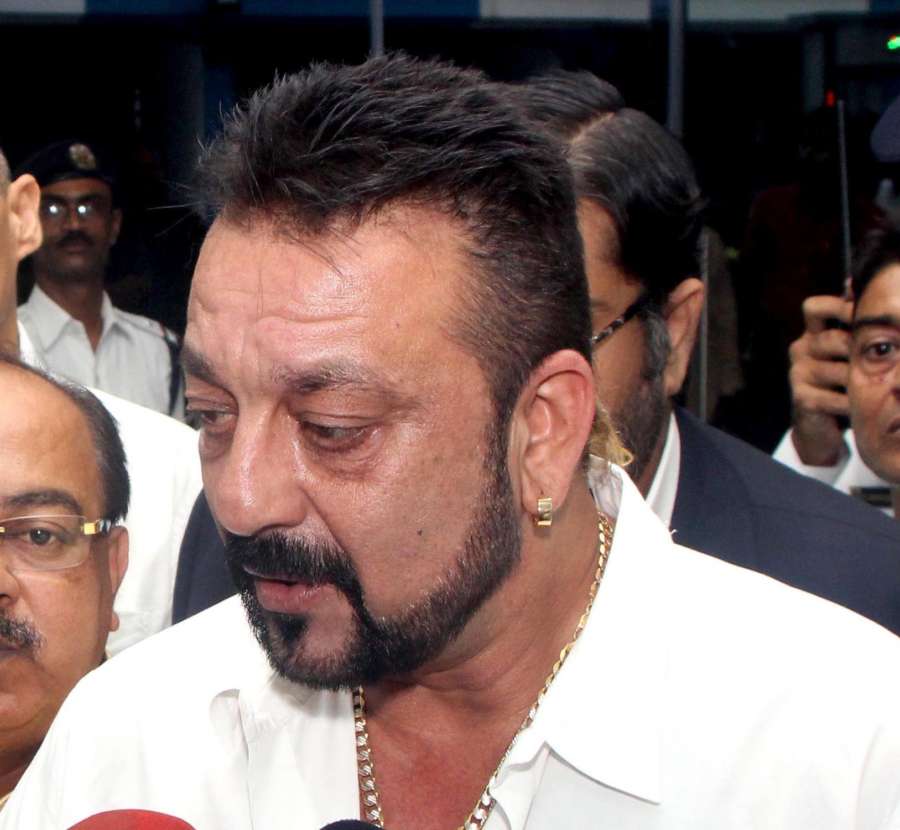 Bollywood star Sanjay Dutt is planning legal action against the writer and publisher of his "unauthorised" biography "The Crazy Untold Story of Bollywood's Bad Boy". In response, the publisher has decided not to put out any "extracts" from the book in short-form media.
The actor also said his "authentic" autobiography will be out soon.
Sanjay issued a statement via social media about the book penned by Yasser Usman and published by Juggernaut.
"I have not authorised either Juggernaut Publications or Yasser Usman to write/publish my biography. Our lawyers had sent them a legal notice, in response to which Juggernaut Publications said that contents of the proposed book are based on information available in public domain from authentic sources.
"However, from the excerpts that are appearing in the newspaper are partly based on my old interviews, but rest all seemed to be based on hearsay, 1990s' tabloids and gossip magazines, most of which are figments of imagination and not true. I have consulted with my legal team on the next course of action," the actor wrote.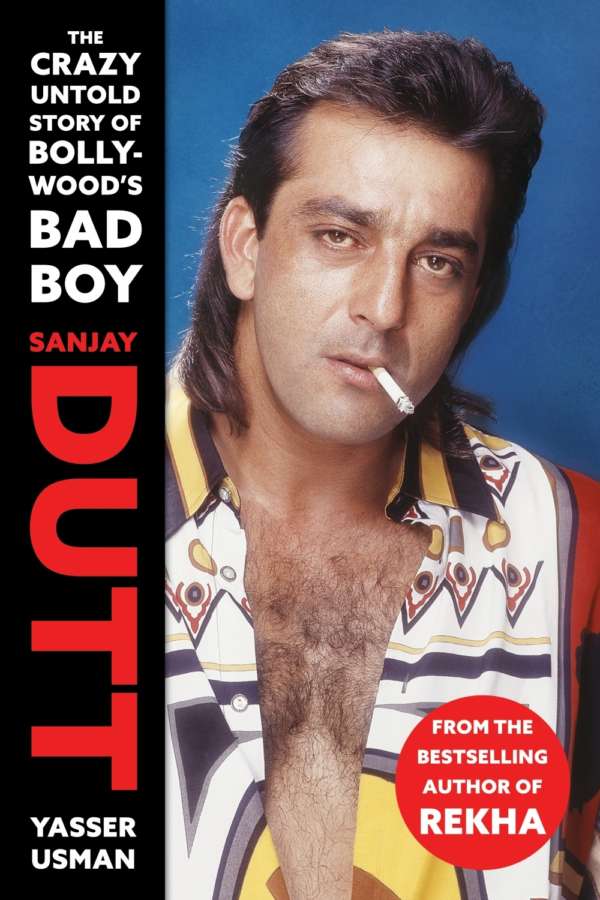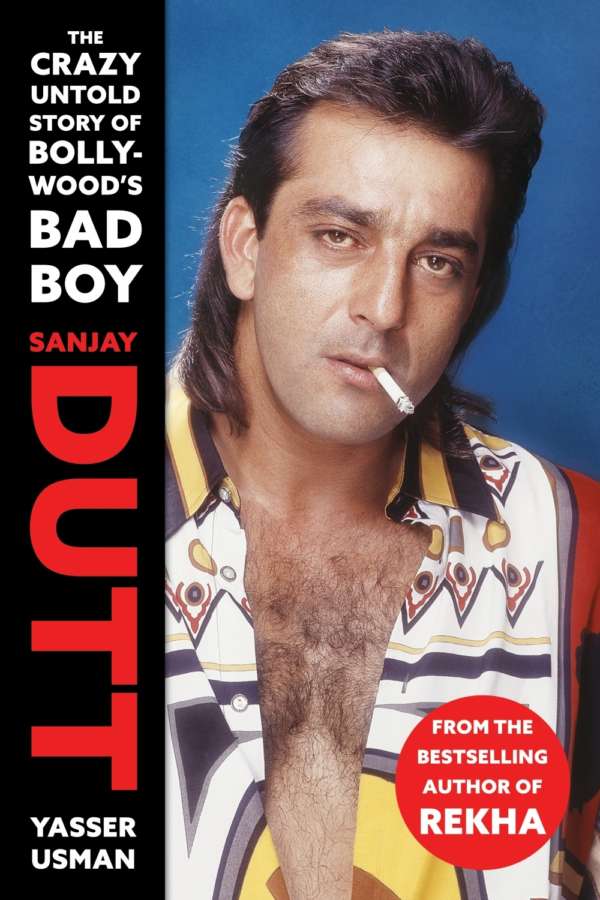 In an accompanying post, Sanjay said: "I hope better sense will prevail and there will be no further excerpts that will hurt me or my family."
Juggernaut, in its statement, said the team is "sorry" to know Sanjay is "upset" by the book. However, in their defense, they have said the book has been "painstakingly footnoted, and the sources the book has relied upon have clearly been mentioned".
"To pay respect to Mr Dutt's wishes, we won't put out any more extracts from the book in short-form media," read the statement said.
On his part, Sanjay also gave fans something to eagerly look forward to.
"My official autobiography will be out soon which will be authentic and based on facts," Sanjay added.
"The Crazy Untold Story of Bollywood's Bad Boy" traces Sanjay's life starting from how his parents — Sunil Dutt and Nargis Dutt met and got married, his birth, how he coped with life in boarding school, the tragedy of his mother's death, his relationship with his father and sisters, his drug addiction and de-addiction.
Several parts of the book shed light on his very public love life and breakups, his interactions with the underworld, the tryst with the 1993 Mumbai serial blasts case and his present image as the 'reformed goon' much like his role in his beloved role as "Munna Bhai M.B.B.S.".