Advertisement

Shimla born Anupam Kher says it is an achievement to showcase his work without having a godfather in Bollywood ….  writes Durga Chakravarty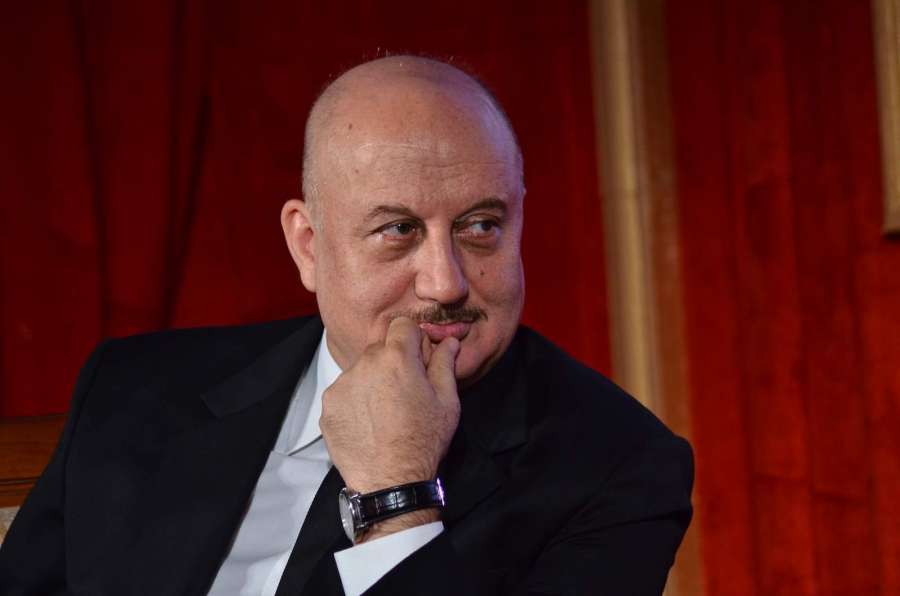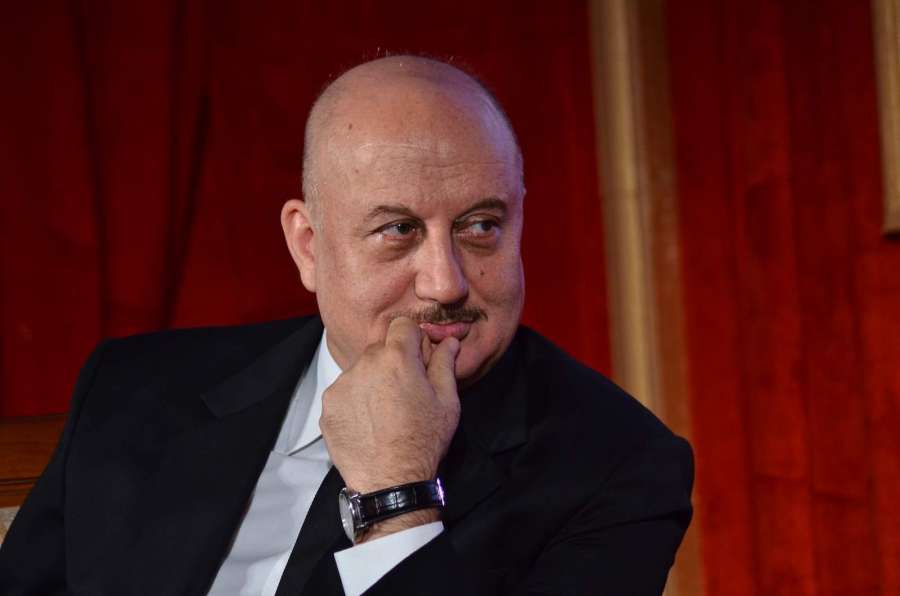 He has been in the industry for over three decades and has contributed appeared in over 500 films. Veteran actor Anupam Kher, who started his journey from the north Indian hill town of Shimla and later paved the way for Indian actors internationally, says it is a great achievement for him to showcase his work without a godfather or a film background.
Talking about his journey, Anupam Kher said: "I have modelled around my life around the fact that anything happens in my life is an element of 'Kuch Bhi Ho Sakta Hai' (Anything can happen). So from that point, coming from a small town and able to attend the 19th edition of IIFA is a great sense of achievement…
"Not only as an actor but also as somebody who comes from a small town where god, the country and the industry has given me an opportunity to showcase my work without having any godfather or film background."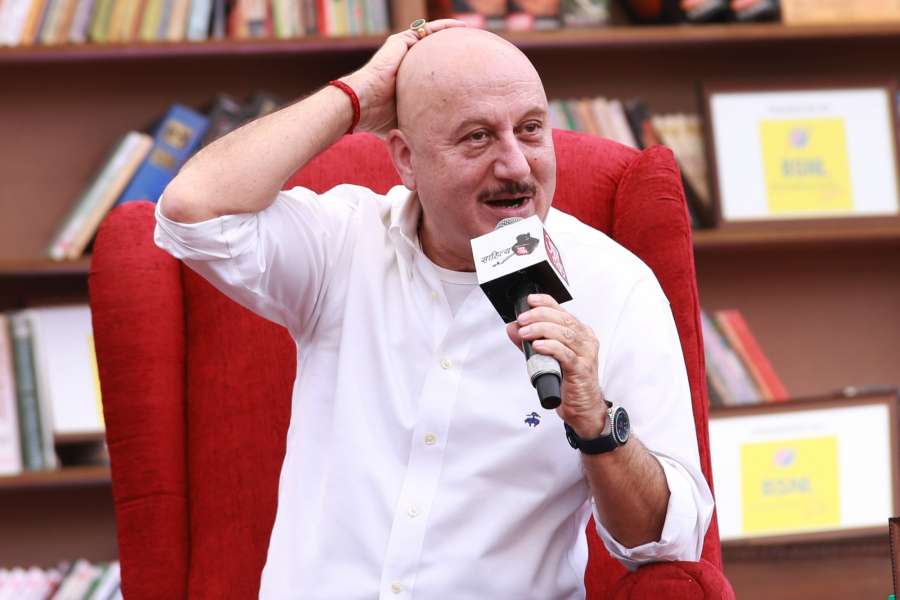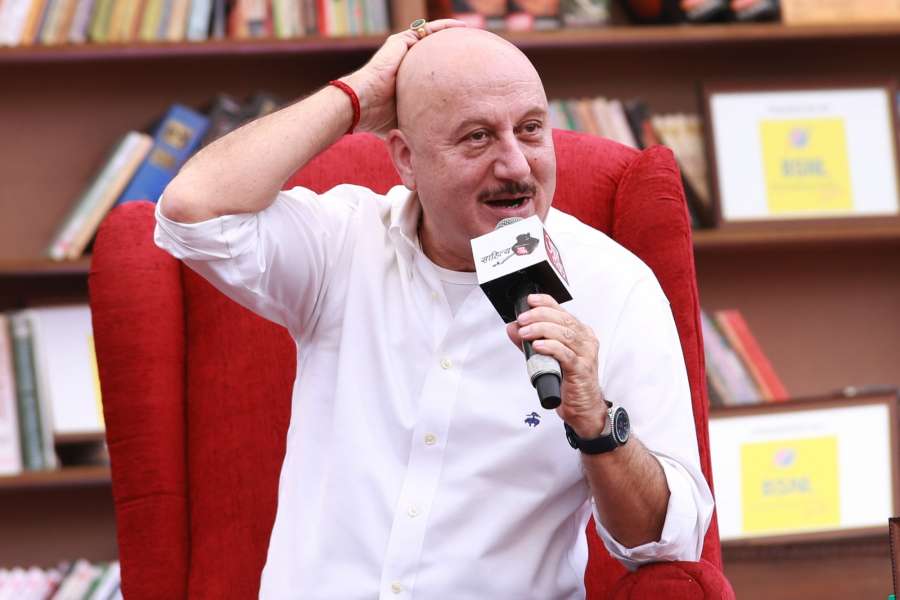 Anupam, 63, made his debut in 1984 with "Saaransh" and was later seen in films like "Chaalbaaz", "Lamhe", "Khel", " Dilwale Dulhaniya Le Jayenge", "Daddy" and "Maine Gandhi Ko Nahin Mara".
Alongside working in Hindi films, he has also appeared in many acclaimed international movies such as "Bend It Like Beckham ", "Lust, Caution" and David O. Russell's Oscar-winning "Silver Linings Playbook".
The actor, who received BAFTA nomination for his supportive role in the British television sitcom "The Boy With The Topknot", says his second innings in the showbiz industry starts now.
"It is a great feeling when your own peers celebrate your achievements and as I have been saying, this is just the interval point of what I am doing and my seconds half of journey starts now. It started with my 500th film…I told myself this is the interval point with 'The Big Sick' and after that I have done 15 films in the last one year both international and national," said Anupam.
The veteran star will be honoured with the Lifetime Achievement Award at the 19th edition of the International Indian Film Academy (IIFA) Weekend and Awards on Sunday.
He says such awards give a sense of responsibility.
"Also, when you get an achievement award like this, it gives you a sense of responsibility. I run an acting school so I have to do things which make my students proud…" he added.