Advertisement

Lose yourself in Bollywood Live Cinema's groundbreaking exclusive screening of the classic Bollywood movie 'Naseeb' in London.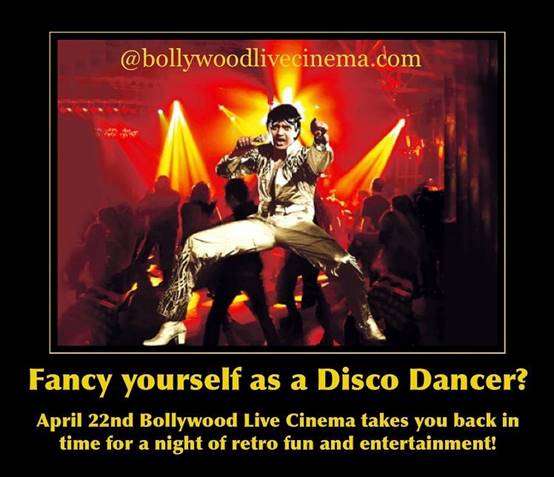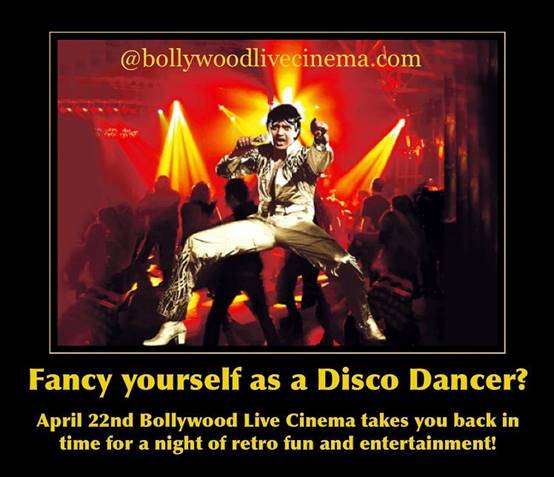 The sights, smells and sounds of 1970s India is coming to East London with a fully immersive 5D cinematic experience giving the universally adored '80s fan favourite is given a fresh lease of life.
Naseeb is hitting the exquisite art deco Troxy Theatre on 22nd April 2018.
According to the organisers, the entry will be from 4 pm, and the movie starts promptly at 05.30 pm.
Naseeb is a big and bold Bollywood classic, a colourful story about love, friendship, deceit, revenge and above all destiny.
Fans get the chance to don classic sequined dresses, big collared shirts, bell-bottoms and big hair wigs to relive a classic era of Bollywood complete with authentic Indian food and an enthralling array of immersive entertainment.

Fusing film, music, theatre and dance to transport audiences back in time to a dazzling world of nostalgia in what promises to be a great evening filled with fun.
From the entry, people will be greeted and seated by 'Hotel Naseeb's' check-in staff, and to smell the delights of authentic Indian street food, sip tea from the 'Chai Wallas' and lets the imagination roam free.
1970s/80s fancy dress is the (strongly) preferred dress code!
Parking is available at the venue.
490 Commercial Rd, London E1 0HX