Advertisement

Actor Wendell Pierce, who has worked in some hugely successful TV shows like "Suits" and "The Wire", believes that "Tom Clancys Jack Ryan" would be the highlight of his career… reports Asian Lite News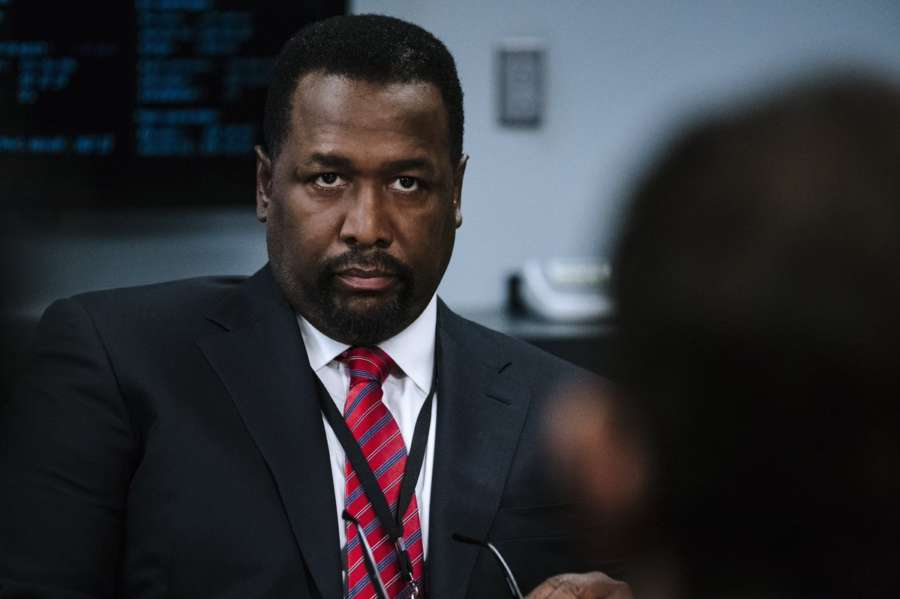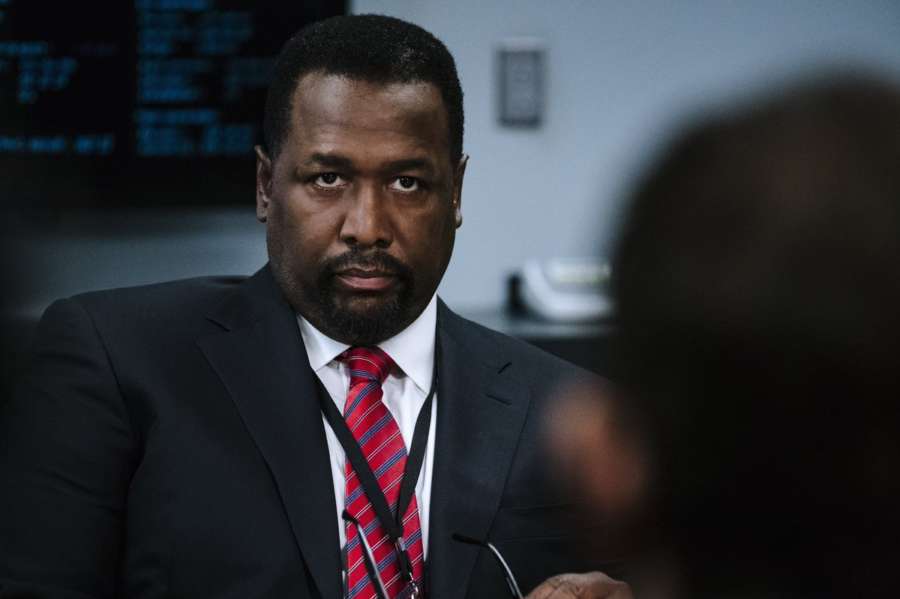 The eight-episode series which goes live on August 31 on Amazon Prime Video "simultaneously in over 140 countries is a truly global show and would be high up among shows and movies that I have done so far", the actor told IANS here.
"It's going to be one of the highlights of my career. The quality of the work, the resources that have gone into it, the actors and the writers that are on this and having the platform that Amazon has given us, I think it's a breakthrough," Pierce said.
The "Suits" actor, who plays CIA Agent Jack Ryan's boss in the forthcoming show, said it is not just about explosions and action but it is an intellectual thriller which boasts of really flushed out characters.
"There is a balance in the show between action and intellectual drama. So it's a puzzle that you have to think and put together and then it lends itself to action. And even within the action, you see choices being made. So those action sequences were fun to do and challenging at the same time," he said.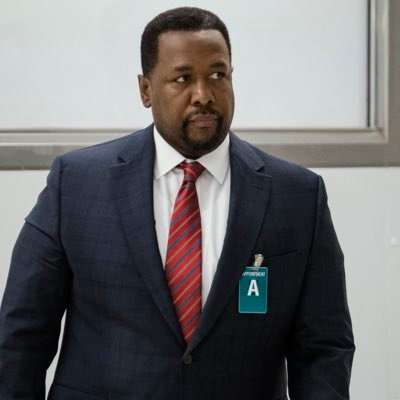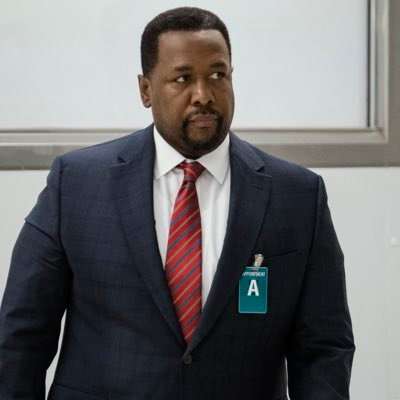 As part of the research for the show, lead actors, included Pierce, spent a lot of time with real CIA agents to learn about how the intelligence agency functions and how it affects their personal lives.
"I was pleasantly surprised how diverse the agency was and how eclectic, multi-ethnic and down to earth, and polar opposite of some seminal idea of what American CIA officer is. I was intrigued by that and was able to meet one officer in particular who really guided me," Pierce said.
"The character and the officer share the same personality: African-American man who had a career in the agency, how he came to the agency and how he deals with personal conflict and keeps his moral compass in line," he added.
Pierce said he had high hopes for "Jack Ryan" because "never before have you had a series which is truly global in the nature of the work, how it impacts everyone, and at the same time it is released across the world on the same day".
"So, this is a truly international series. We worked with crew members and actors from around the world."
Before "Jack Ryan", Pierce has been well-known for his role in "Suits" as the high-powered attorney Robert Zane, which he said was a different kind of challenge.
"'Suits' is a different challenge because it has such a unique language… And it's a thick, verbal acrobatics that you have to do to be able to get those lines out. It takes some effort.
"The thing that I want in my career is to be as diverse as possible. And so it's great to go from Suits to a show like this," he said.