Advertisement

After disastrous 2017, Darjeeling tea planters hope for a better season … writes Bappaditya Chatterjee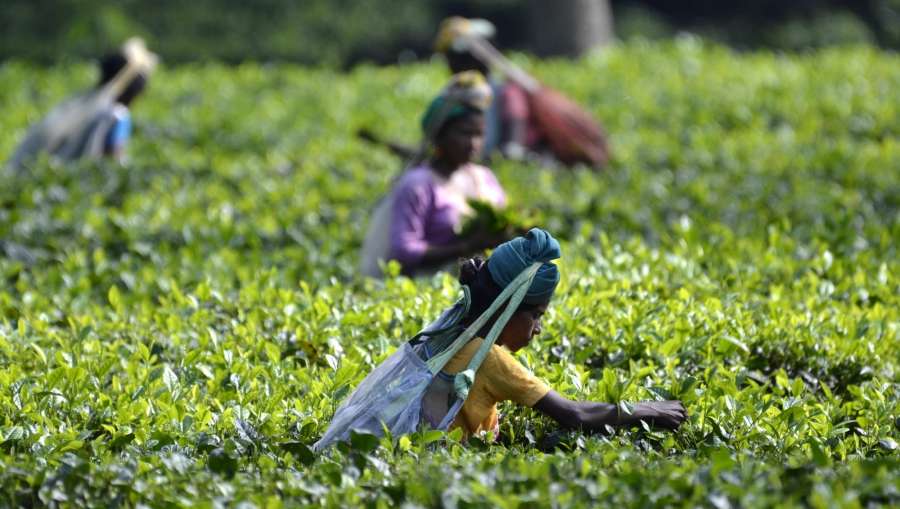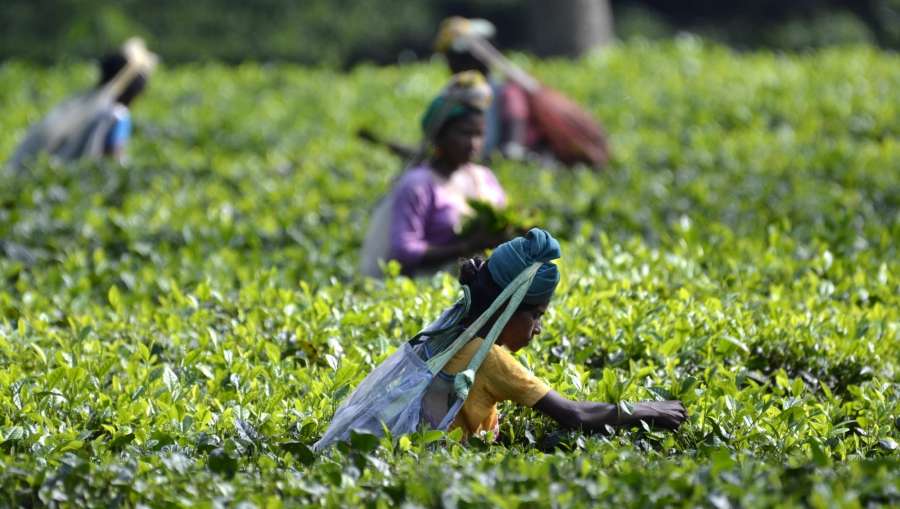 Amid problems of a fund crunch, shortage of workers and rising cost of production, Darjeeling's tea planters are keeping their fingers crossed for a relatively "better season" with favourable weather conditions, a stable political situation and a 10 per cent higher price for the premium variety first flush this year.
Faced with an "unusual situation" arising out of the political crisis in the north Bengal hills last year, the industry had lost about 70 per cent of its annual production.
All plucking and manufacturing operations in Darjeeling's 87 gardens were suspended for over three months starting from last June due to an indefinite shutdown called by the Gorkha Janmukti Morcha demanding a separate Gorkhaland state.
"Since June last year, there was no production. Darjeeling tea producers had to incur cost on account of revival of gardens along with payment to workers without any revenue generation. The biggest challenge that we faced was a funds crunch," Darjeeling Tea Industry (DTA) Chairman Binod Mohan told IANS.
According to DTA Secretary General Kaushik Basu, the industry had to incur "an estimated Rs 350 crore (almost $535 million) of unproductive expenditure" on account of reclamation and revival of the gardens during September last year to March this year without any income.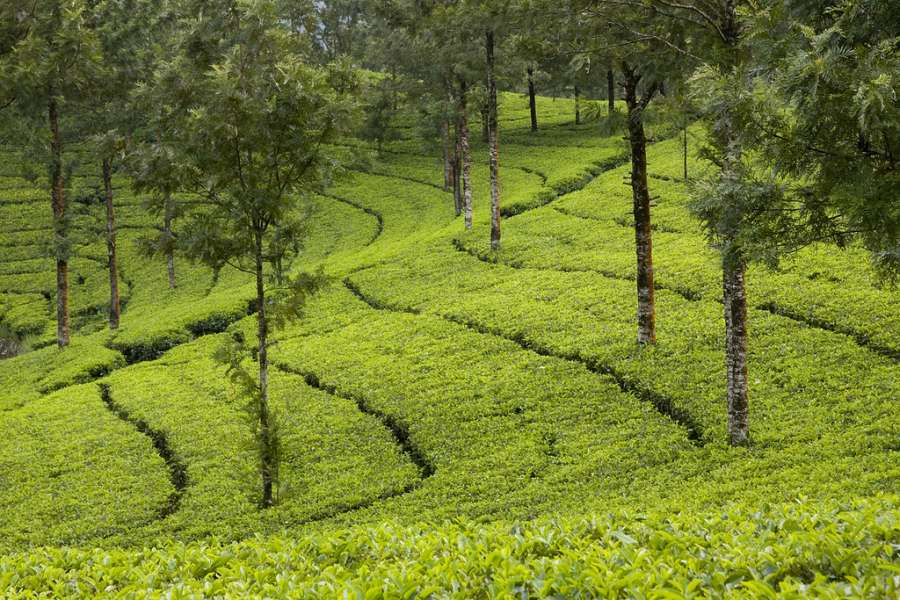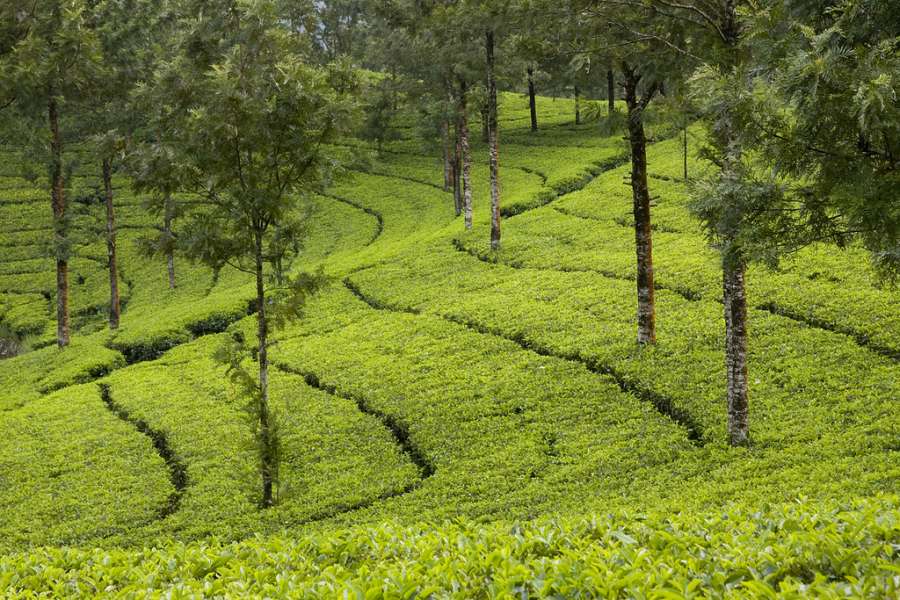 "Gardens became financially sick. Banks have shown reluctance in advancing credit to the industry as they have been treating it as risky. We have requested the Centre to look into the matter. Moreover, we had sought support from the Centre as relief, but there is no announcement so far from the government on this front," Basu told IANS.
However, there has been "a delayed start to the new season" this year due to cold weather conditions and reclamation of gardens, Mohan said.
"We hope for a relatively better season ahead, provided there is no disruption due to adverse weather conditions or political instability," he said.
Echoing Mohan, DTA Principal Advisor Sandeep Mukherjee told IANS: "Compared to the last two challenging years, this year overall production is expected to be better, as there has been much-needed rain at the beginning of the season. The industry had faced an unusual situation last year due to the agitation and, in 2016, there was a drought at the beginning of the season."
This year, crop production during the first flush season, usually starting from March end to early May, could be less by 10 per cent compared to last year's production, which was not affected by the agitation, Basu said.
"However, in March itself, the first flush production was down by even 30 per cent in some gardens mainly due to a delayed start," Mohan said.


"The production of first flush tea has not yet picked up. We hope it would pick up in due course but this year's first flush production is expected to be less than last year's as the shortage of workers looms large," former DTA Chairman Ashok Lohia told IANS.
Worker shortage varies across gardens but absenteeism in the estates could be up to 35 per cent, causing delays in plucking; in addition, 70 per cent of Darjeeling's cultivation is organic, which requires more workers, he said.
The first flush, which accounts for about 20-25 per cent of annual production of 8-9 million kgs of Darjeeling tea and caters to overseas markets, contributes significantly to the industry's annual revenue.
"Planters are experiencing, on an average, a 10-15 per cent hike in price for the current first flush compared to last year," Mohan said, adding the cost of production on account of paying wages will also go up by 20 per cent.
The West Bengal government had proposed an interim hike of Rs 17.50 to increase the remuneration to Rs 150 with effect from January 1, 2018. Workers would additionally be paid Rs 9 on account of ration entitlement from May onwards.
"There seems to be a substantial demand in overseas markets and price realisation, so far, in the first flush production, has been on an average 10 per cent higher than that of last year but it is still not up to the producers' expectations on the back of cost escalation," Lohia added.