Advertisement

The Ayushman Bharat National Health Protection Mission (NHPM), hailed as the world's largest public funded health insurance scheme, would be ready for launch by July end….reports Asian Lite News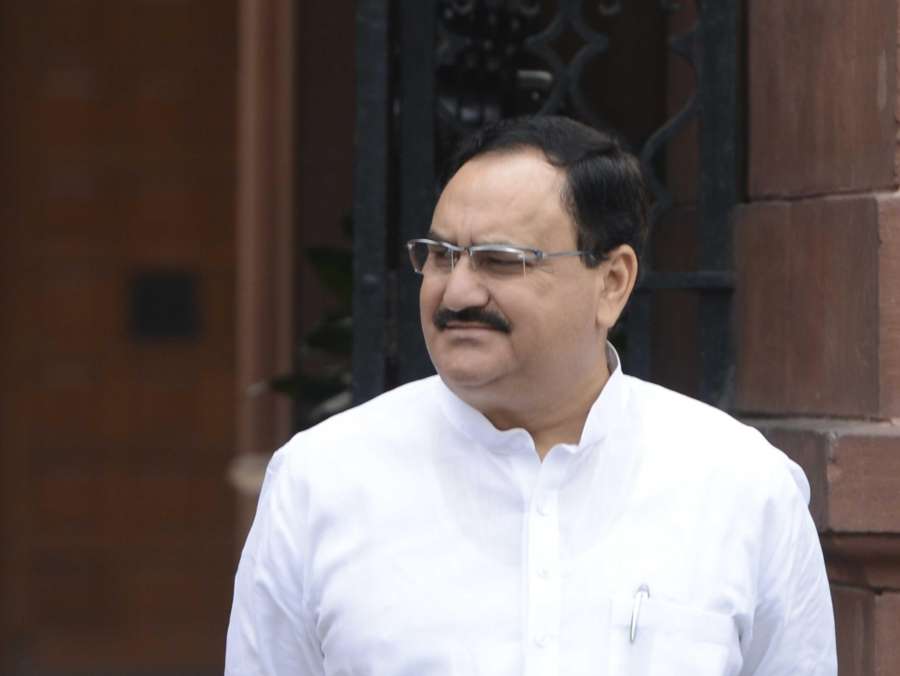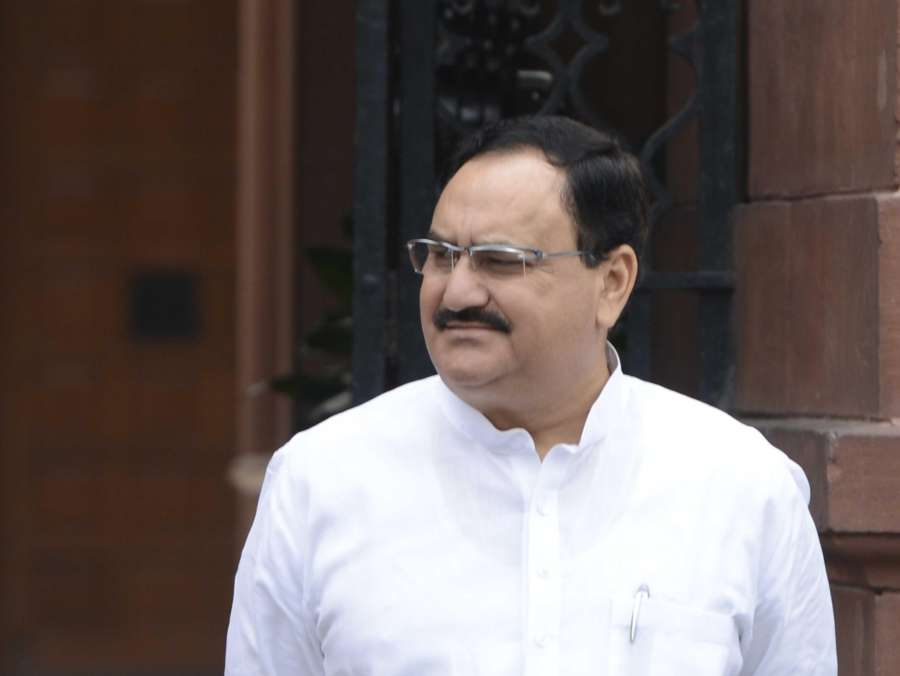 The launch of the scheme was informed by Union Health and Family Welfare Minister J.P. Nadda said on Thursday.
"All activities related to launching of Ayushman Bharat will be done by the end of July," he told reporters a day after the Union Cabinet chaired by Prime Minister Narendra Modi approved the health programme will cover 40 per cent of India's population.
About the timeline, Nadda said the operational guidelines being drafted by the seven working groups will be shared with the states along with the model of the tender and the contract in April. Preparation of 1,347 packages that lists down diseases and related procedures is in the final stage. Registration and operationalization of national health agency led by an independent CEO will be done in April.
An important aspect of the paperless, cashless, portable and IT-based health insurance scheme is the validation of the target audience who can avail the benefit. The scheme aims to provide Rs 5 lakh per family per year medical coverage to 10 crore poor and vulnerable households.
On April 14, the Health Ministry would join the Gram Swaraj Abhiyan of the Rural Development Ministry to carry out an exhaustive exercise of updating and validating the data of Socio Economic and Caste Census (SECC) with all gram panchayats in every state. The 10.74 crore eligible families have been identified from various deprivation categories based on SECC data.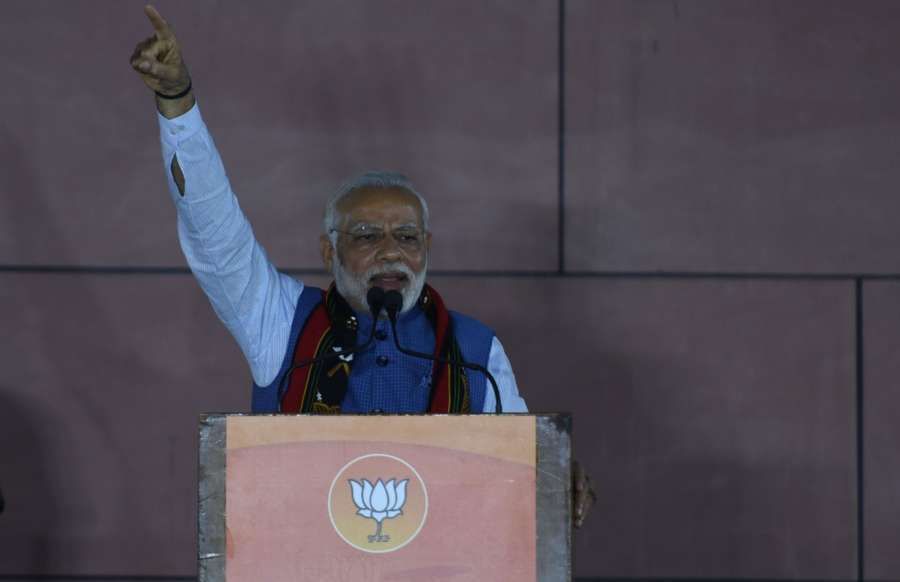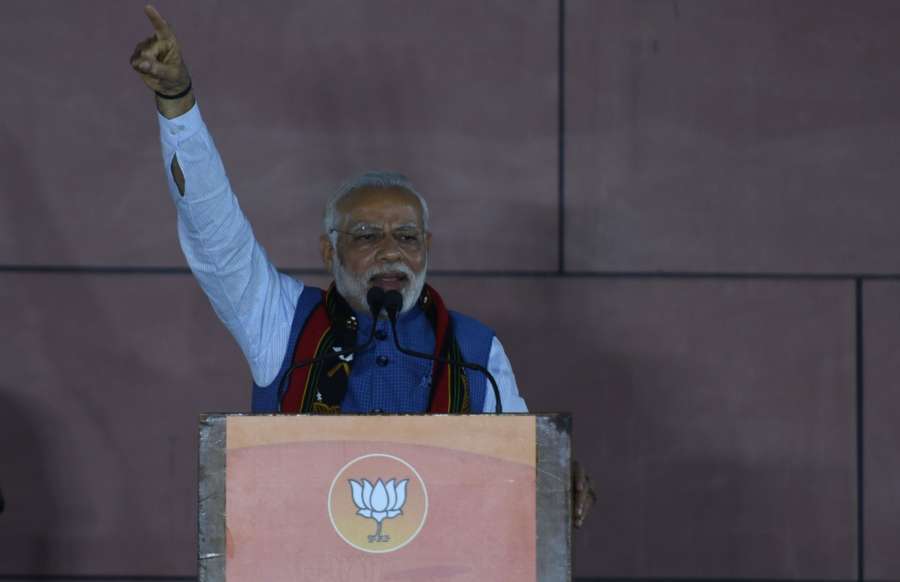 Nadda, along with his two Ministers of State Ashwini Kumar Choubey and Anupriya Singh Patel, would hold zonal meetings with the states to fine-tune the system. Design of IT system along with NITI Ayog would be done by May 30 and testing of IT systems and finalization will be done in June.
State and district officials would complete their training and award of tenders by the states would happen in June.
"By June end, hospital empanellment and all testing would be done so that the system is robust and reaches the last man," said Nadda.
While the Central government has kept Rs 10,000 crore for the programme, shared by the Centre and the states in the ratio of 60:40, for 2017-18 and 2018-19, the Health Minister said that there is no lack of funds and their only concern was to ensure the entitled person gets the benefit in time.
Considered as "a major step towards Universal Health Coverage", the NHPM will lead to increased access to quality health and medication. In addition, the unmet needs of the population which remained hidden due to lack of financial resources will be catered to, said the minister.
"This will lead to timely treatments, improvements in health outcomes, patient satisfaction, improvement in productivity and efficiency, job creation thus leading to improvement in quality of life," Nadda added.