Advertisement

Beauty sleep with proper skincare can enhance your beauty … reports Asian Lite News.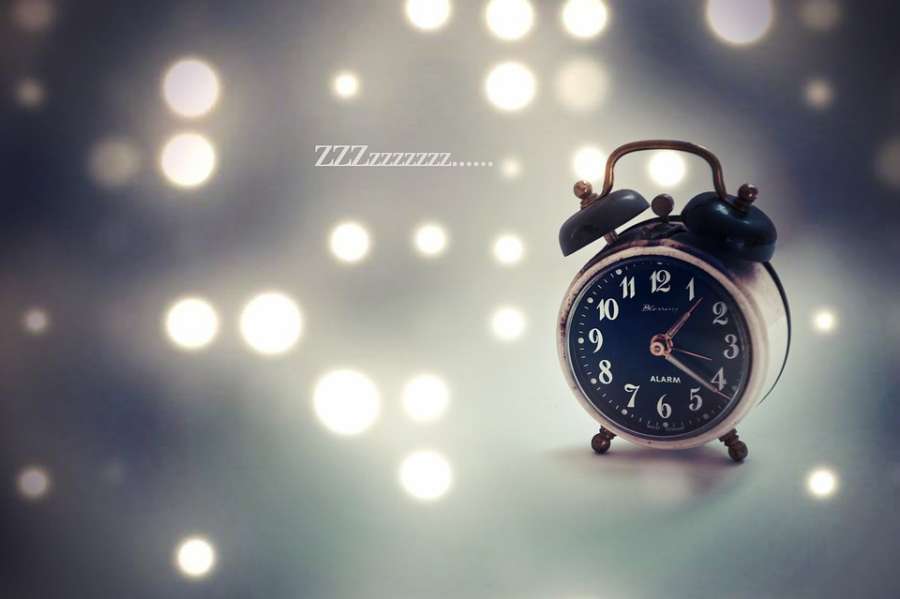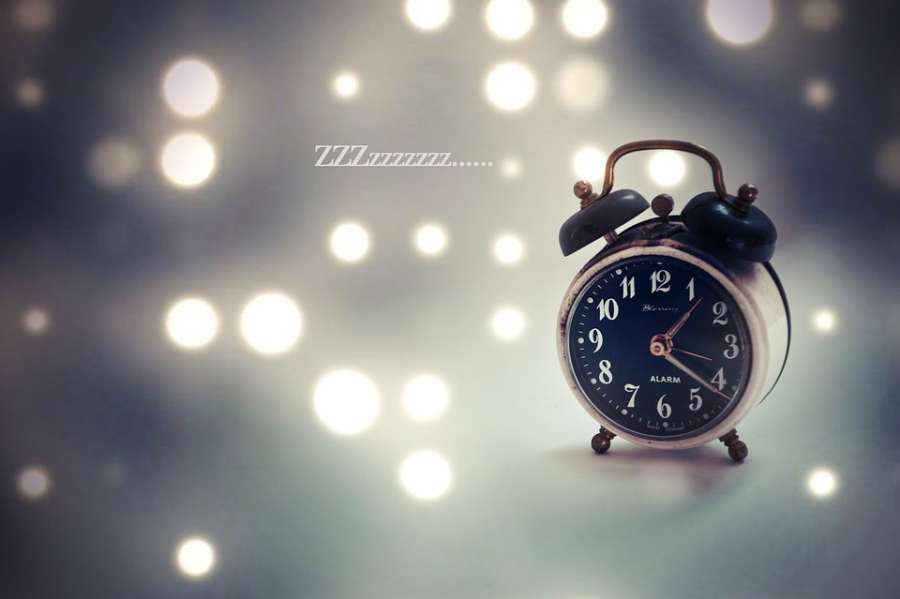 Sleep is important for your beauty, but so is a proper skincare regime. Use a highly restorative night cream, which will help moisturise and protect your skin while you take rest, say experts.
Swati Kapoor, Co-Founder of SoulTree, Blossom Kochhar, Chairperson, Blossom Kochhar Group of Companies, and Pallavi Mehra, Marketing Manager at VanityCask, have shared tips:
* Face cleansers: Regular skin cleansing at night is critical to maintaining a healthy skin. A clean and dirt-free face helps keep pores open and aids the skin to breathe better. Restore the skin's natural balance by using cleansers made with Ayurvedic ingredients such as aloe vera, turmeric, honey that leave the skin clean, hydrated and nourished.
* Moisturise: Moisturising should be an essential step in your night skincare regime. It helps in repairing your skin, keeping it soft and prevents it from sagging. Apply a cream that has natural and nourishing ingredients like kokum butter and honey, especially for hands and feet before going to sleep at night.
* Under eye gel: The area under the eyes is the first to show signs of ageing. Apply an under-eye gel every night before going to bed to reduce puffiness, wrinkles and dark circles under the eyes.
* Lip balms: An effective lip balm keeps moisture in and protects lips from dryness and cracking. Pick a lip balm that is made with natural ingredients such as ghee and almond oil, that will help heal, condition and keep your lips soft and supple.
* Dark circles make your skin tone look uneven. Avacado and almonds are not only good for your health but for your eyes too, apply their oils and wake up with puffy-less eyes and reduced dark circle; with regular application, say bye-bye to them.
* Sleep on silk pillow: A silk night suit is an excellent choice but a silk pillowcase will be even better. Silk is easier on your face and your hair, as it reduces split ends and gives you a crease-free face in the morning.
* Let your skin breathe in and breathe out: One mistake most people make is sleeping with their make-up on. Not only is it unhealthy for your skin but there is a big chance that it might lead to breakouts and skin dehydration. It is extremely essential to remove your make-up before sleeping for a rejuvenated skin.
* CTM process: After you are done with cleansing and toning, use a light moisturiser for nourishment, then use nourishing serum and a night cream post that. For night, you need products with more nourishing ingredient and no SPF involved.
* Pamper your hands and feet: Beauty is not only about your face. It is achieved when the entire body feels great. Give your hands and feet the care they deserve by moisturising them before hitting the bed. Nourishment is essential for a happy and healthy body.