Advertisement

Asian Lite Columnist Riccha Grrover meets Marco Torri, Head Chef at Novikov Italian Restaurant. Mr Torri, the protégé of Gualtiero Marchesi (often considered to be the founder of modern Italian cuisine) sharing his experience exclusively for Asian Lite readers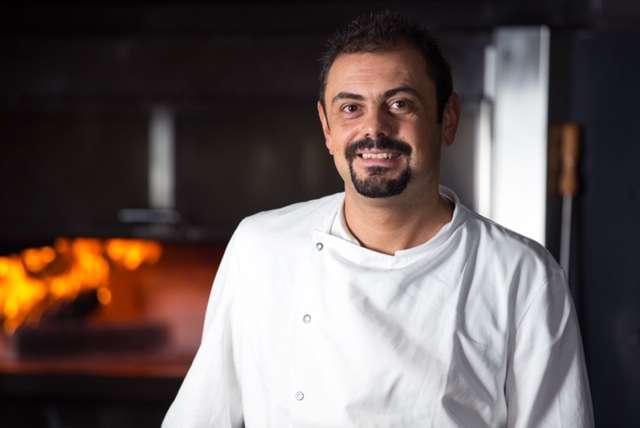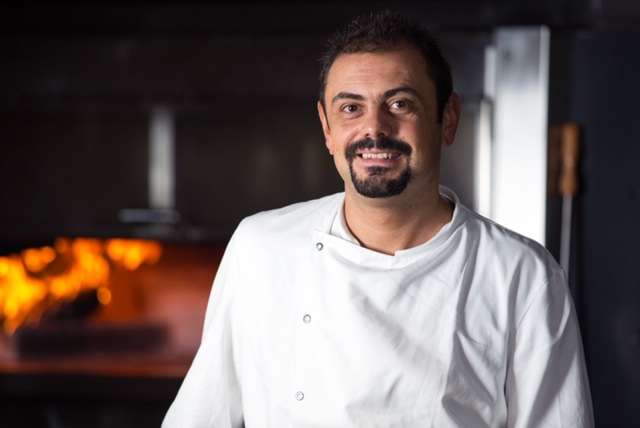 The Italian Restaurant at Novikov offers regional Italian flair with a contemporary twist. Located in the heart of Mayfair, Novikov Restaurant & Bar combines a superlative culinary offering with innovative contemporary interiors. Created by Chef Marco Torri, the menu at the Italian Restaurant comprises a superb assortment of antipasti, Tartare di salmone o tonno and Carpaccio di manzo among them, followed by a selection of homemade pasta. Fish dishes are of the calibre of Branzino selvatico al cartoccio con vongole, pomodorini datterino (Roasted wild sea bass fillet wrapped in foil & baked, with datterino tomatoes & clams), whilst meat includes Capretto arrosto con pane carasau e pomodorini secchi (Wood roasted whole baby goat, carasau bread and dried cherry tomatoes.)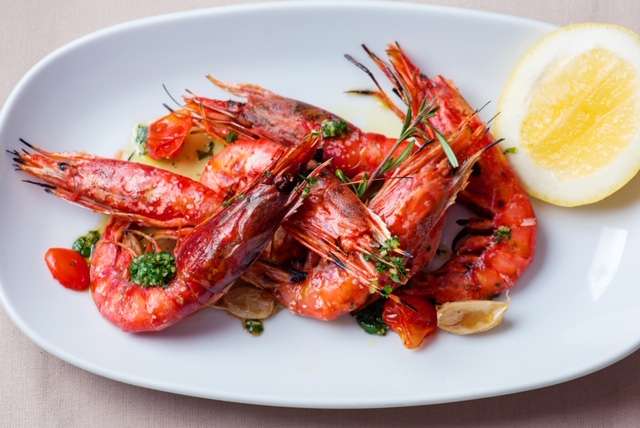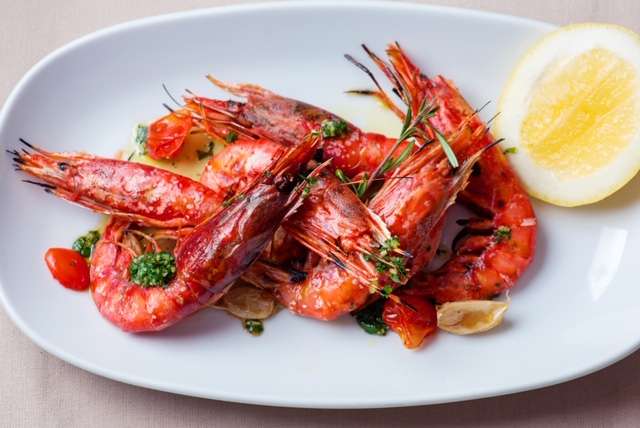 The one-time protégé of Gualtiero Marchesi (often considered to be the founder of modern Italian cuisine), Lombardy native Marco Torri, Head Chef at Novikov Italian Restaurant in an exclusive interview with columnist Riccha Grrover for Asian Lite International.
RG: How would you describe Novikov Italian in 5 words that sets it apart from other Italian restaurants
Chef: Unique, atmospheric, vibrant, buzzy, unforgettable! 
RG: What are the top 5 dishes across the menu you recommend a first time diner at Novikov Italian should try from?
Chef: Seafood salad, tagliolino cacio e pepe, pizza truffle, baby goat slow cooked in the wood oven, deluxe dessert platter
RG: What's the most popular dish at Novikov and when you decided to put that on your menu did you envisage it will become a culinary hit?
Chef: Tagliolino with tomatoes. So simple yet so perfect. We knew we had a winner from day one!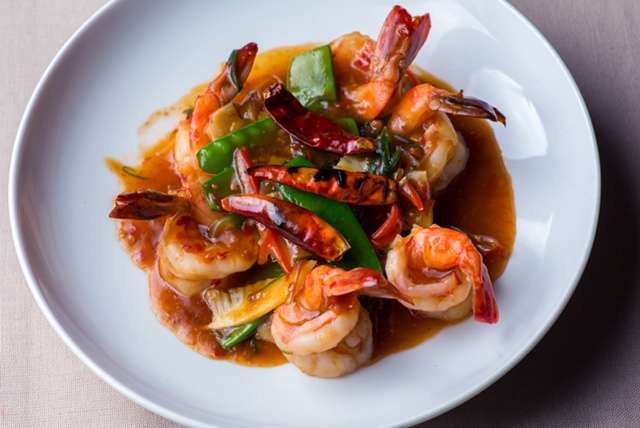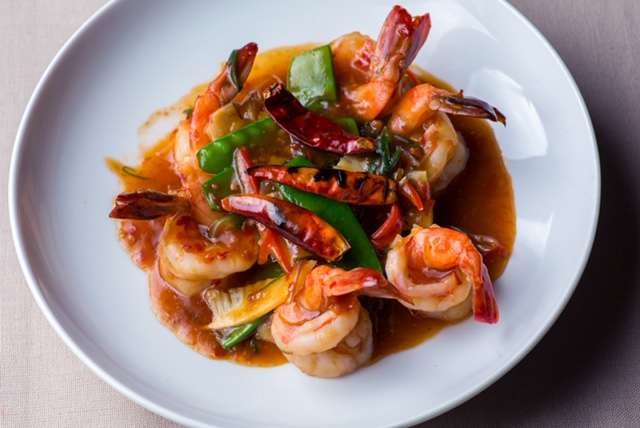 RG: What's your own favourite from the menu ?
Chef: Roasted baby lamb shoulder cooked with garlic and rosemary.
RG: Do you have a seasonal menu too or is it always a fixed a la carte menu? Where does your menu take its inspiration from?
Chef: Yes, we do have a menu that changes according to the seasons. The inspiration comes from whichever ingredients are readily available at any particular time.
RG: Tell us about the interiors and music and how they complement the meal experience at Novikov?
Chef: Our interior is a big part of our offering; it is one of the things that sets us apart. You can almost imagine yourself transported to a trattoria in Italy when you enter the restaurant. The music too makes the whole experience that much more enjoyable.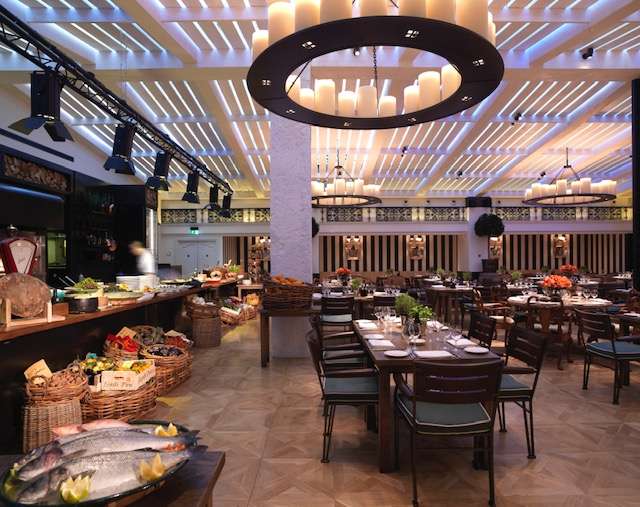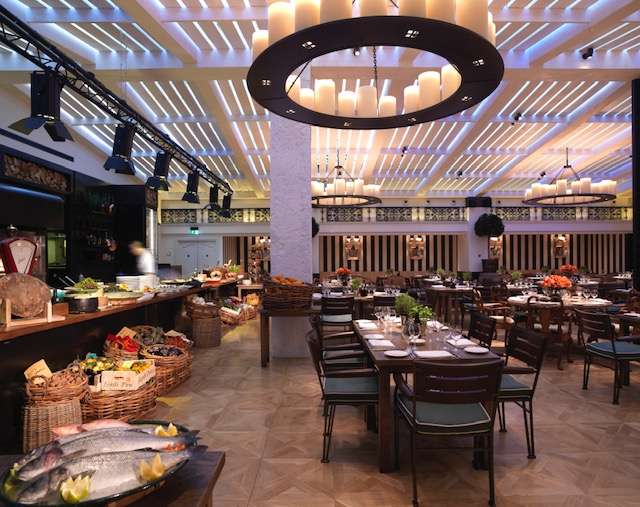 RG: And what can guests expect from the whole experience when booking a table at the sought after Novikov?
Chef: They can expect something truly out of the ordinary – in terms of the food, atmosphere and service.
RG: What words of advice would you like to give budding chefs who dream of working with big names and brands like yourself and Novikov kitchen?
Chef: They have to work hard, with passion and perseverance. They also need to remain positive at all times. Being a team player is also vital. 
RG: What is it that keeps you motivated in the kitchen in Novikov especially since it's a high pressure restaurant with the buzz and number of covers you do?
Chef: Every day is different. You never know what it will bring. There is certainly no set daily script to follow here, it keeps me thinking on my feet and always motivated !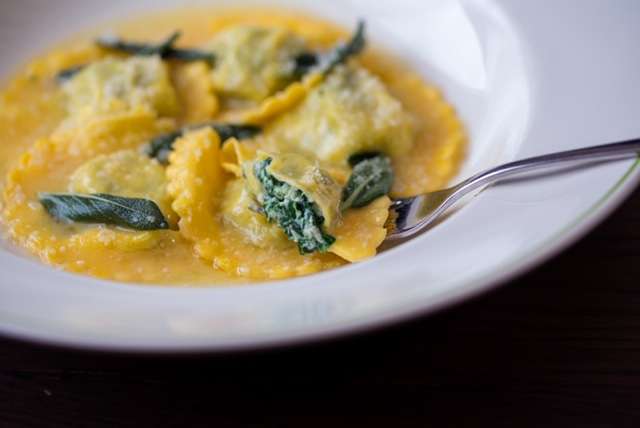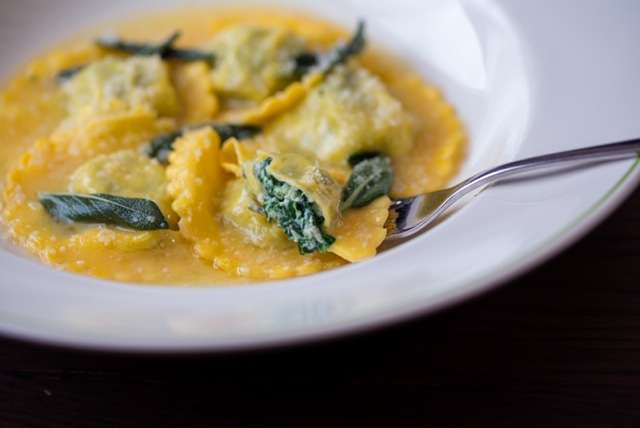 RG: Tell us about your private jet menu offerings?
Chef: Our customers can order a wide selection of dishes from either the Italian or Asian Restaurants for hand delivery straight to any London or South East England airport. Or they can be collected from the restaurant, ready for serving on board. 
The Italian Restaurant at Novikov offers a very different ambience-modern in design, it has an elegant feel, complete with an imposing wood-fired oven, suede wall panelling, handmade Moroccan tiles, mirrors in solid oak frames and chandeliers with candles. Complex, state-of-the-art lighting systems can change the atmosphere from sunrise to sunset, from season to season. The Italian Restaurant showcases a selection of wonderful produce freshly harvested from Brent Eleigh, Novikov's very own garden project in the grounds of a grade I listed country house near Lavenham in Suffolk.