Advertisement

Asian Lite Columnist Riccha Grrover in an exclusive interview with Celebrity Chef Sriram Aylur on all about Quilon – the iconic restaurant in London Taj St James Court Hotel. Quilon is the only Southern Indian restaurant in the world to have a Michelin star rating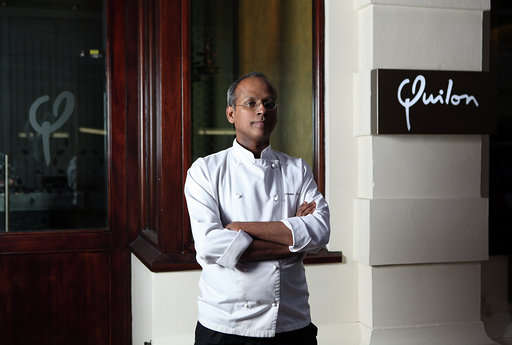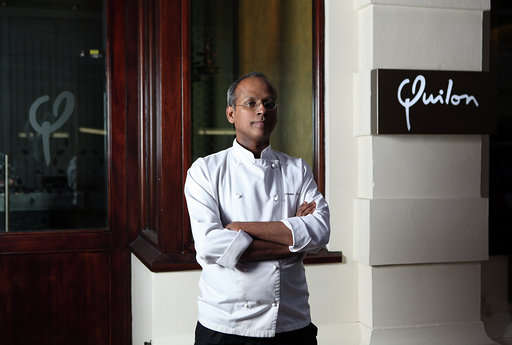 Chef Sriram Aylur is an internationally acclaimed chef and a prominent advocate of the best of Indian cuisine in the international arena. For over 16 years, he has been associated with London restaurant Quilon.
Sriram's prodigious talent and interest in food led him to graduate with a diploma in hotel management and catering technology from India's acclaimed Institute of Hotel Management, Catering Technology and Applied  Nutrition, Hyderabad in 1987. Sriram went on to complete his post-graduation in food production skills and management from Mumbai. He then underwent specialized training at iconic hotels and institutes: Taj Mahal Hotel, Mumbai, the Tata Management Training Center, Pune, Shangri la Hotel, Singapore as well as Taj Samudra Hotel, Colombo, where he learnt the intricacies of Indian cuisine as well as Sri Lankan, Malaysian and Singaporean fares. His talent was recognized by the Taj Group which he joined in 1989, rapidly rising through the ranks to become Executive Chef of The Gateway Hotel in Bangalore where he created the multi-award-winning restaurant Karavalli, often featured among the World's Best Restaurants.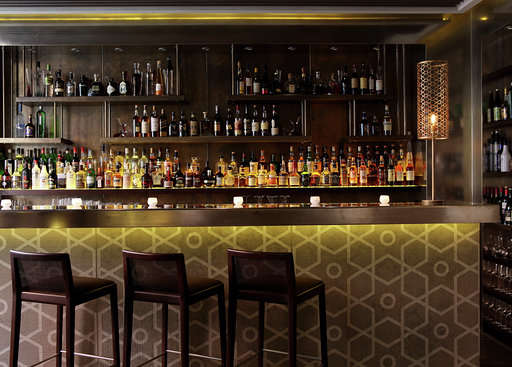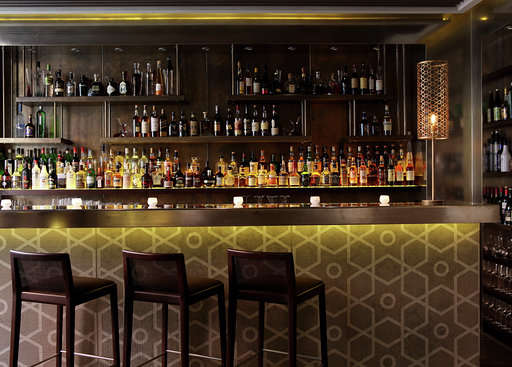 The Quilon Restaurant is situated in Buckingham Gate, a stone's throw away from Buckingham Palace and The Houses of Parliament. The building where Quilon is located was the former residence to guests of Buckingham Palace and it retains the sophistication of those bygone days. With its beautifully understated interior and peaceful ambience, Quilon is an oasis of calm and tranquillity.
RG: What does the restaurant brand Quilon at Taj hotel stand for in London ? When did it open and since when have you been involved with the brand? 
Chef: Quilon started in September 1999, and I have been here from day 1. Infact I came here to open this restaurant and as you know in London Indian food has been a part of the food scene for decades but what was happening was Bombay Brasserie was the first upmarket Indian restaurant in the 80s and then a lot of others opened but they were only featuring north indian food. At Taj there were discussions around the fact that because we have a hotel here in London, we thought why should we also not be the first to pioneer food from other regions of India in London.
We had a restaurant called karavalli in Bangalore and I was part of the team that created it so we said let us do a south west coast restaurant in London too so it would be a completely different repertoire that we can share and  showcase to discerning diners- and that is how the whole idea came about and that is how Quilon opened in line with that vision to bring south West Indian coastal cuisine to London.  We serve food from regions of Kerala, Mangalore, Goa, and since it's all coastal foods we represent we have a lot of fish and seafood on our menu. Of course we do a lot of chicken and lamb dishes too and also we do a lot of vegetarian options but the style of food Quilon started serving was one that was not being done otherwise in Indian restaurants here.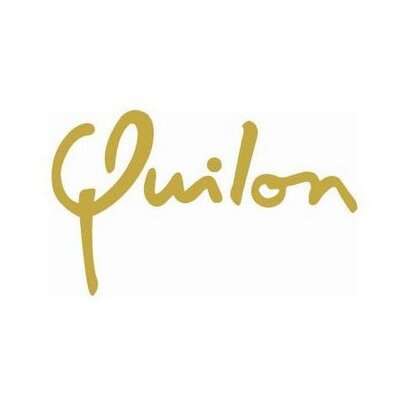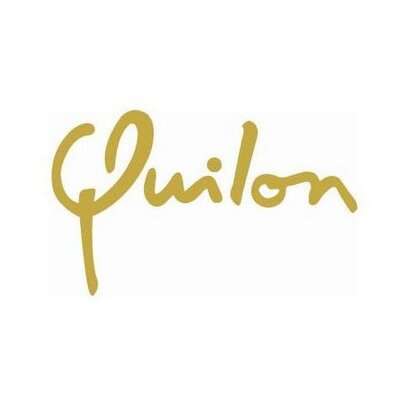 Also the cooking style was very different at Quilon – flavours were much subtler, somewhat spicier, lighter and food that was quintessentially not heavy at all. It was a completely different pitch to how Indian food was known in London food scene. So as much as it was a challenge for us to do this at the restaurant it was also very different meal experience for guests and then guests started coming in experiencing it, loving it and then it kind of made them understand how this cuisine is and all about its distinctiveness and gradually it became a top favourite.
RG: What does the word Quilon mean ?
Chef: It is a place near Trivandrum in India. Infact the original, actual name of Quilon is kollam— the British came and changed it to Quilon and during the British era it was very important place for them in their history because it was a major rail junction, the largest cashew exporter in the world even today and had the most beautiful backwaters. So it had a lot of significance in history so we thought in British culture people will connect to the name of the place to restaurant. So we used this logic and we called the restaurant in London Quilon to draw from the historical connect. We feel that it is really interesting to have that kind of historical undertone to it so, one that sort of signifies U.K India ties in the historic sense and celebrates it and I think that it has really added to the culinary landscape in London and that also in a very long standing historical ties way between two nations.
RG: Is your menu a fixed one or do you have seasonal dishes? Also where does the menu take its inspiration from? Tell us a little bit more in detail about the menu offerings at Quilon.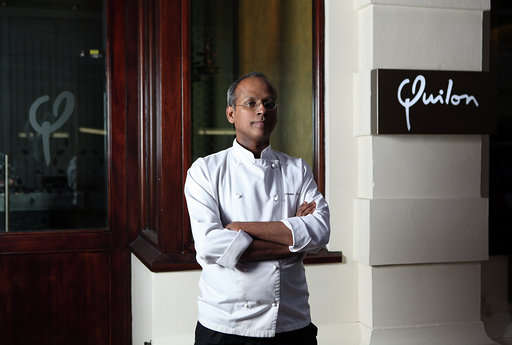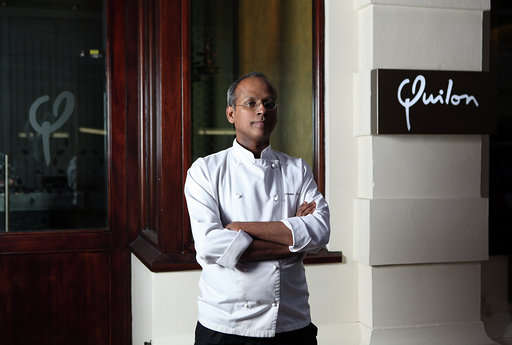 Chef: Basically we have a la carte menu and we also do tasting menus because if you are visiting the restaurant the first time or if you want to have a quick taste of what all the restaurant offers, the tasting menu is one which gives you a snapshot of the menu. In the tasting menu we do a vegetarian tasting menu, we do a fish and seafood tasting menu and we do an overall tasting menu depending upon what guests would like. I must share that as much as we focus on having seasonal dishes on the menu I have got dishes too on the menu which have never changed from day one and we just cannot change it because we have tried doing it and regulars have been upset with us for trying to do so! We have learnt the hard way that you don't change things for the sake of changing and if people like it leave it right there. So there are dishes like that but there also dishes that change-availability and seasons do impact the menu options but our focus is serving good quality food that is sourced properly and in a responsible manner- that is more important for us at Quilon and that's what drives and defines our ethos which reflects in our menu and food that we serve.
At Quilon, modern healthy dishes are created with flair, style and with a deep respect for authenticity. Seafood is of course central, with specialities including Seafood Moilee – cubes of halibut, grouper, tiger prawns and cubes of potato gently poached in a moilee sauce, Lobster with kokum and mango and whole Sea-Bass with goan green and red masala. More traditional fare such as Chicken Roast and Malabar Lamb Biryani sit happily alongside the chef's more progressive dishes such as Pan Fried Duck Breast, Venison Coconut Fry, illustrating our dedication to modern Indian cuisine with a contemporary twist.
The tantalising food is accompanied by a world-class wine & beer list.  I have handpicked a variety of wines and beers that complement the contrasting flavours and subtle textures featured on the menu at Quilon.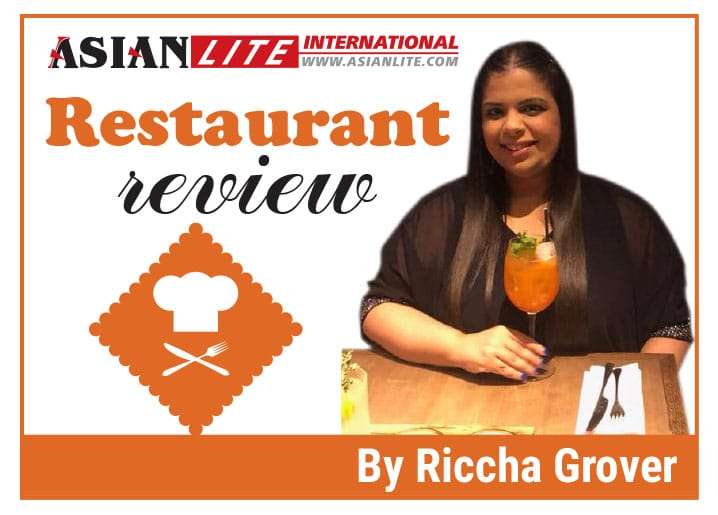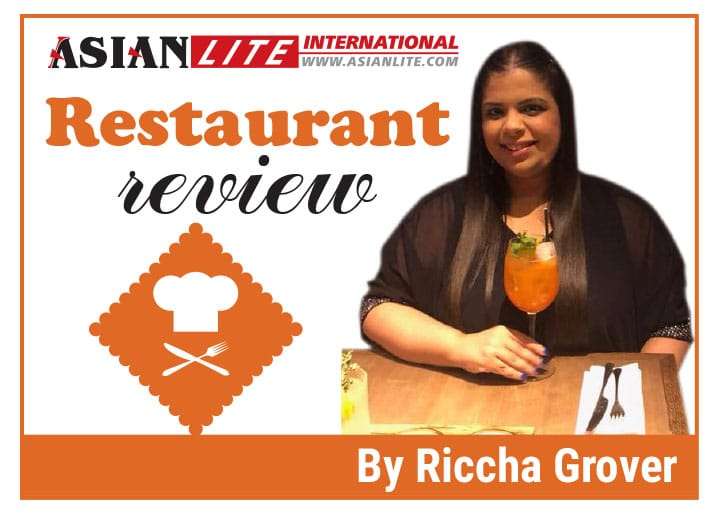 RG: Did you always know you wanted to be a chef- take us back to your career decision making days. Did you dabble into the profession as an extension of a hobby or was it an informed planned decision? Did you envisage becoming such an iconic statement in the food world Or was it a stroke of luck? 
Chef: Firstly, hard work and luck both are equally required in equal measure to be successful but looking back, my father was in the restaurant business so I used to help him and it was him who encouraged me to consider it as a field in which I could carve my career but honestly I was not interested at that stage I recall vividly. I wanted to do law infact. He asked me to just try and see if the food line of work was for me or not so I landed up doing some catering work and then I got into the catering business fully for some time and it's then that I found I had an interest in cooking.
My mother and father both are excellent cooks so I have been bought up with very good food around me so that level of excellence has been an inspiration. So I guess that it was a part of my DNA but when I got into this field one thing I told myself, I won't do the usual stuff. I've always followed my heart to push boundaries in the field of food and cooking and put in all what I have and with a few strokes of luck this is where I am.
RG: What is your advice to budding chefs, budding restaurateurs, budding professionals and entrepreneurs venturing in the business of food?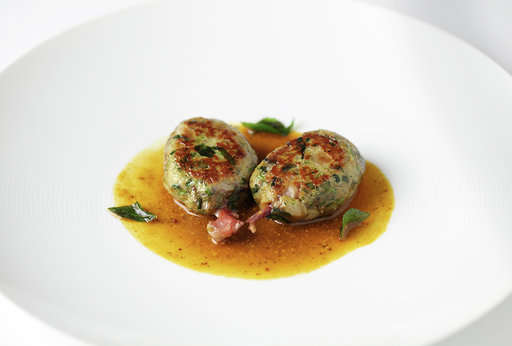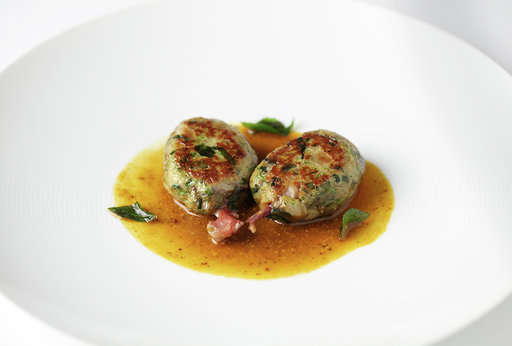 Chef: I think firstly it is very important to do things that you believe in and not because you think it is going to be trendy only to do so. Sometimes, I see people get carried away and say they are doing something as they feel that it is going to be the trend hence profitable. When you start guessing trends, the chances of getting it wrong are sometimes more than getting it right I feel. When you believe in something, when you put your hundred percent in it, you can turn it to become a trend yourself. So In my view you should do what you believe in not what you think will look cool. Also I don't think anybody should do this profession or get into this business for fashion because it is an extremely hard business, the rewards are not as huge as people think they are. It is a high stress job, I know they say every profession is the same, but this is one of those businesses where you work and everyone else wants to relax with that. Everybody wants to eat a meal at the time when you want to eat but no you are the one who will be working! Also something has to be said about the long hours. I still spend 14- 16 hours a day at work. That is what it takes, a quiet day for me is 12-13 hours. So just be mindful of all these but if this doesn't phase you then go for it for sure!
RG: Would there be a book in the pipeline at some point so people can learn what Chef Sriram's recipes are or is that limited to the restaurant experience and you don't want to go writing about it?!
Chef :  when it comes to writing a book I guess Never say never! I have always thought about the idea but it has never come together for various reasons, may be I don't have the patience to spend so much time creating the book yet! Recipe book idea excited me as I am of the strong view that all this food knowledge should be all documented, we have documented to some extent internally in the business for our own sake, for the companies sake but yes documenting it all properly and storing those records are extremely important and I hope we are able to do as much as we can and if that also takes the shape of a book one day so be it but at the moment not envisaged it yet!
RG: Which is your top three dishes from the menu that you would recommend first timers to definitely go for?
Chef : In terms of dishes it is very difficult to put it in top three but I would say try the pepper shrimp for sure, the cori gasi which is a Mangalore chicken curry and we do a baked black cod which is unique to us, it is very inspired by the south west coast but it is our very own creation so those three dishes are a must try.
Executive Chef Sriram Aylur is passionate about the philosophy behind Quilon – a passion for modern southern Indian coastal cuisine, a dedication to the freshest ingredients and a playful desire to blend traditional home-cooking with modern dishes for a thrilling and unique dining experience. Sriram imports more fresh Indian spices than any other Indian restaurant in Britain and he grinds and mixes them carefully to create special recipes for Quilon.  His goal of creating contemporary South Indian fare, without compromising the soul of the cuisine has been achieved through a genuine love of food and a real understanding of the cultural and ethnic diversity of the region.Quilon is that rare brand of restaurants that suits all tastes, moods and occasions with unequivocal success and distinction.