Advertisement

100 years of Suffragettes; Music Tourism; Child Protection; Reducing Plastics Pollution … World Travel Market 2018 showcases many issues dogging the industry ….writes Ragasudha Vinjamuri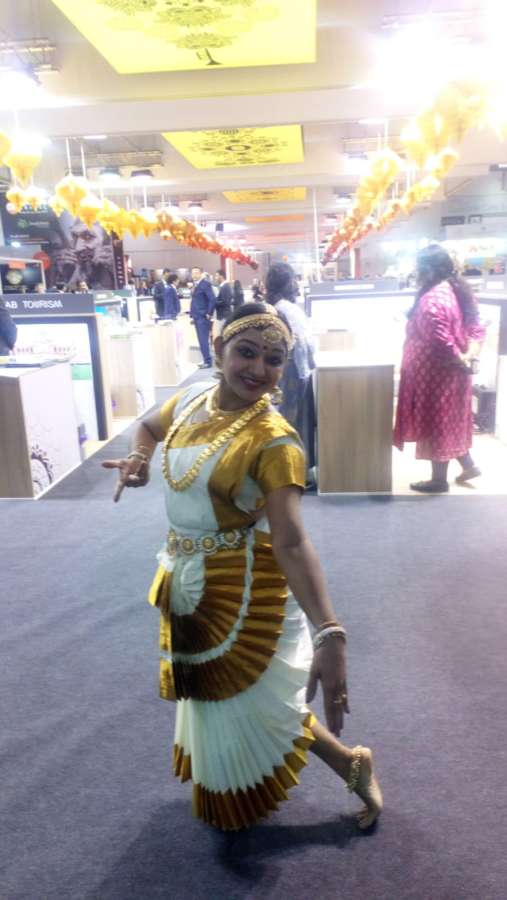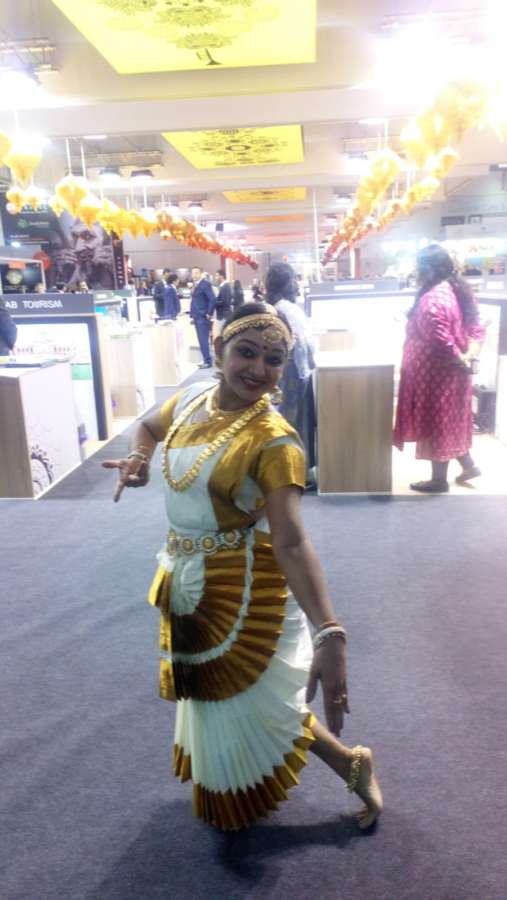 Increasing Tourist arrivals, occupancy rates, load factors and discussing the trends and challenges in the travel and tourism sector is what World Travel Market's prime objective has been, year by year. Over a period of time, the ways destinations are marketed and sold at this B2B exhibition have taken new and interesting routes. Organised by Reed Travel Exhibitions, WTM is the hotbed where new business ideas evolve and develop.
Tourist Destinations and Destination Management Companies are seen employing their culture, ecological and landscape capital to their fullest potential to attract business at the World Travel Market 2018 at ExCeL Exhibition Centre this week. From Beauty Queens who are winners of national contests, to handicrafts, arts, folklore, music and dance, from farm produce, culinary tourism to spiritual tourism, different aspects have been displayed by destinations and principals. The new Inspiration Zone hosted dedicated regional content focusing on different geographic areas.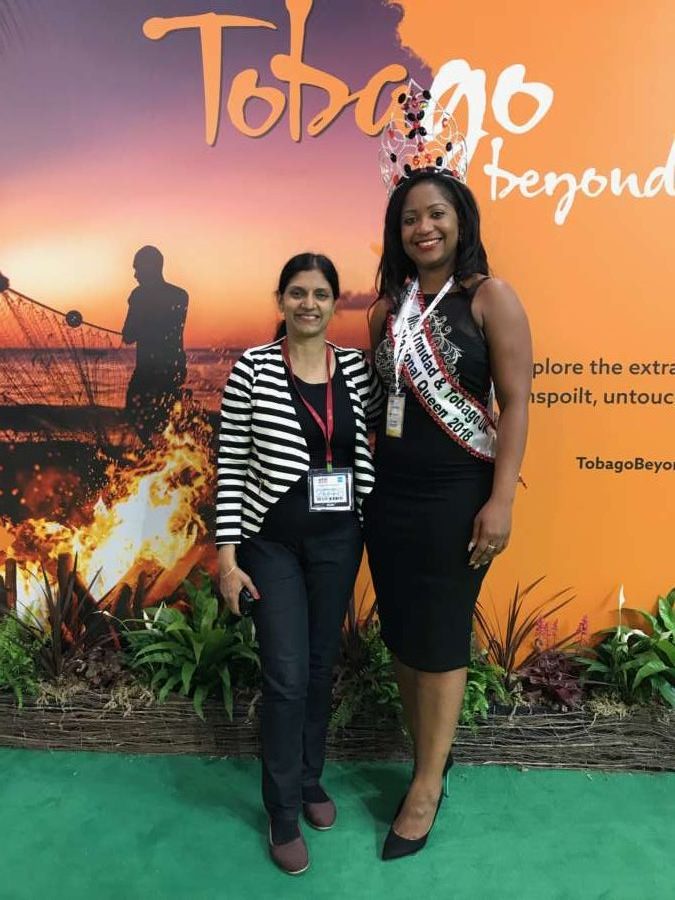 "100 years of Suffragettes: International Perspectives for the Travel Industry" attracted many an attention in Europe Zone. "Achieving Progress on Child Protection" and "Reducing Plastics Pollution in the industry" were both held in International Zone. A white paper was launched on "Music and Tourism- Music is the New Gastronomy" in Americas Zone.
Notable among the destinations competing with fashionable and bigger destinations are Falkland Islands Tourist Board promoting Birds and Wildlife boasting some of the rarest and most enchanting bird species. Tulum in Latin America, Pench-Sillari Tiger Reserve in Satpura area and Lonar Crater in Buldhana district of Maharashtra. Luxury train Maharaja's Express promoted 4 days to 8 days packages costing USD 3850 for Deluxe Cabins to USD 23,700 for Presidential Suite depending on the itinerary. HRH Hotels promoted their strong Heritage Hotel sector in Rajasthan. E-Visa facility extended to 164 countries has certainly contributed to the increase in traveller numbers to India. In the next three years, India aims to reach 20 million tourist arrival mark, and tourism receipts to 100 billion dollar mark in the next five years.
Bolivia, Brazil, India, Sri Lanka, Bangladesh, Taiwan have displayed their dances, while Costa Rica, Guatemala, Nicaragua and other countries have displaced handicrafts. Plenty of regional cuisine was offered, including wines and edibles. While the WTM exhibits a festive atmosphere, the continued pursuit of showcasing culture capital somehow seems leading towards staged authenticity and cultural commodification.