Advertisement

The US on Friday slapped heavy sanctions on the North Korea, targeting 56 vessels, shipping companies, and trade businesses, of which Chinese firms and personnel are involved….reports Asian Lite News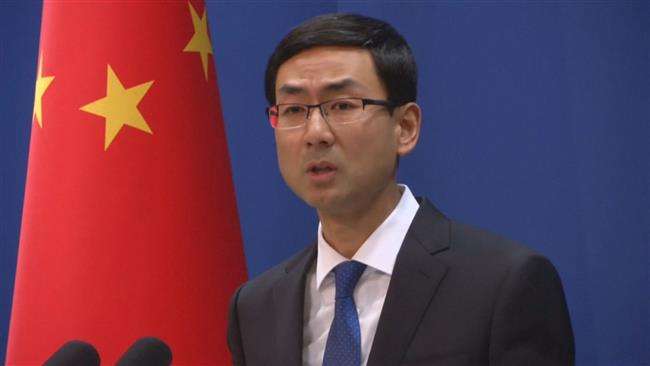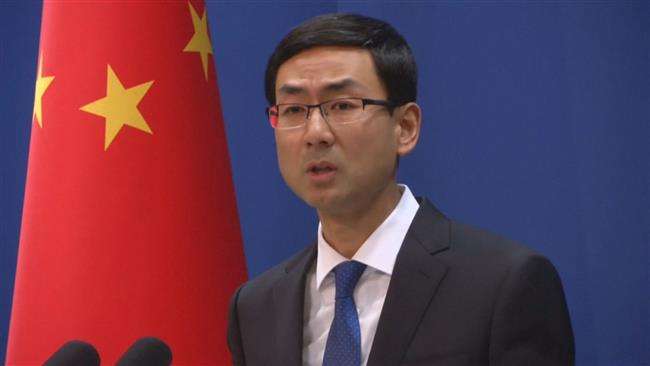 China has called on the US to immediately cease the wrong practice of imposing sanctions against Chinese entities and individuals, referring to the move as "long-arm jurisdiction".
The US on Friday slapped heavy sanctions on the North Korea, targeting 56 vessels, shipping companies, and trade businesses, of which Chinese firms and personnel are involved.
"China is strongly opposed to the United States' long-arm jurisdiction and unilateral sanctions on Chinese entities and individuals based on its domestic laws," Foreign Ministry spokesperson Geng Shuang said on Saturday.
China has been fully and completely implementing relevant UN resolutions on North Korea, fulfilling its due responsibilities, and never allowed Chinese people and companies to engage in any activities violating UN resolutions, Geng said, adding that any violations would be dealt with seriously.
"We have lodged solemn representations to the United States and asked the US to immediately cease the wrong practice so as to avoid undermining relevant cooperation between the two sides," Geng said.