Advertisement

Chinese remarks came after Trump on Thursday announced that his administration will impose 25 per cent on steel imports and 10 per cent on aluminium products and described trade wars as "good"….reports Asian Lite News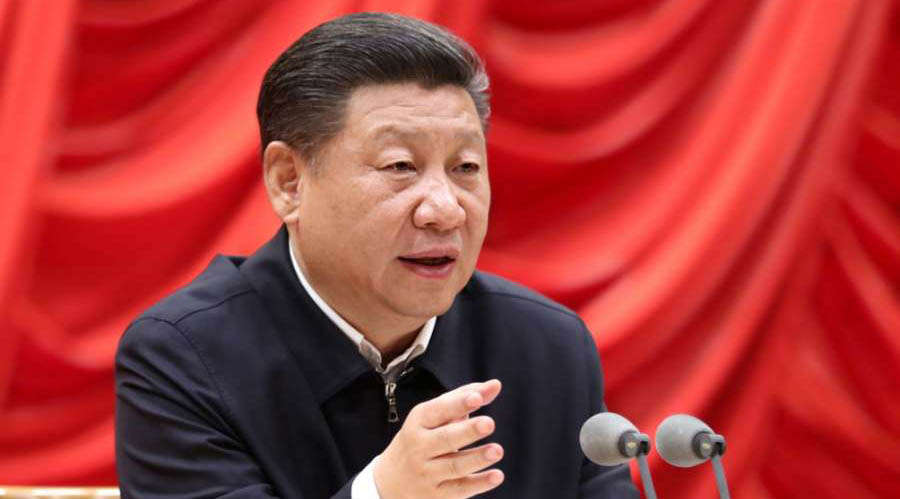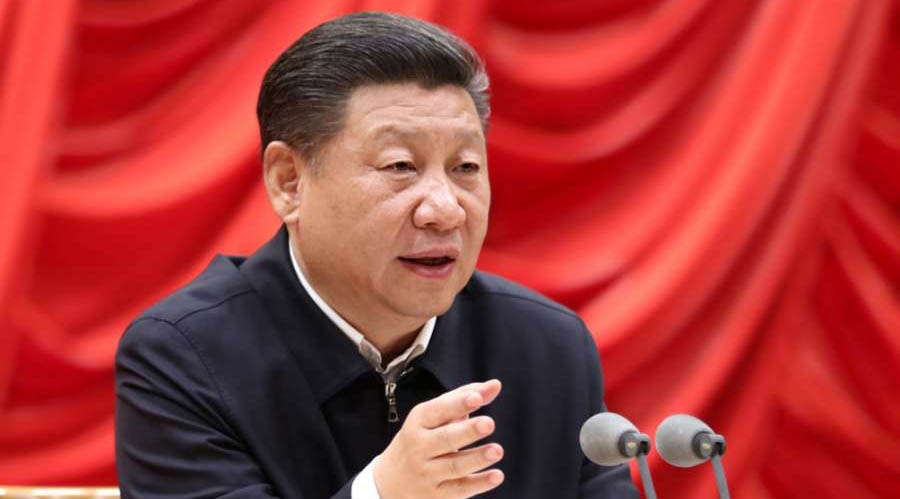 China on Sunday warned US President Donald Trump that there would be consequences if Washington launched a trade war.
"China does not want a trade war with the US, but if it takes actions to hurt China's interests, China will not sit by idly and will take necessary measures," Zhang Yesui, a spokesperson for China's National People's Congress, said in a press conference.
Zhang also warned Washington that policies based on "misjudgement or wrong presumptions will hurt relations and bring about consequences that neither side would want to see."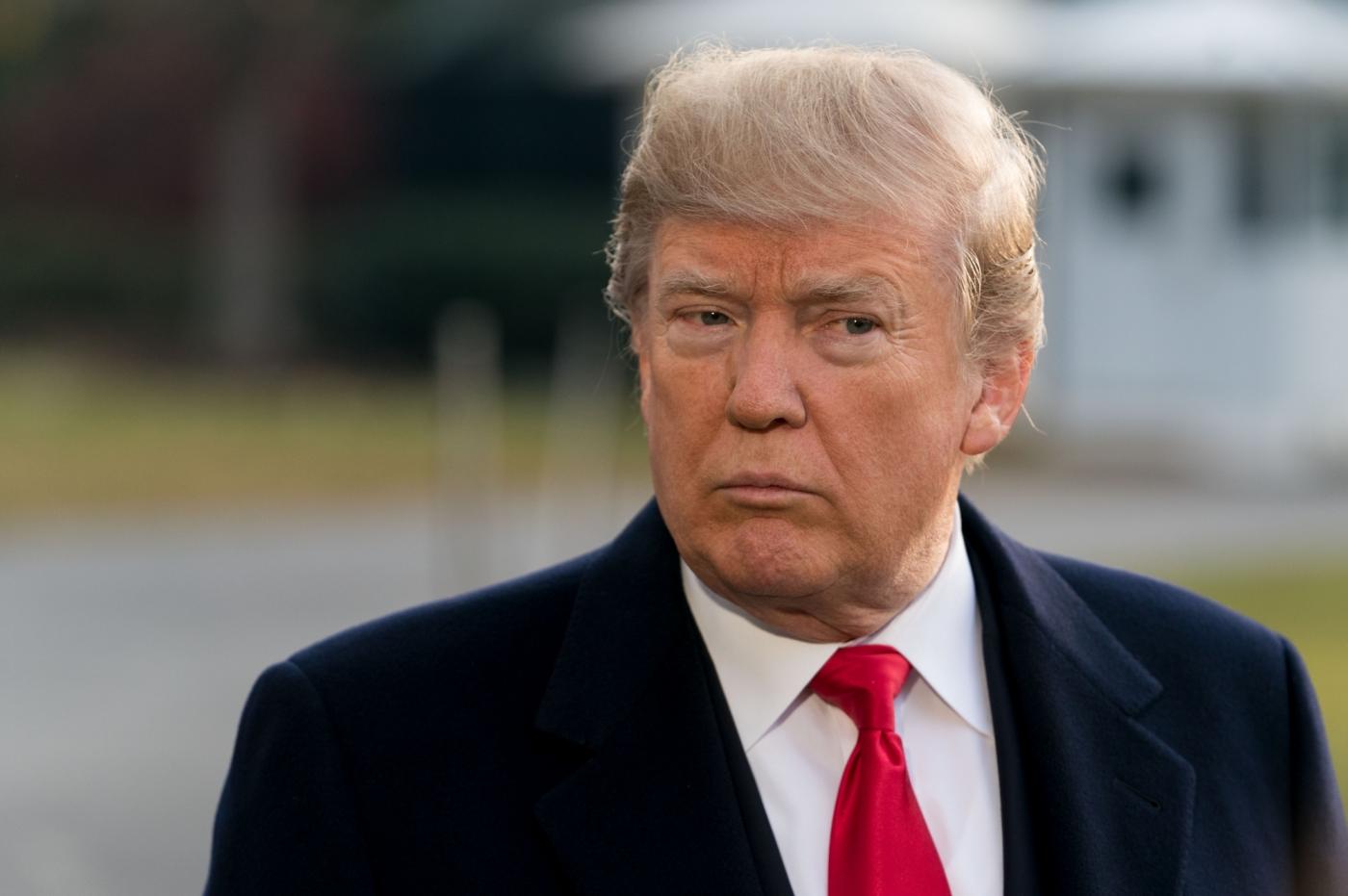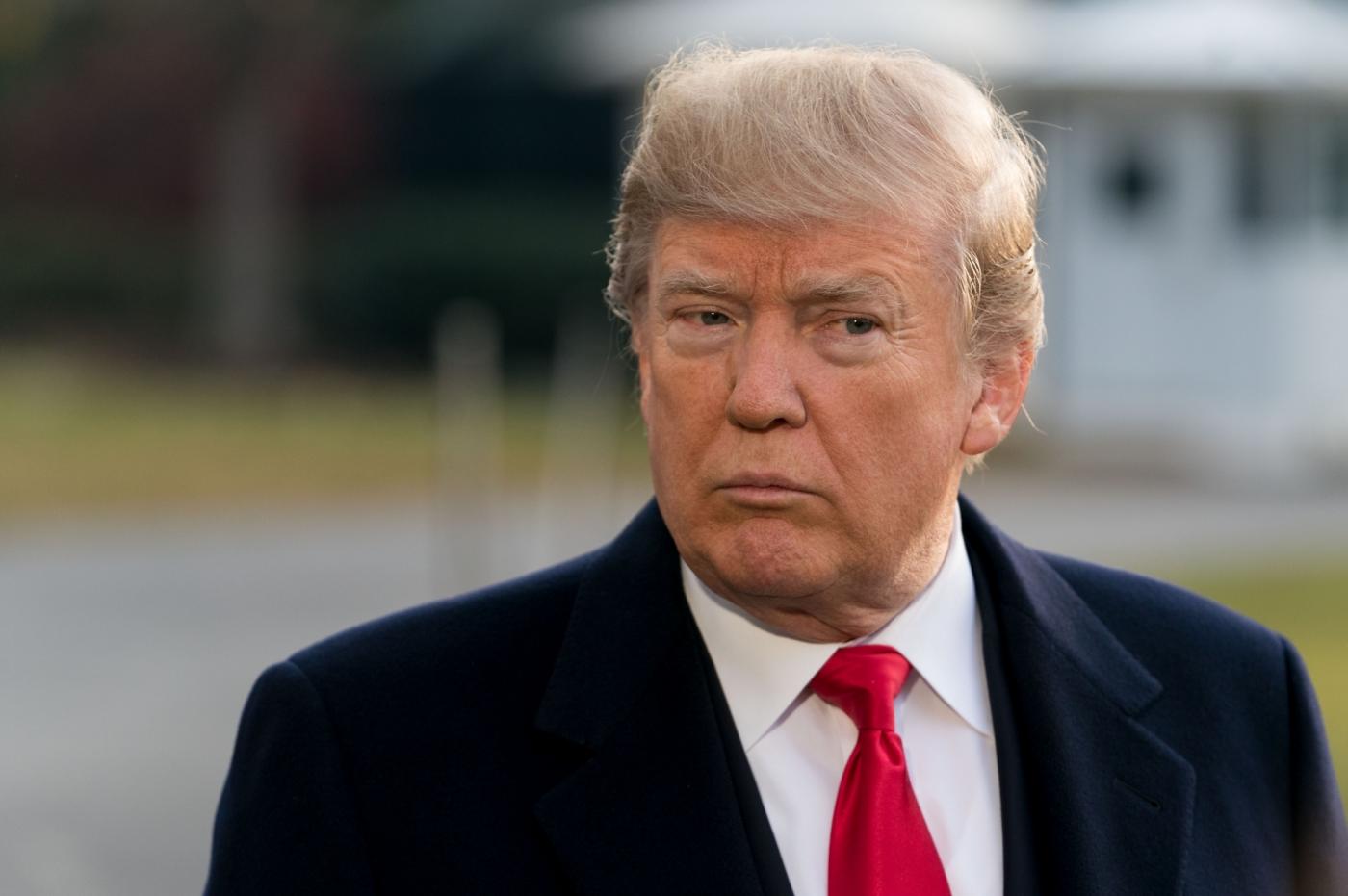 These remarks come after Trump on Thursday announced that his administration will impose 25 per cent on steel imports and 10 per cent on aluminium products and described trade wars as "good".
Zhang said that the total trade between the two economic powers reached more than $580 billion in 2017 so "it is natural that there are some frictions".
However, he insisted that cooperation was the only way to resolve those differences, citing the example of Chinese top economic adviser Liu He's visit to Washington this week for a series of meetings with US government officials.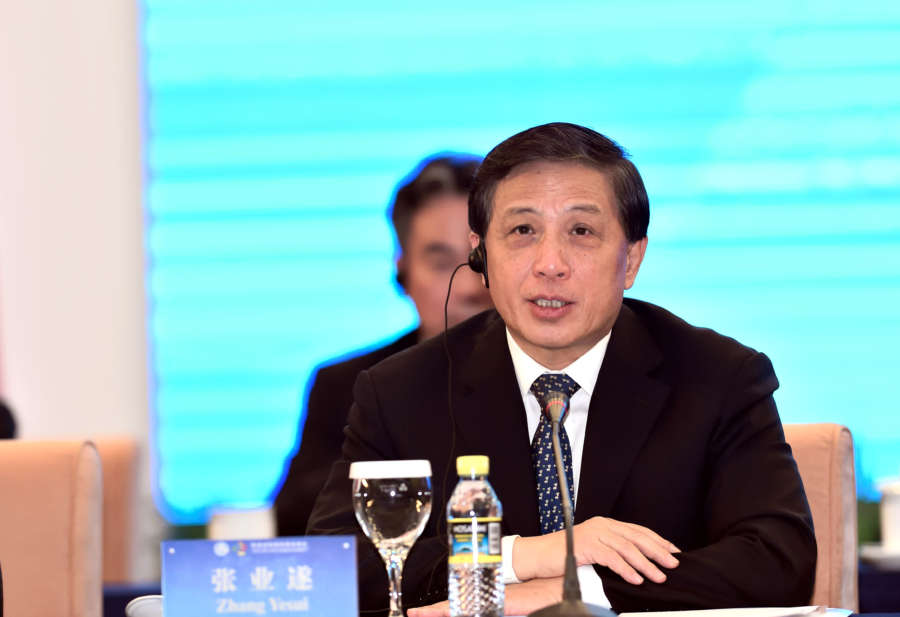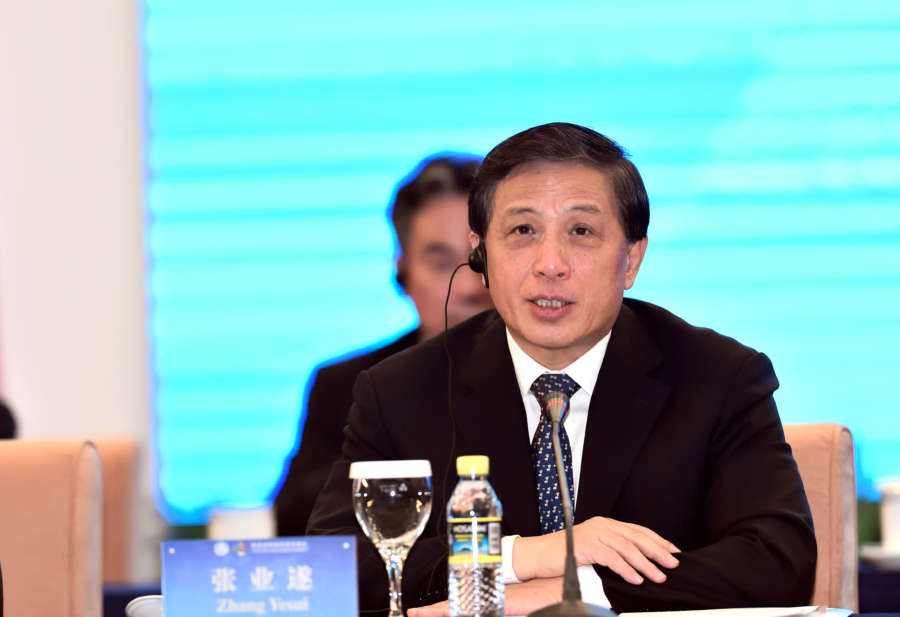 "It is important for both sides to perceive each other's strategic intentions correctly and with a fair mind," Zhang said at the press conference preceding the annual plenary session of the National People's Congress, which will begin Monday.
Trump's announcement was met with strong criticism by international trading partners who said his plan could spark a trade war. European Union officials said they would retaliate with new tariffs on US goods, including Harley-Davidson motorbikes, bourbon whiskey and Levi's jeans.