Advertisement

Comey also confirmed that he had shared the memos with additional close associates, outside of the FBI and with his legal team after he was fired….reports Asian Lite News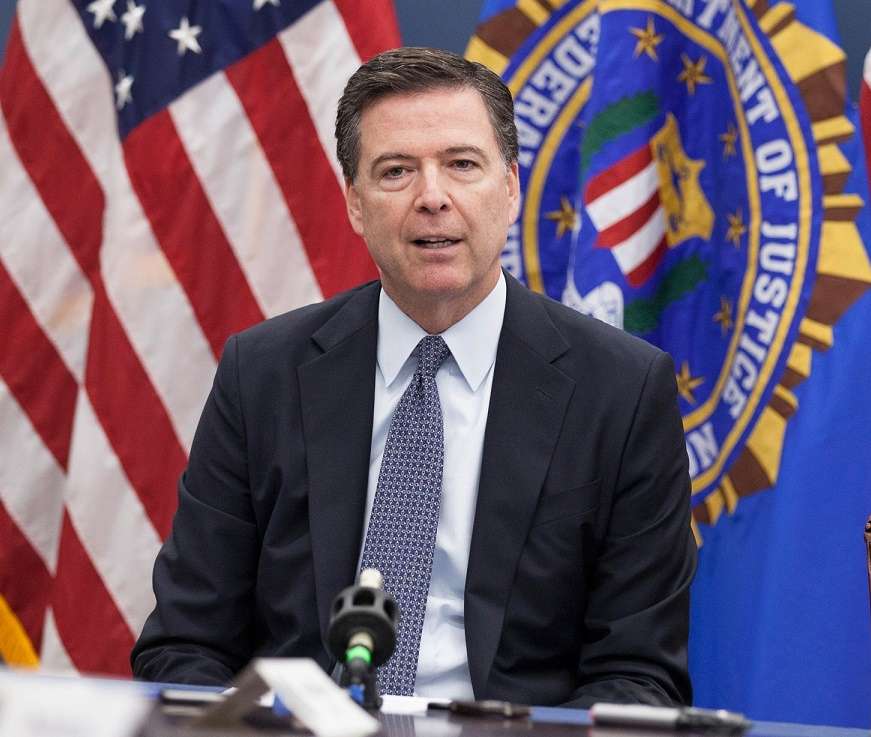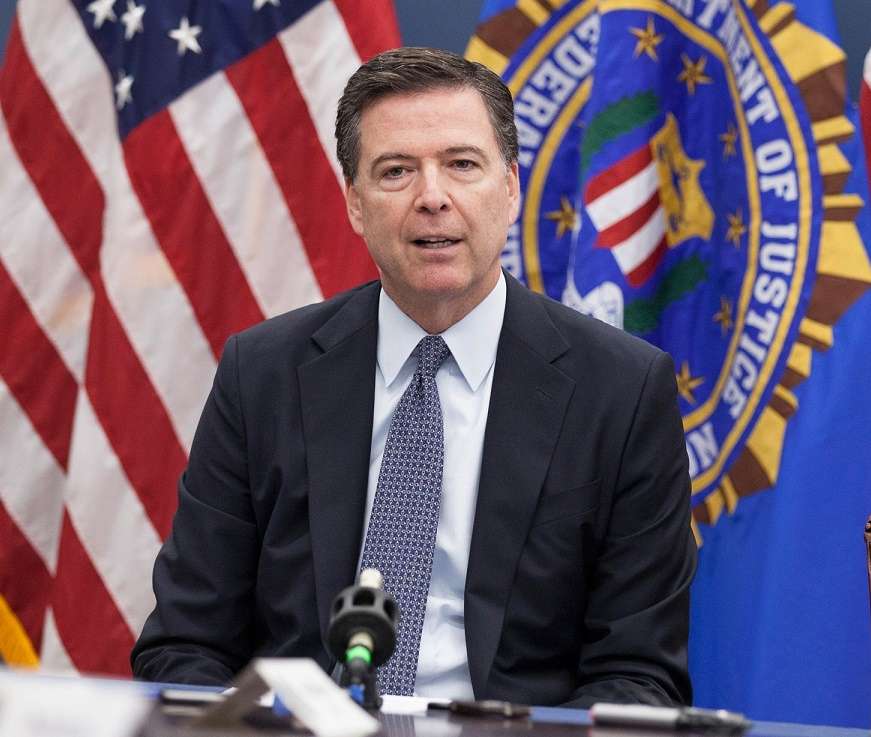 Former FBI Director James Comey defended releasing memos detailing his conversations with President Donald Trump, saying that he doesn't believe he broke the law, a media report said.
"I don't, but that won't surprise you," he said in an exclusive CNN interview on Wednesday night when asked whether there was any credence to Trump's claim that Comey releasing the memos broke the law.
"I don't," Comey added. "In fact, I think he's just making stuff up."
The Wednesday interview comes amid the former Federal Bureau of Investigation director's media blitz to promote his new book, "A Higher Loyalty: Truth, Lies, and Leadership" and a series of high-profile clashes with Trump.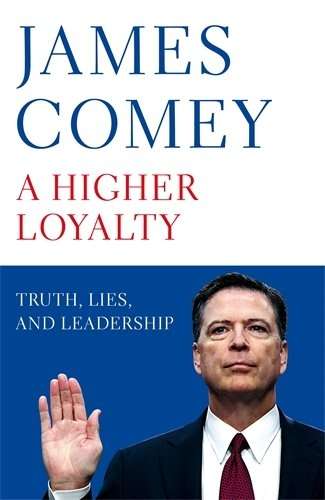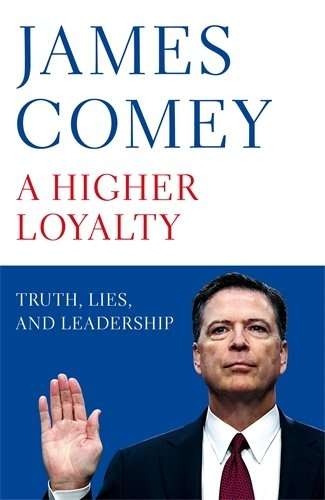 "The details matter because the facts matter, and should matter even to the President," Comey explained, adding that he had chosen to classify some memos but not all of them.
"Some of those memos I decided should be classified. Four others, I wrote them and was highly confident they should not be classified. Those four I kept a copy at the FBI and a copy at my personal safe at home."
Comey also confirmed to CNN that he had shared the memos with additional close associates, outside of the FBI and with his legal team after he was fired.
"After I was fired, I put together a legal team of three people," Comey said.
"One of whom was professor Dan Richman at Columbia University. After I had asked him to give this information to the media, I separately gave my legal team four memos, which were unclassified."
When Comey was asked what his nickname was for Trump, he said he doesn't have one.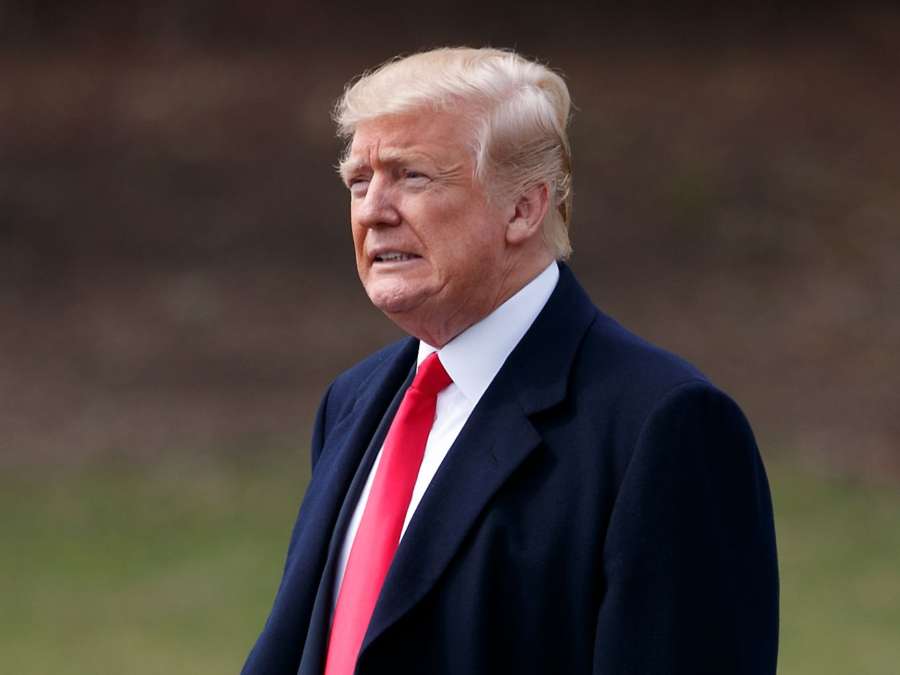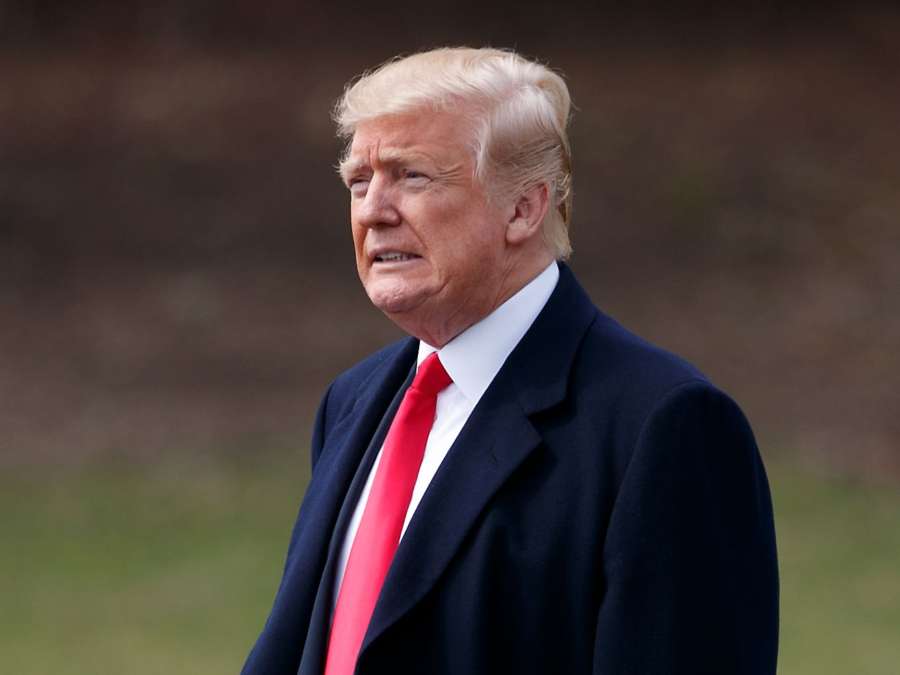 "Honestly, I call him the President of the United States because I respect the office," Comey told CNN.
Trump has previously called Comey, "Slippery James Comey", "untruthful slime ball" and a "leaker and liar".
When the former Director was asked if he believed the President possesses the moral and mental capacities to effectively lead the armed forces, he said: "I don't believe he's morally fit to be president of the United States.
"I don't say that lightly."
Trump and Comey have traded barbs in recent weeks after the former FBI director, who the President abruptly fired last May, re-emerged on the national stage earlier this month as part of a publicity tour for his book.