Advertisement

House Intelligence Committee releases Democratic memo with redactions. Earlier this month, the White House objected to releasing the memo, saying that sensitive material had to be removed first….reports Asian Lite News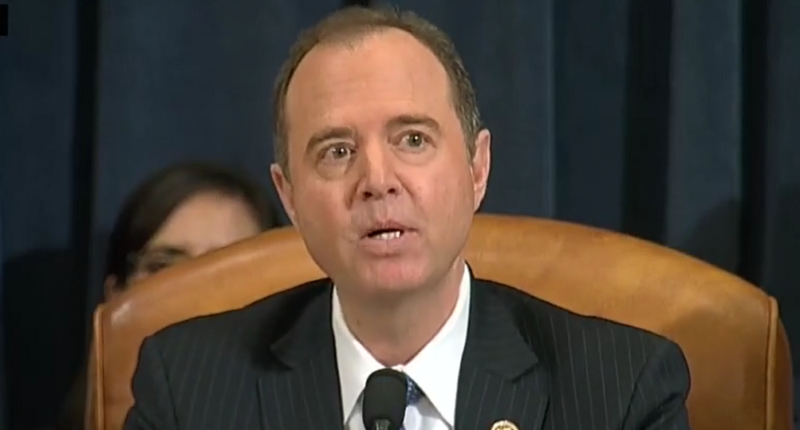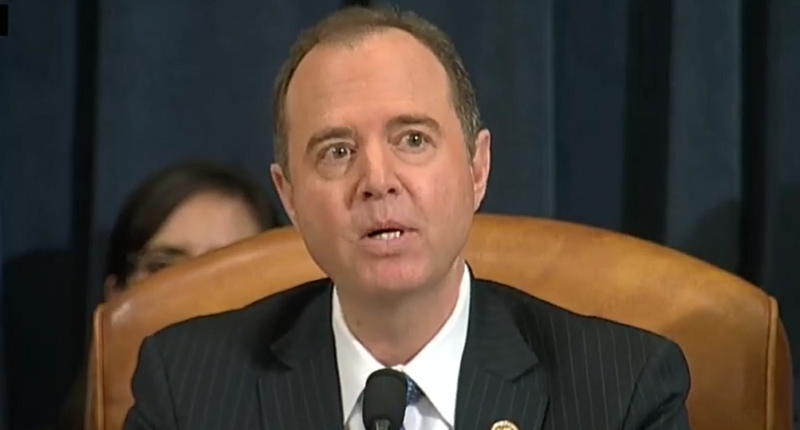 The US Senate's House Intelligence Committee has released a Democratic memo in redacted form that seeks to undercut Republican claims of FBI surveillance abuses, the media reported.
The committee made the Democratic memo public late Saturday after the White House signed off following negotiations between the Federal Bureau of Investigation and the committee's top Democrat Representative Adam Schiff, over what in the document should be redacted.
Earlier this month, the White House objected to releasing the memo, saying that sensitive material had to be removed first.
Schiff's memo was written to rebut a Republican memo that has accused the FBI of suppressing Democratic ties to an opposition research dossier on then-candidate Donald Trump and Russia used in the Foreign Intelligence Surveillance Act (FISA) warrant for former Trump campaign foreign policy adviser Carter Page.
The memo defended both the FBI and Department of Justice's (DOJ) role in obtaining the FISA warrant.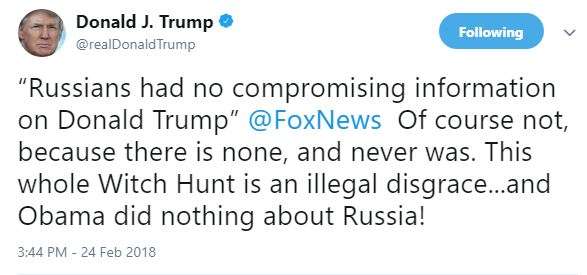 "The Democratic response memo released today should put to rest any concerns that the American people might have as to the conduct of the FBI, the Justice Department and the FISC," Schiff said in a statement.
"Our extensive review of the initial FISA application and three subsequent renewals failed to uncover any evidence of illegal, unethical, or unprofessional behavior by law enforcement and instead revealed that both the FBI and DOJ made extensive showings to justify all four requests."
The White House said in a statement later on Saturday that nothing in the Democratic memo counters Trump's statements that neither he nor his campaign colluded with Russia, CNN reported.
"While the Democrats' memorandum attempts to undercut the President politically, the President supported its release in the interest of transparency," the statement read.
"Nevertheless, this politically driven document fails to answer serious concerns raised by the Majority's memorandum about the use of partisan opposition research from one candidate, loaded with uncorroborated allegations, as a basis to ask a court to approve surveillance of a former associate of another candidate, at the height of a presidential campaign."
In response to the release, Trump tweeted: "The Democrat memo response on government surveillance abuses is a total political and legal bust. Just confirms all of the terrible things that were done. So illegal!"