Advertisement

Gina Haspel, who serves as the CIA's deputy director and has spent 33 years in the agency, most of it undercover, faces some opposition in Congress because of her connection to the interrogation programme, which was set up after the September 11, 2001, attacks….reports Asian lite News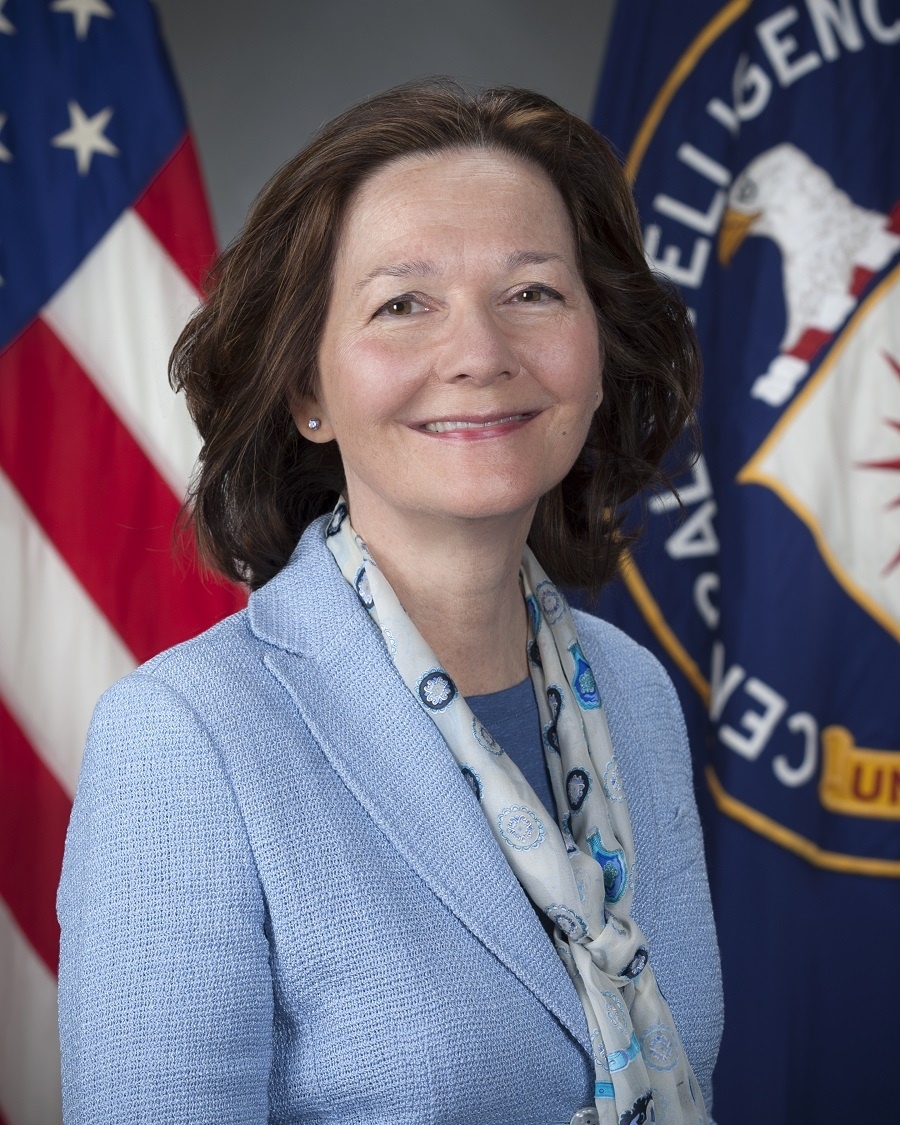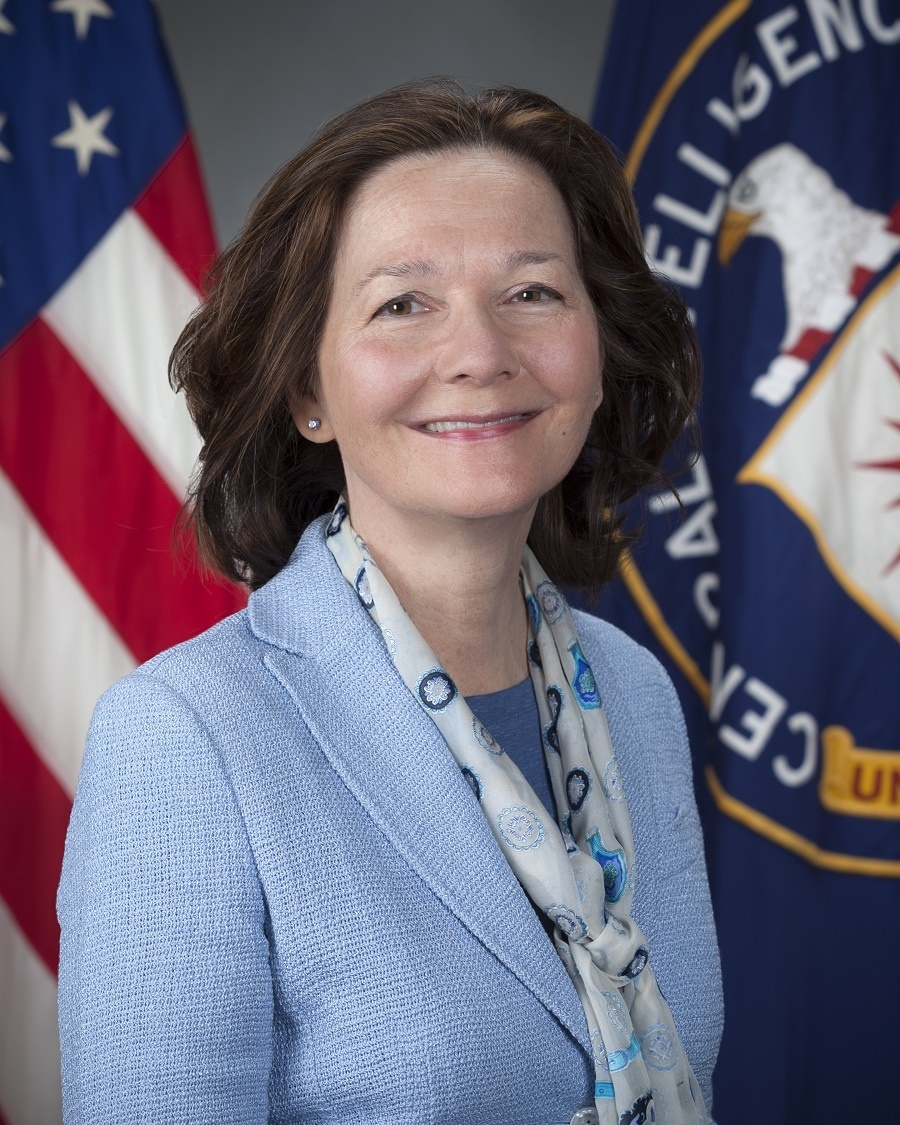 Gina Haspel, President Donald Trump's pick to head the CIA, has offered to withdraw her nomination after some White House officials raised concerns about her ability to get confirmed, the media reported.
Haspel told the White House she was interested in stepping aside if it avoided the spectacle of a brutal confirmation hearing on Wednesday and potential damage to the Central Intelligence Agency's reputation and her own, The Washington Post reported on Sunday.
She was summoned to the White House on Friday for a meeting on her history in the CIA's controversial interrogation programme – which employed techniques such as waterboarding that are widely seen as torture – and signaled that she was going to withdraw her nomination.
She then returned to CIA headquarters, informed officials told The Washington Post.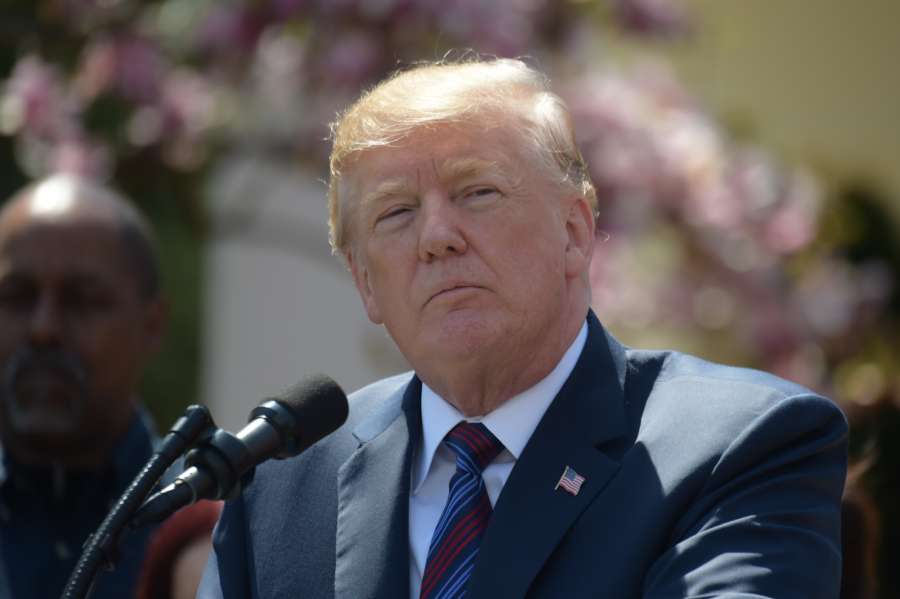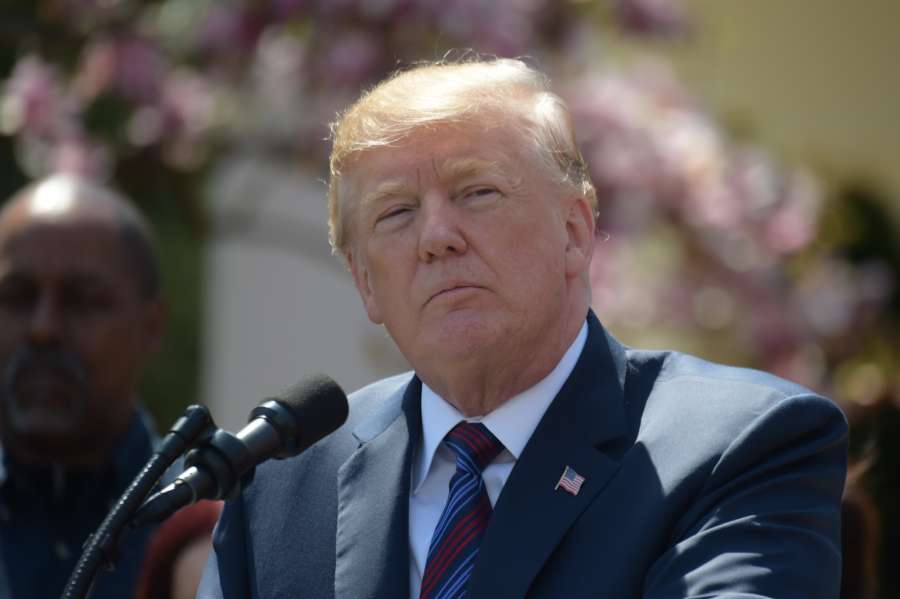 Taken aback at her stance, senior White House aides, including legislative affairs head Marc Short and press secretary Sarah Huckabee Sanders, rushed to meet Haspel at her office late Friday afternoon.
Haspel, who serves as the CIA's deputy director and has spent 33 years in the agency, most of it undercover, faces some opposition in Congress because of her connection to the interrogation programme, which was set up after the September 11, 2001, attacks.
In 2002, Haspel oversaw a secret CIA detention facility in Thailand, where one Al Qaeda suspect was waterboarded.
Three years later, Haspel was involved in the CIA's destruction of nearly 100 videotapes that recorded the detainees' interrogations, launching an investigation by a special prosecutor who ultimately decided not to bring charges against those involved.
An administration official told The Washington Post that the nomination remains on track.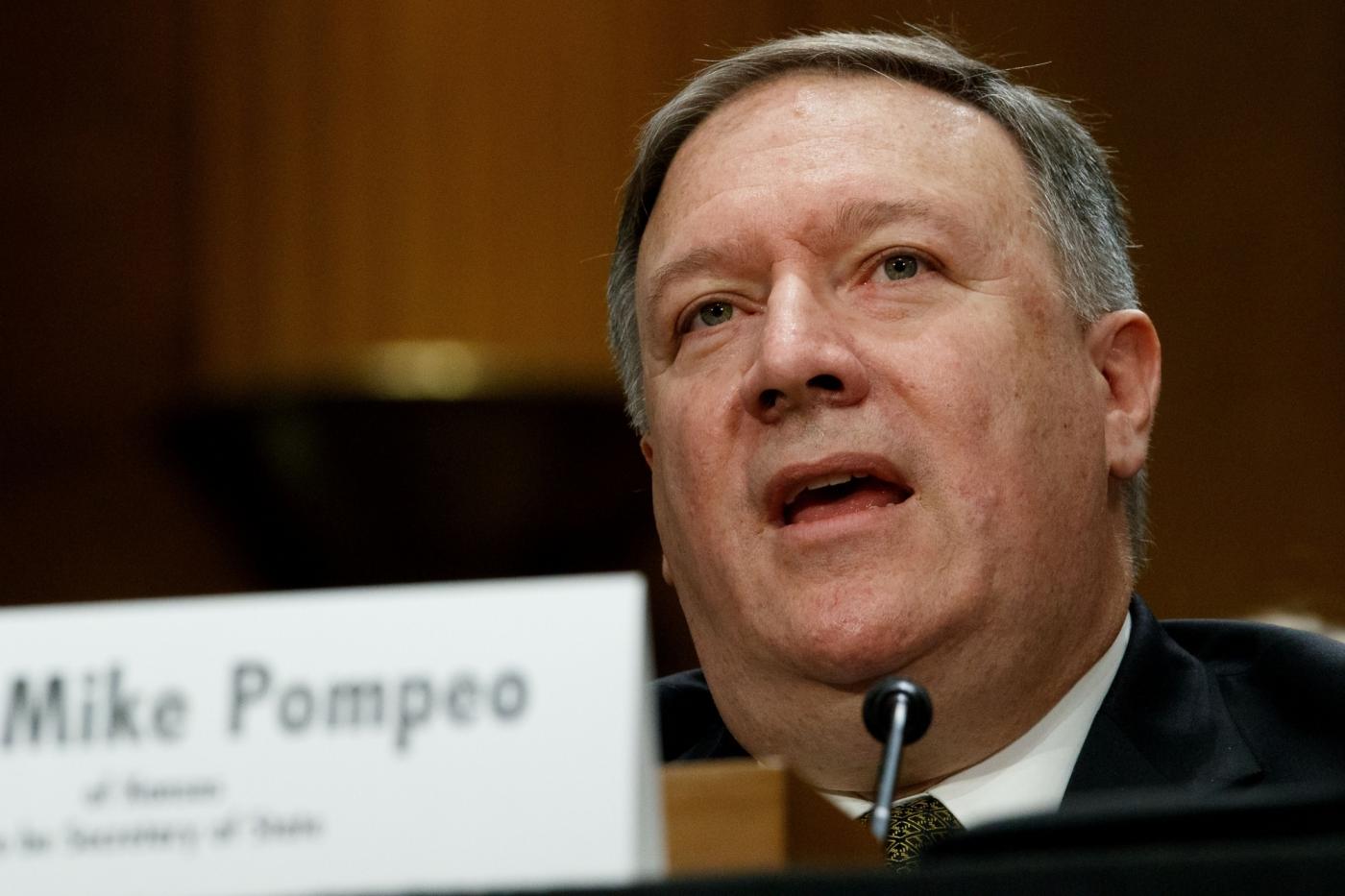 "There is a hearing prep session today, courtesy calls with senators Monday and Tuesday, and classified materials will be delivered to Senate security so senators can read the real record instead of relying on gossip and unfounded smears," the official added.
A CIA spokesperson told CNN on Sunday: "There has been a fascinating phenomenon over the last few weeks. Those who know the true Gina Haspel — who worked with her, who served with her, who helped her confront terrorism, Russia and countless other threats to our nation — they almost uniformly support her.
"When the American people finally have a chance to see the true Gina Haspel on Wednesday, they will understand why she is so admired and why she is and will be a great leader for this Agency."