Advertisement

In March, Guterres appointed former New York Mayor Michael Bloomberg as his Special Envoy for Climate Action and announced that the billionaire will support the UN in its climate strategy and in organising the 2019 summit….reports Asian Lite News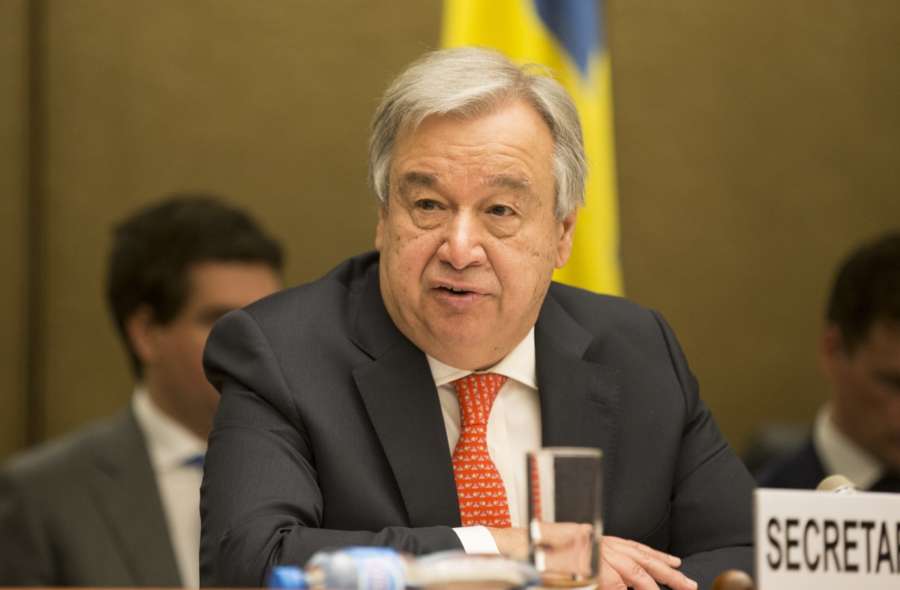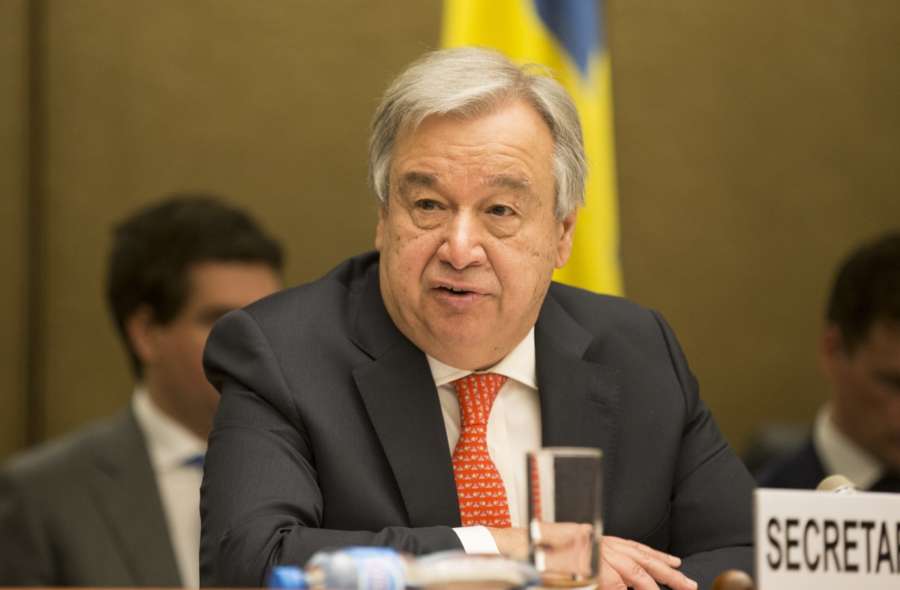 UN Secretary-General Antonio Guterres announced on Tuesday a climate summit set to take place in September 2019 in New York to review the Paris Agreement commitments.
"The effects of climate change keep spreading all over the world," Guterres said at the opening ceremony of the 37th session of the UN Economic Commission for Latin America and the Caribbean. "In 2017, the total economic cost of climate-related disasters reached a record $320 billion."
The UN chief said that there is a "need to adopt collective measures to steer the world away from this path that leads to suicide," adding that any new plans must be based on "investing in resilient development with low carbon emissions."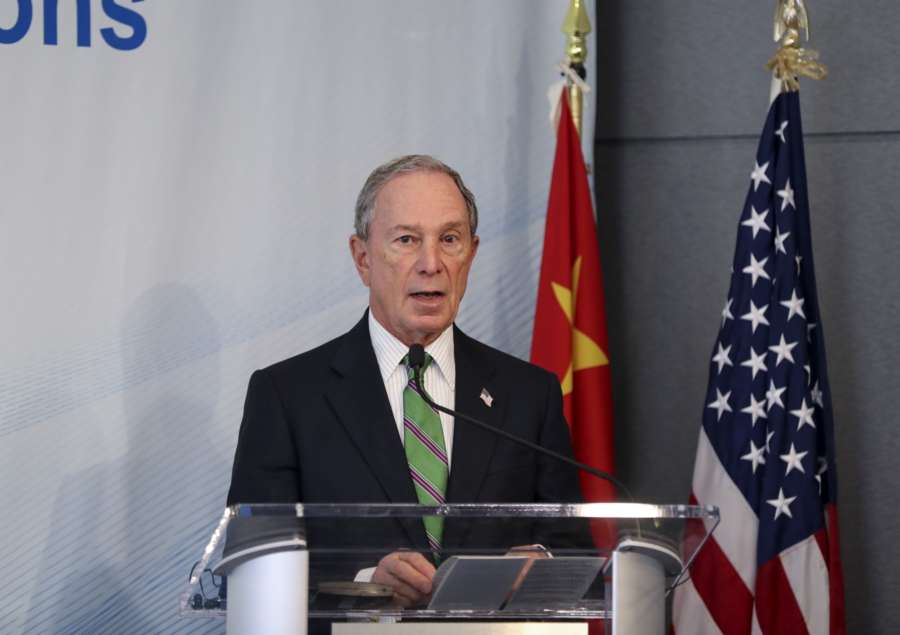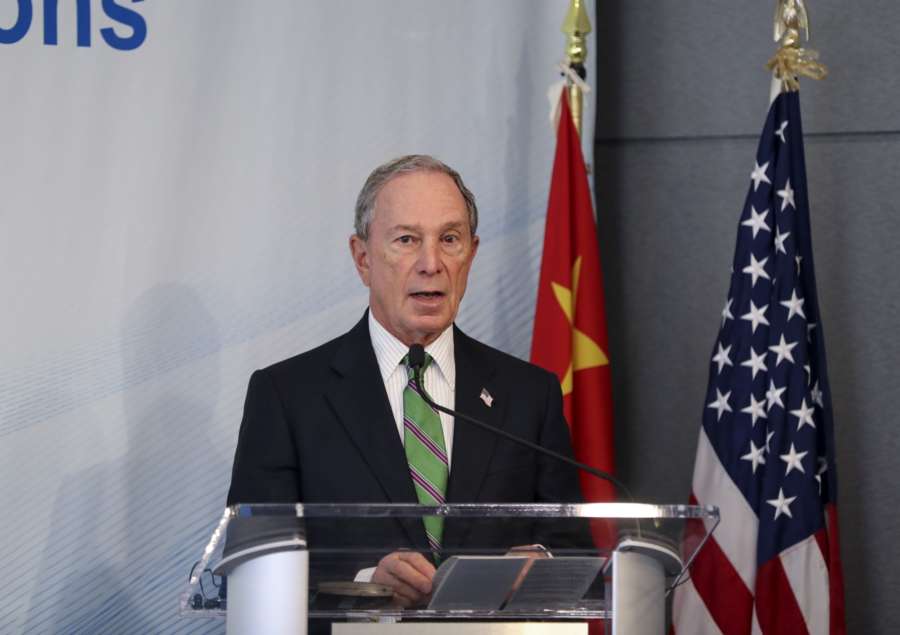 In March, Guterres appointed former New York Mayor Michael Bloomberg as his Special Envoy for Climate Action and announced that the billionaire will support the UN in its climate strategy and in organising the 2019 summit.
In a speech focusing on the importance of "redefining the current concept of development," as well as promoting the commitment to the 2030 Agenda, Guterres said that climate change is the "biggest systemic threat to humankind."
In 2017, US President Donald Trump announced his country's withdrawal from the Paris Agreement.