Advertisement

Iran said it  has not benefited from the fruits of the nuclear deal, officially known as the Joint Comprehensive Plan of Action (JCPOA), which went into effect in January 2016….reports Asian Lite News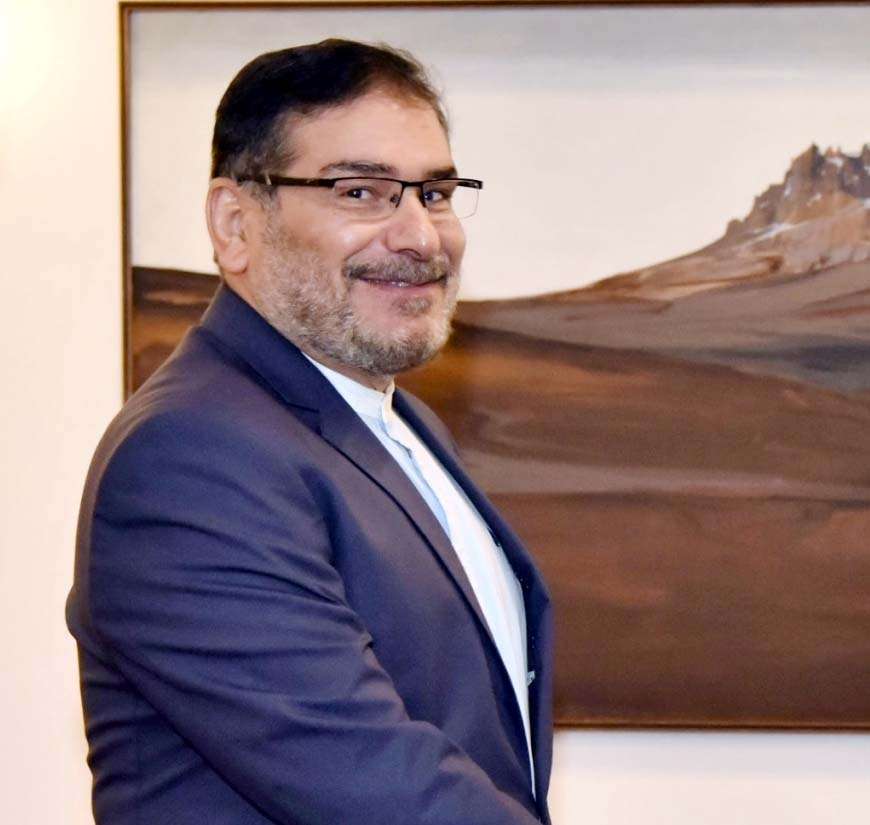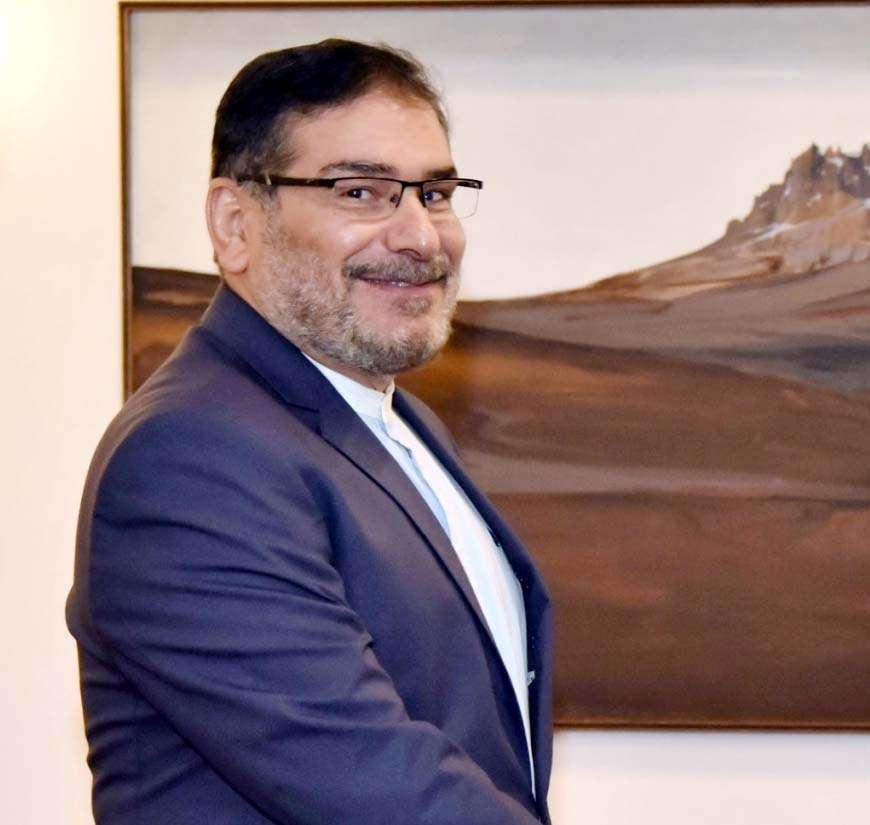 A senior Iranian security official said on Tuesday that his country would consider withdrawing from the nuclear Non-Proliferation Treaty (NPT) if the US scraps the 2015 nuclear deal, Tehran Times reported.
"According to the NPT, the (contracting) countries can easily withdraw from the treaty if they realize that it does not benefit them and this is a possible option for the Islamic Republic of Iran," said Ali Shamkhani, secretary of Iran's Supreme National Security Council.
Shamkhani made the remarks at a press conference before his departure to Russia's Sochi to attend an international security conference.
Iran has not benefited from the fruits of the nuclear deal, officially known as the Joint Comprehensive Plan of Action (JCPOA), which went into effect in January 2016, he said.
"The other side (the United States) has been creating obstructions since the day of implementation of the agreement," the Iranian official added.
He also highlighted Iran's capability of "resuming nuclear activities," saying his country will take "surprising actions" if the nuclear deal is sabotaged.
US President Donald Trump is expected to decide by May 12 whether to pull the US out of the nuclear deal reached between Iran and six major world powers in 2015.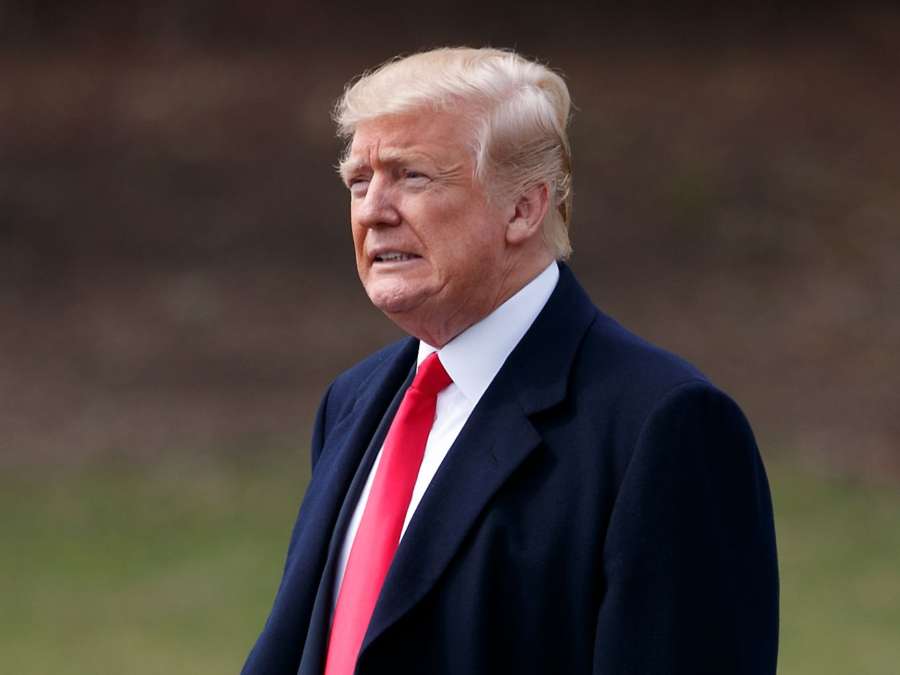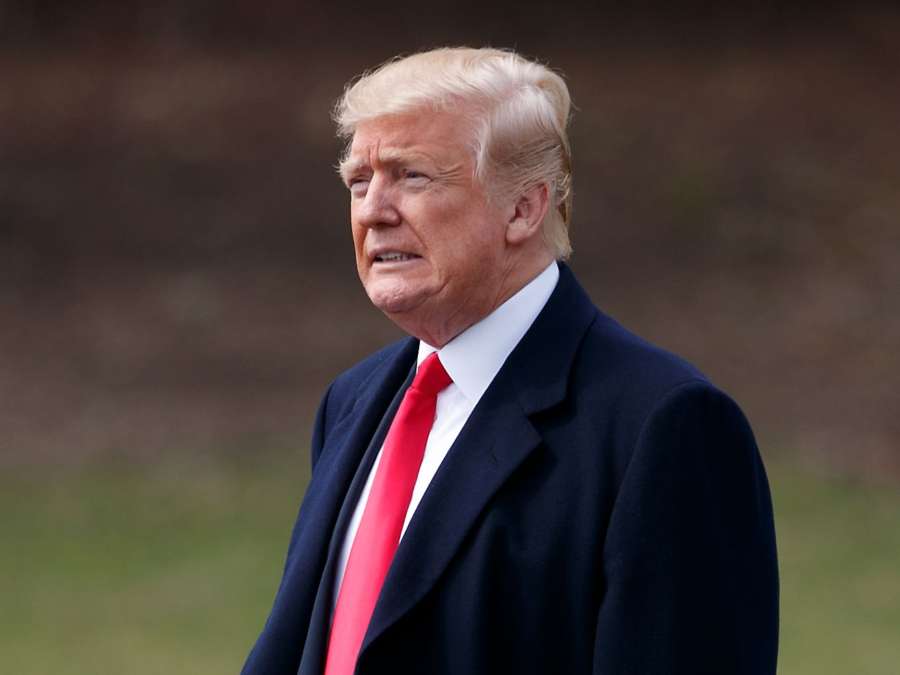 Trump, however, has said he would not extend the waiver suspending the US sanctions on Iran. The US President has repeatedly criticized the landmark nuclear pact in which the West promised to relieve sanctions on Tehran in exchange for a halt in Iran's efforts to develop a nuclear weapon.
Trump warned on Tuesday that Iran will have "bigger problems" if it restarts its nuclear programme.
Meeting with visiting French President Emmanuel Macron at the White House, Trump said "it won't be so easy for them to restart" the programme.
"They're not going to be restarting anything. If they restart it, they're going to have big problems, bigger than they ever had before," he said.
When asked whether he would be willing to stay in the Iran deal, also known as JCPOA, Trump said the deal was "insane," "ridiculous" and "should never have been made."
The JCPOA, short for the Joint Comprehensive Plan of Action, is an international agreement reached on July 14, 2015 between Iran and six world major countries, namely China, France, Russia, Britain, the United States and Germany, plus the European Union.