Advertisement

US President Donald Trump has named former ambassador and Fox News analyst John Bolton as his new National Security Adviser replacing Lt. Gen. H.R. McMaster….reports Asian Lite News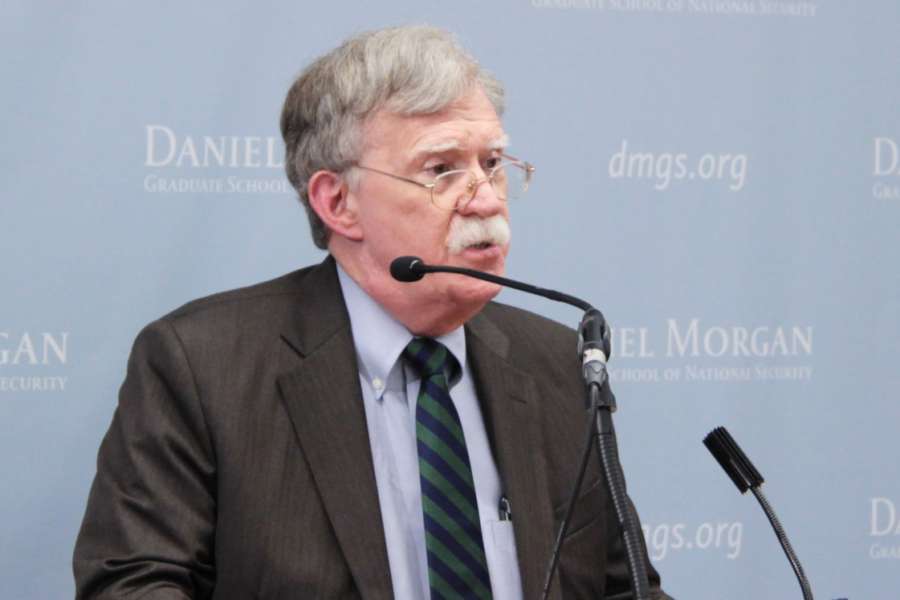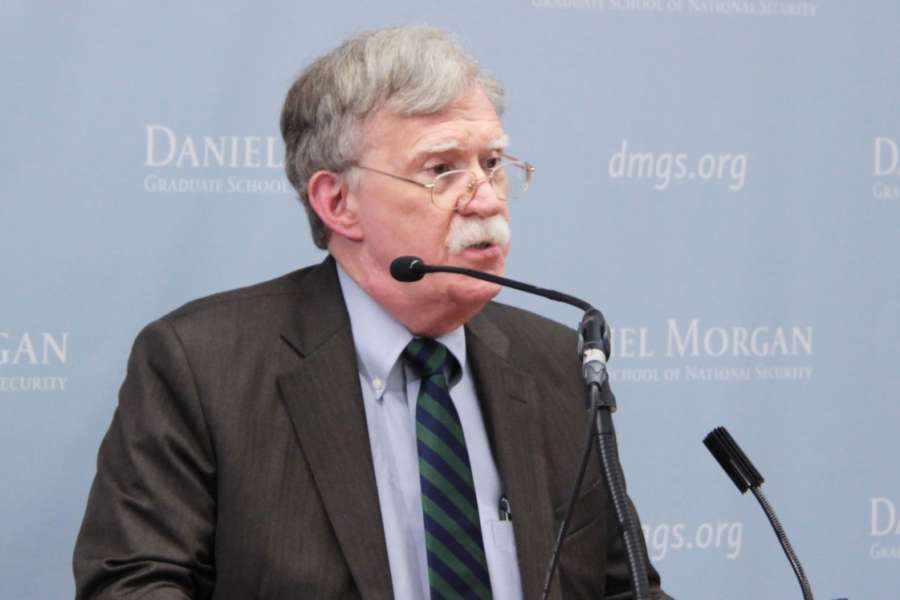 The President announced the news in a tweet on Thursday, saying that Bolton would take the job starting April 9, making him Trump's third National Security Adviser in the first 14 months of his presidency, reports The Washington Post.
"I (am) pleased to announce that, effective 4/9/18, @AmbJohnBolton will be my new National Security Advisor. I am very thankful for the service of General H.R. McMaster who has done an outstanding job and will always remain my friend. There will be an official contact handover on 4/19," he tweeted.
Bolton's appointment does not require Senate confirmation.
Following Trum's tweet, McMaster said in a statement released by the White House: "After 34 years of service to our nation, I am requesting retirement from the US Army effective this summer after which I will leave public service… I am thankful to President Donald Trump for the opportunity to serve him and our nation as National Security Adviser."
Trump and Bolton have been discussing for weeks how he could replace McMaster, CNN quoted an informed source as saying.
Shortly after the news broke, Bolton said on Fox News that he was not expecting an announcement to be made Thursday afternoon.
According to the source, Trump and Bolton had met earlier on Thursday.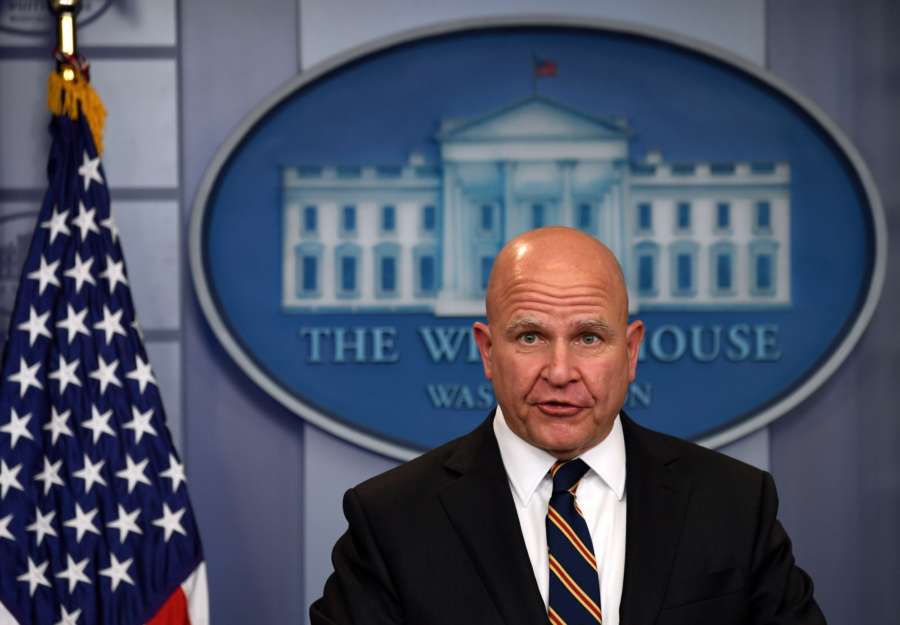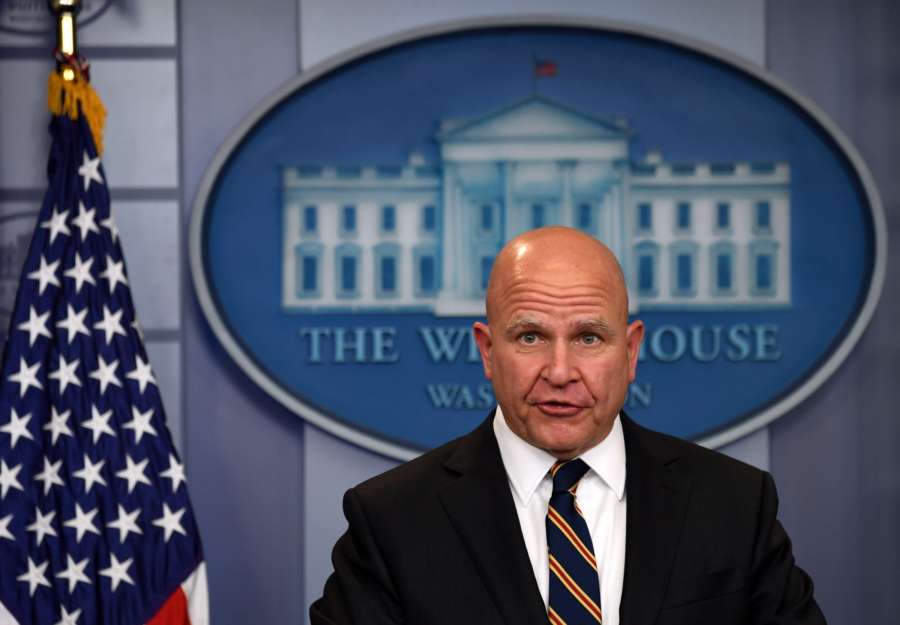 Bolton's hard edged, hawkish views on issues like North Korea, Iraq and Syria make him a controversial pick especially ahead of a proposed meeting between Trump and North Korea's Kim Jong-un.
Bolton is a fierce North Korea hawk who, in his prolific writings and television commentary, has said that pre-emptive war would likely be the only way to stop North Korea from obtaining the capability to attack the US with a nuclear missile, reports The Washington Post.
Bolton had touted "the legal case for striking North Korea first" in an editorial in the Wall Street Journal.
However, Bolton, who had dismissed negotiations with North Korea as a waste of time, moderated his views slightly after Trump announced he would sit down with Kim, suggesting that the encounter between the two leaders would be short and largely devoid of traditional diplomacy.
Regarding Iran, Bolton told Fox News in January that Trump should dump the nuclear deal, re-impose economic sanctions on Tehran and work toward an overthrow of the government there.
Bolton had previously served in the George W. Bush administration in a key arms-control job.