Advertisement

France also convinced Trump that the strikes had to be limited to suspected chemical weapons sites….reports Asian Lite News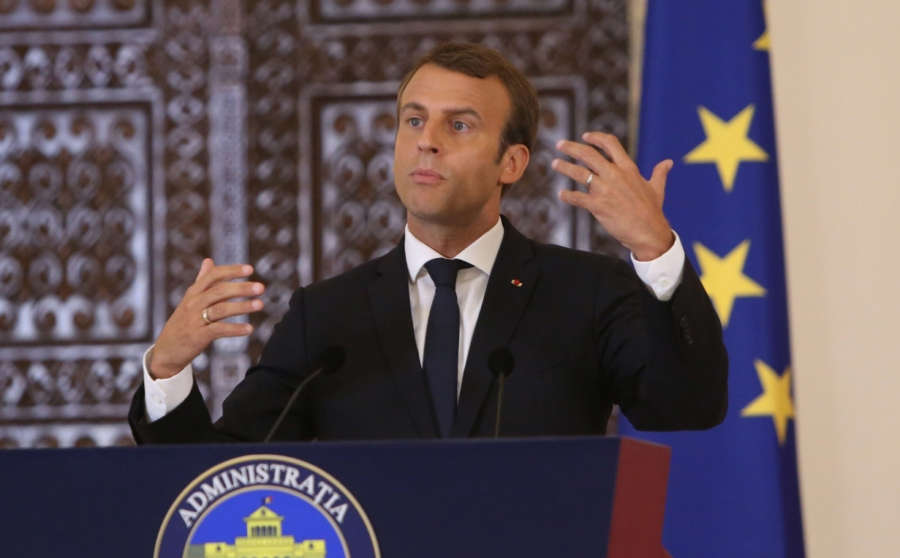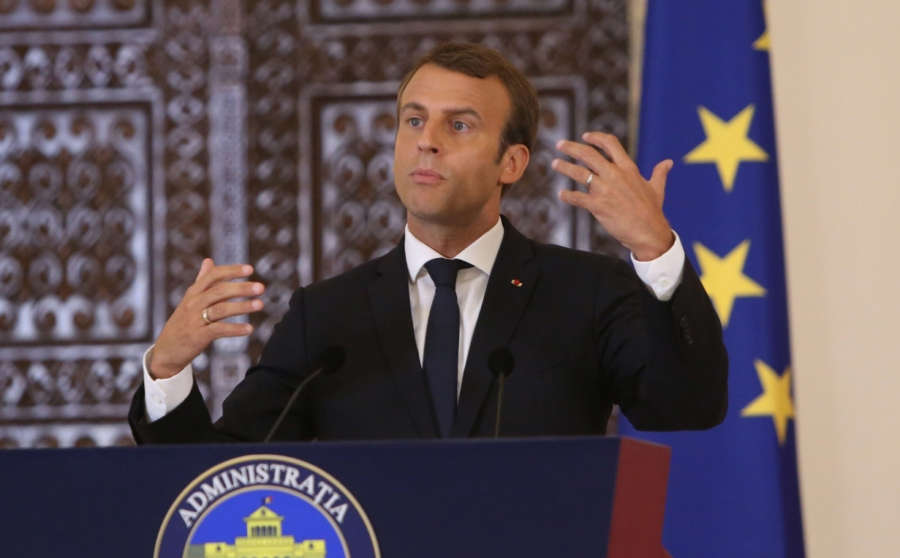 French President Emmanuel Macron said that he "convinced" his American counterpart Donald Trump to remain in Syria before the coordinated strikes launched against targeted Syrian government sites in response to an alleged chemical attack, the media reported.
"Ten days ago, President Trump said the US's will is to disengage from Syria. We convinced him that it was necessary to stay," CNN quoted Macron as saying on Sunday during a two-hour televised interview with several French media outlets.
On Friday night, the US, France and the UK launched a series of strikes on a research laboratory and two storage facilities associated with Syria's chemical weapons programme.
Satellite images of the facilities, located west of Homs and near the capital Damascus, before and after the strikes appear to show they suffered extensive damage.
France also convinced Trump that the strikes had to be limited to suspected chemical weapons sites, Macron added.
Prior to the strikes, there had been reports that Trump wanted to see tougher, more extended action in Syria but was talked down by his national security team.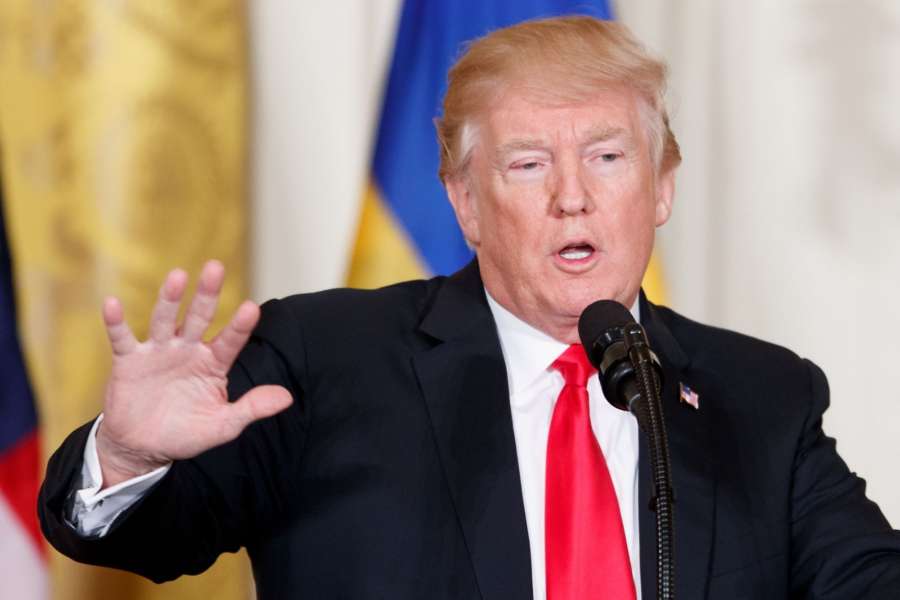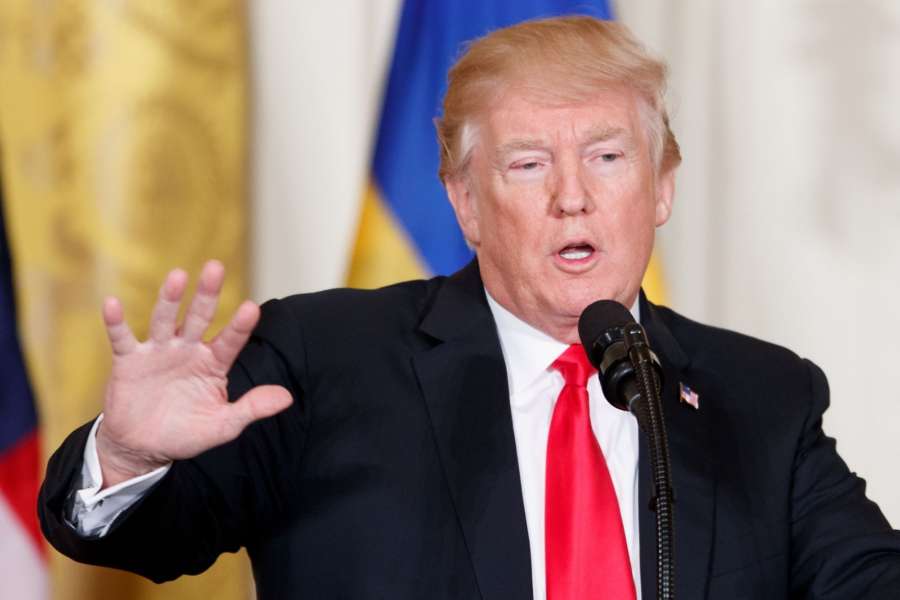 The strike was fiercely condemned by Syria's main ally Russia, who attempted to bring a motion in the UN Security Council on Saturday to denounce the "aggression against the Syrian Arab Republic by the US and its allies".
During Sunday's interview, Macron said Russian President Vladimir Putin was an "accomplice" to Syria's alleged use of chemicals weapons.
"They have not used chlorine themselves, but they have methodically contributed to the international community's powerlessness to prevent the use of chemical weapons by diplomatic means," CNN quoted the French leader as saying.
The French President said his country had not declared war on Syria, calling the strikes a "reprisal" for violations of the treaty banning the use of chemical weapons.
"There has been repeated and proven violations of the treaty," he said.
Friday night's strikes were a response to the suspected chemical weapons attack on civilians in Douma, outside Damascus, on April 7 where over 70 people including children were killed.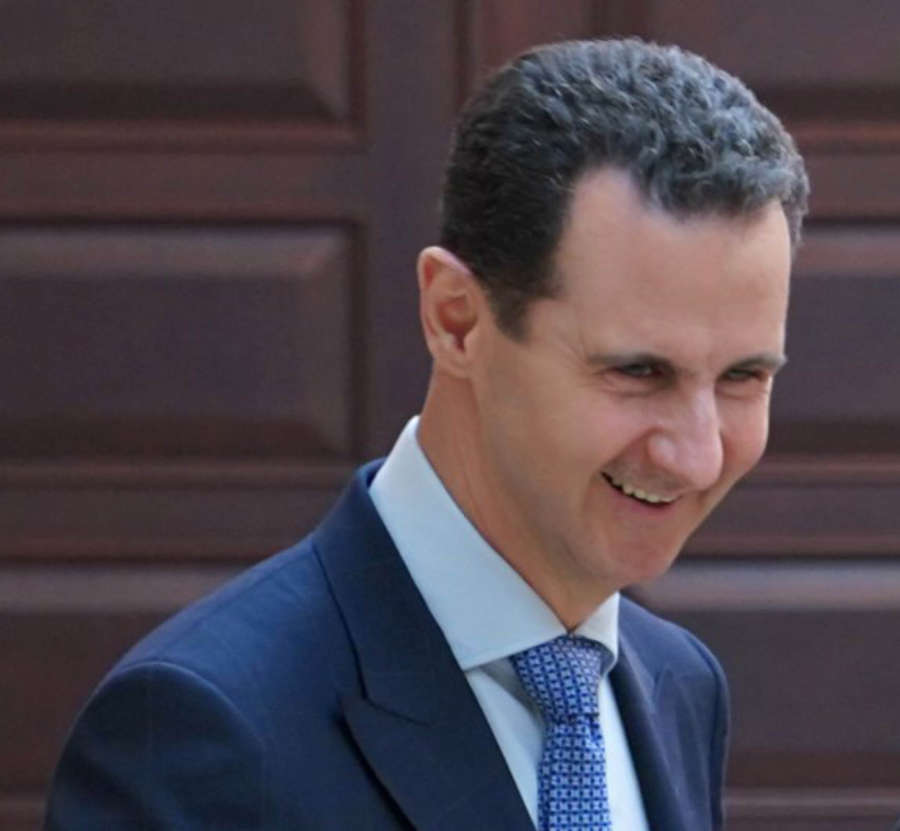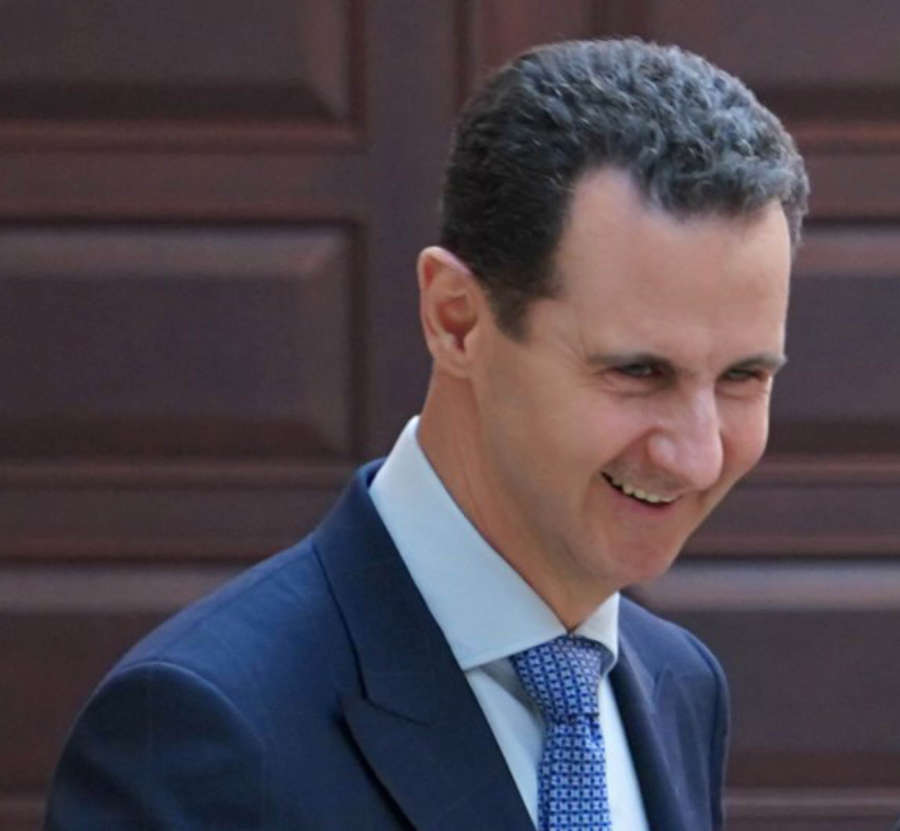 Inspectors for the Organisation for the Prohibition of Chemical Weapons (OPCW) were due to go to Douma on Sunday after arriving in Syria shortly after Saturday's strikes, and are yet to report on any findings.
The US and its allies have been criticized for acting before inspectors had a chance to examine the site.
Politicians in France and the UK on Monday will seek answers from the countries' leaders about their decision to launch strikes without formal approval.
Protests against the strikes were held around the world Saturday, including in major cities in the UK, Mexico, Greece and the US.