Advertisement

French President Emmanuel Macron defended his decision to join the operation in a statement shortly after the strike was launched late Friday, stressing that France's participation was limited to "the capabilities of the Syrian regime for the production and use of chemical weapons" …..reports Asian Lite News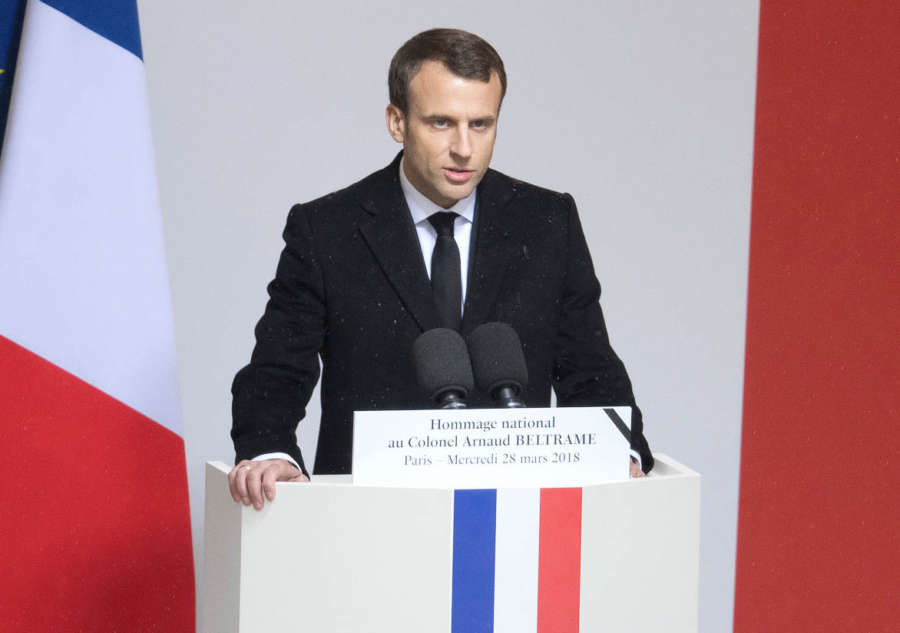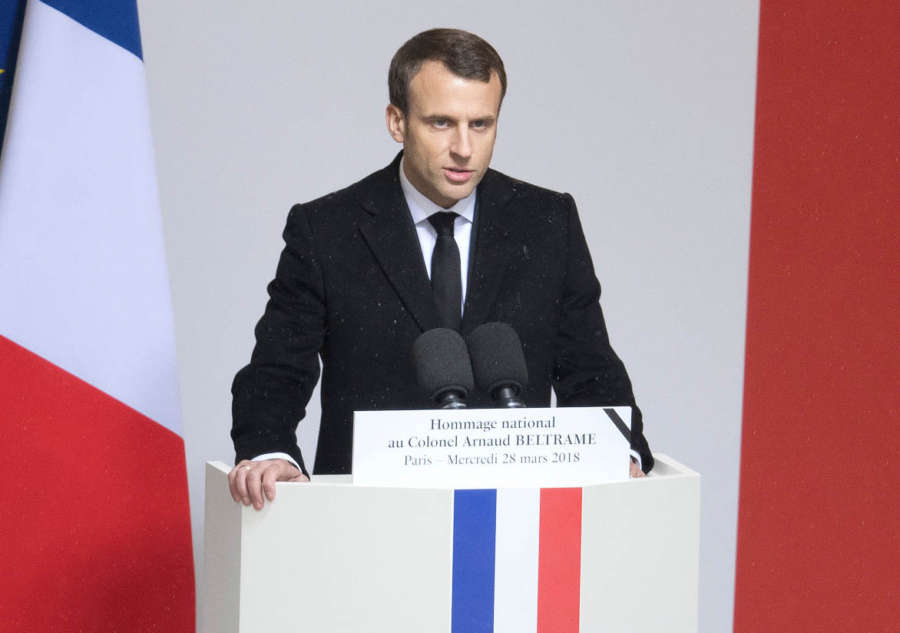 France's participation in the US-led military operation in Syria sparked fierce debate at home on Saturday.
French President Emmanuel Macron defended his decision to join the operation in a statement shortly after the strike was launched late Friday, stressing that France's participation was limited to "the capabilities of the Syrian regime for the production and use of chemical weapons".
"I ordered the French armed forces to intervene as part of an international operation in coalition with the US and the UK directed against the clandestine chemical arsenal of the Syrian regime.
"We can not tolerate the trivialization of the use of chemical weapons, which is an immediate danger for the Syrian people and for our collective security," Macron added.
The allied missile attacks in Syria were "legitimate", "limited" and "proportionate", French Foreign Minister Jean-Yves Le Drian said.
However, French politicians expressed diverging opinions. Jean-Luc Melenchon, one of Macron's old rivals in the 2017 presidential race, called the operation "a matter of North American revenge, an irresponsible escalation".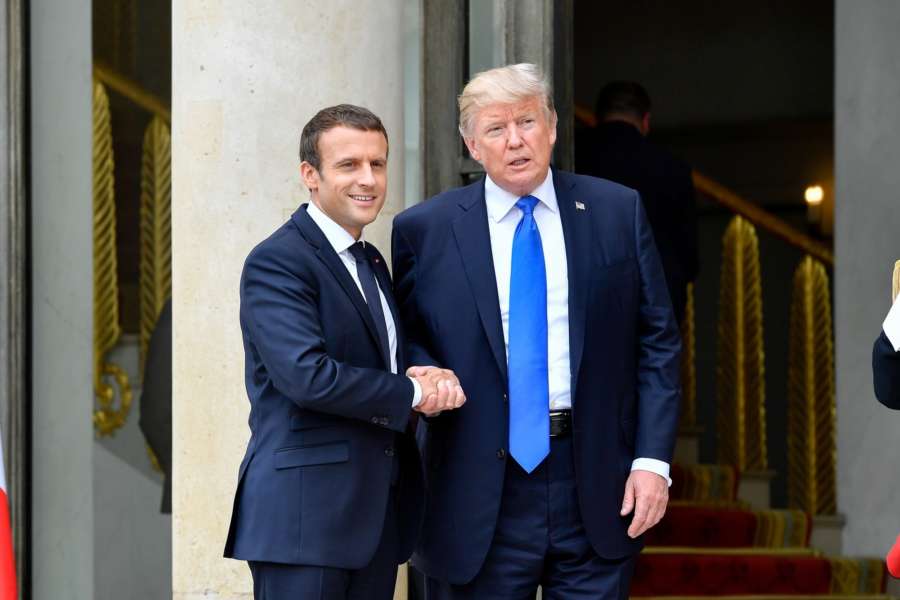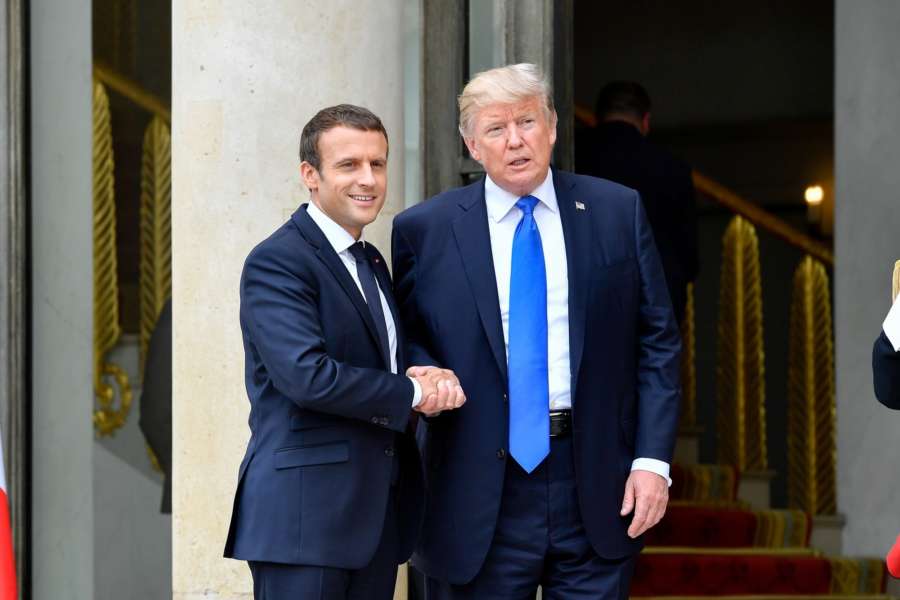 "The strikes against Syria are without proof, without a UN mandate, and against it, without a European agreement and without a vote of the French Parliament," Melenchon said on Twitter.
"France deserves better than this role. It must be the strength of the international order and peace," said the leader of the far-left party La France Insoumise.
Meanwhile, leader of the far-right party Front National Marine Le Pen said with its decision to follow the US and Britain to carry out the strikes, France lost "an opportunity to appear in the international scene as an independent power".
"These strikes against Syria engage us in a way with unpredictable and potentially dramatic consequences," she warned on Twitter.