Advertisement

The US said the National Guard will act only in a support role. But the Mexican Government sees the move as a militarisation of the border….reports Asian Lite News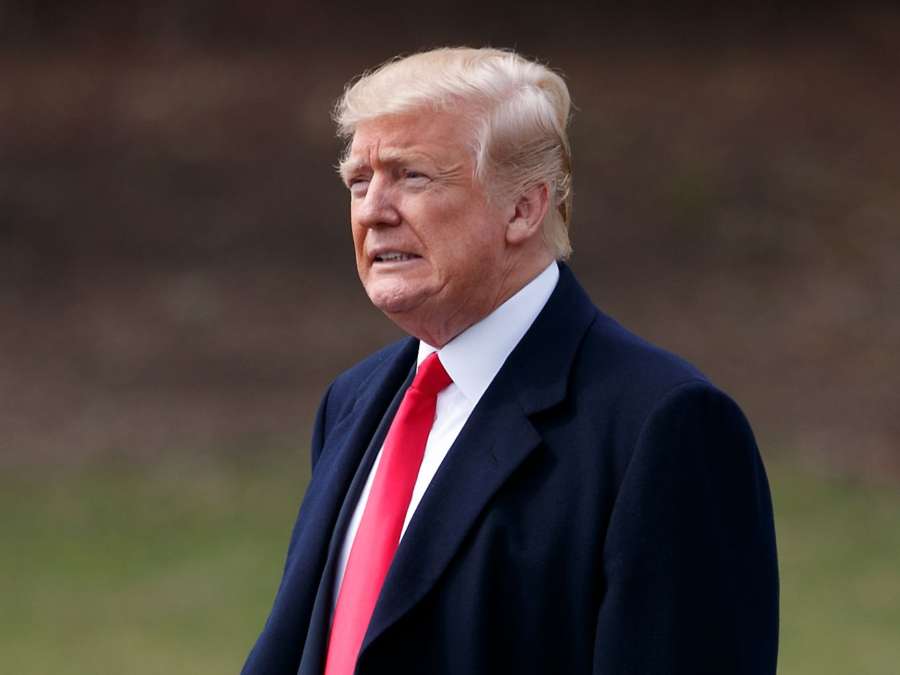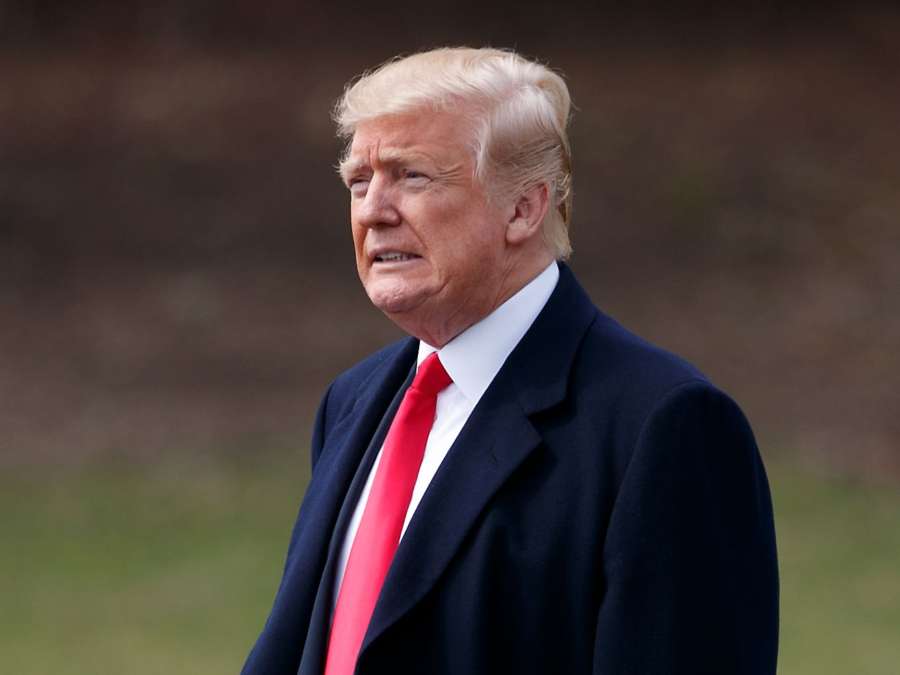 Mexican President Enrique Pena Nieto has said that he was willing to negotiate on his American counterpart Donald Trump's decision to deploy the National Guard on the US-Mexico border.
Nieto's remark on Thursday was in response to a proclamation signed on Wednesday by Trump that authorises the deployment of the National Guard to the 3,200-km-long border in order to stop the flow of drugs and criminals as well as control illegal immigration.
The US said the National Guard will act only in a support role. But the Mexican Government sees the move as a militarisation of the border.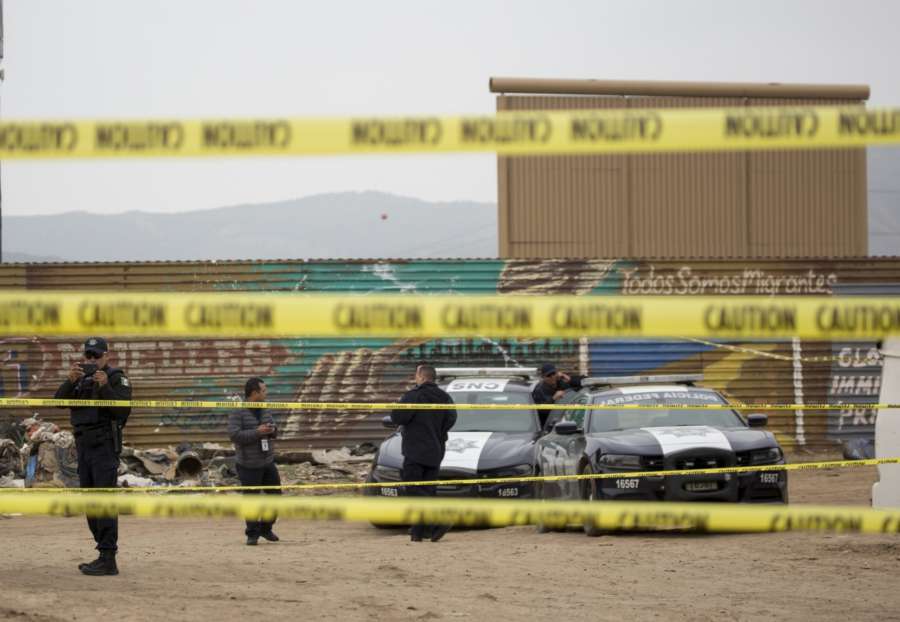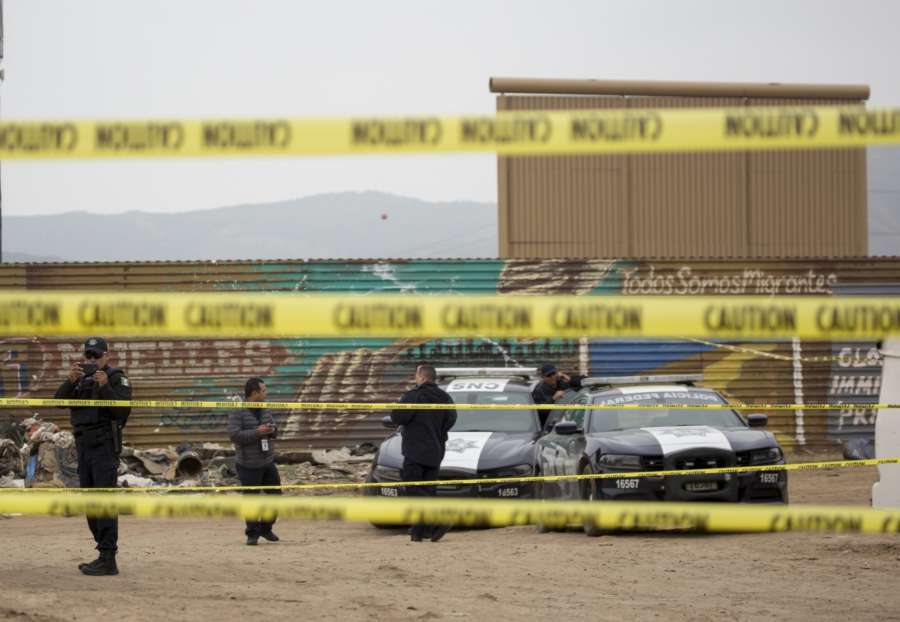 Mexico is willing to negotiate, Pena Nieto said in a televised address, adding: "We will have no fear to negotiate, but we will never negotiate out of fear.
"The Mexican government has worked to build an institutional relationship, based on mutual respect, that is beneficial to both nations," he said, citing previous joint efforts to fight organized crime.
"We have never withheld our cooperation because we are aware of the shared responsibility that this important task applies," he added, demanding that Trump protect the rights of ethnic Mexicans in the US.
The President also said Trump should avoid lashing out at Mexico out "of frustration due to internal political matters".