Advertisement

An airbase in Syria's Homs province was hit by a missile attack on Monday, leaving several people dead and injured….reports Asian Lite News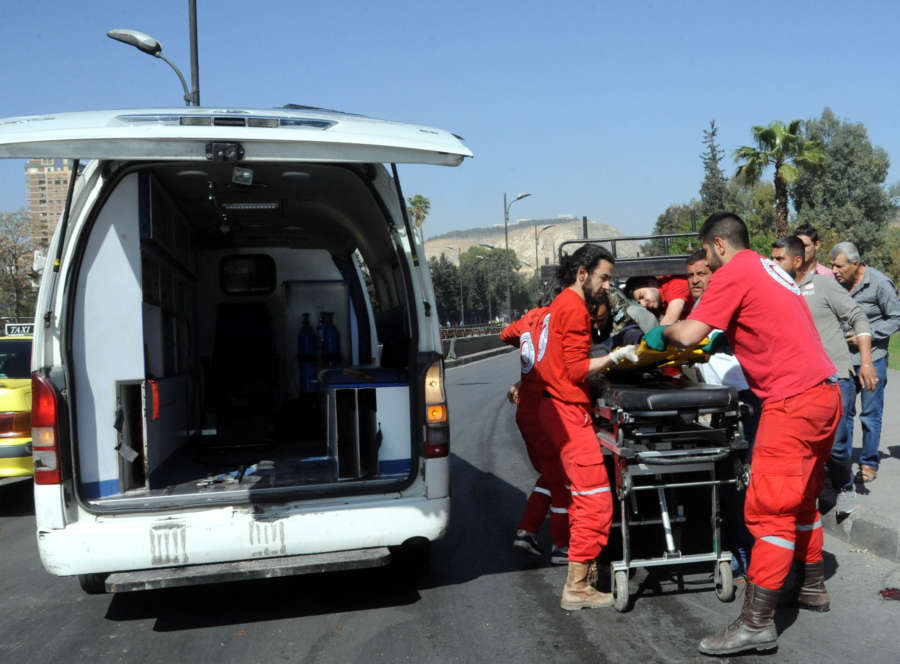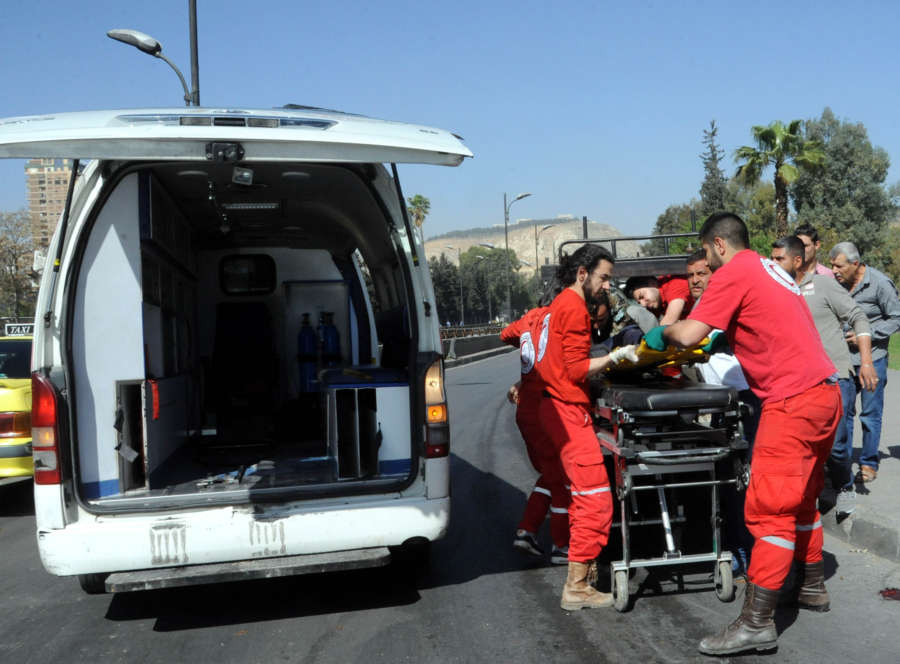 State news agency SANA said several missiles struck the Tayfur airbase, also known as T4, near the city of Homs in the early hours of Monday, reports the BBC.
SANA said the strike has caused casualties, but did not give exact numbers.
The Syrian air defence system acted against the attack, destroying eight missiles before they reached their target, while others have hit the base, it said.
It was not immediately confirmed who was behind the attack, but local media outlets said the attack could have been carried out by the US.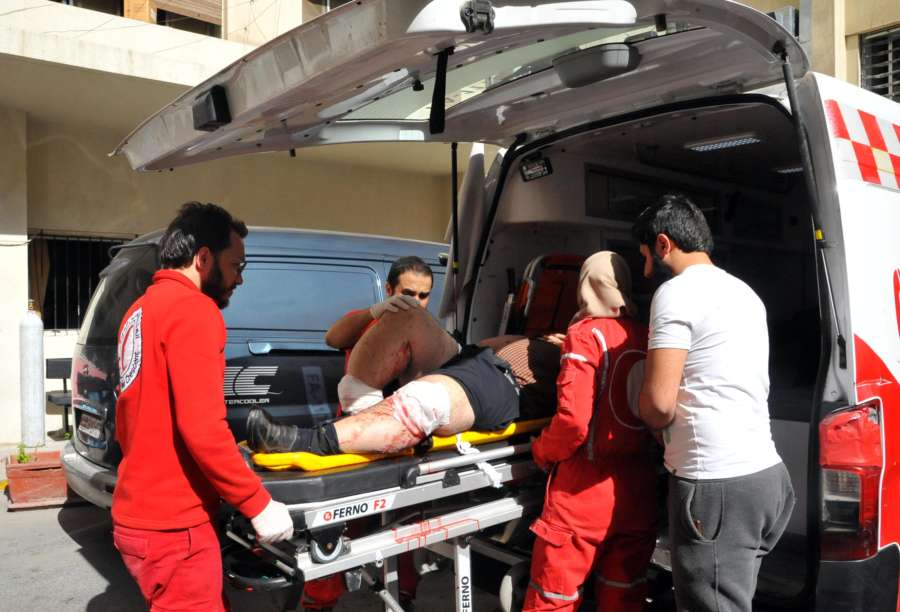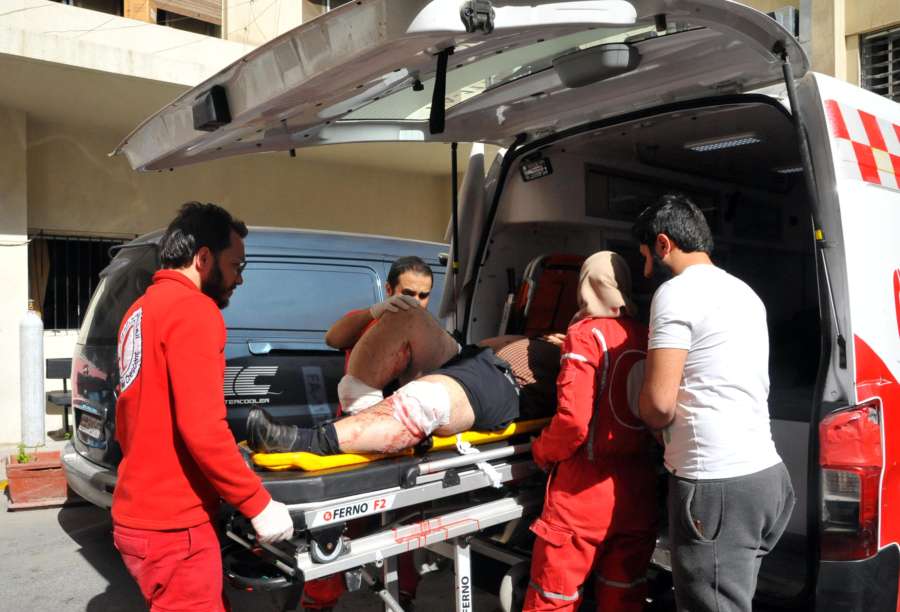 But US officials have denied launching a missile attack.
"At this time, the Department of Defence is not conducting air strikes in Syria," the Pentagon said in a statement.
"However, we continue to closely watch the situation and support the ongoing diplomatic efforts to hold those who use chemical weapons, in Syria and otherwise, accountable."
Monday's attack comes after a suspected chemical attack on the rebel-held town of Douma in Eastern Ghouta on Saturday that killed over 70 people.
US President Donald Trump branded his Syrian counterpart Bashar al-Assad an "animal" on Sunday, warning that he, along with allies Iran and Russia, had a "big price to pay".